Estimated read time: 2-3 minutes
This archived news story is available only for your personal, non-commercial use. Information in the story may be outdated or superseded by additional information. Reading or replaying the story in its archived form does not constitute a republication of the story.
School lunches have come a long way over the past decade, but expect more changes as a national committee continues evolving the cafeteria lineup for kids. Snack foods, sedentary lifestyles and obesity are the driving forces.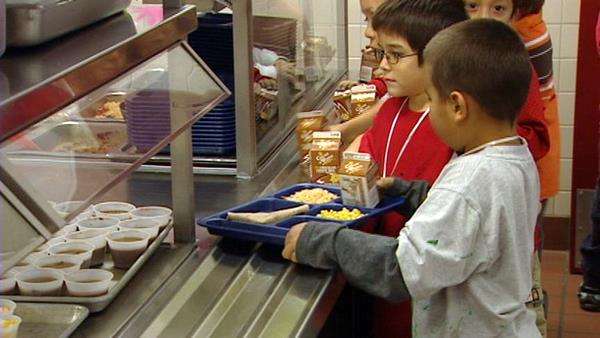 At Washington Elementary, students have good choices for lunch, but the menu is changing, as it is in other schools. Foods have less sugar and less salt, there's fruits and vegetables, and whole grain is in the mix too -- often so kids don't even notice it.
Luann Shipley, who heads the Child Nutrition Programs for the Utah State Office of Education, says trying to modify eating habits as kids pass through a cafeteria line is not easy.
"It's a balancing act. You have to be able to serve something the kids will eat, and will be nutritious, and will meet financial constraints," Shipley said.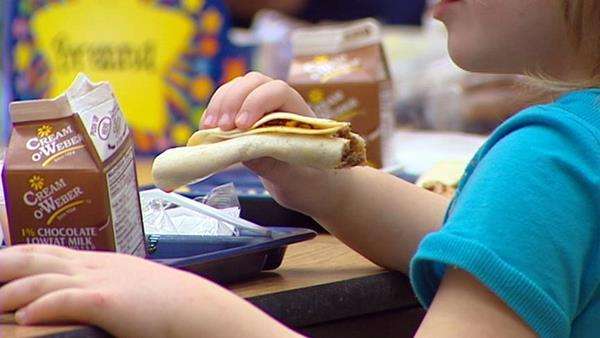 Some corporations have joined the evolution, wanting to experiment with recipes that attract kids to foods they traditionally have turned away from.
"Part of this would also be to have some yummy dips for them to try out and incorporate the fruits and vegetables in a fun and pleasing way for kids," Washington Elementary Principal Joann Price said. She has applied for two grants, hoping to entice some of these changes.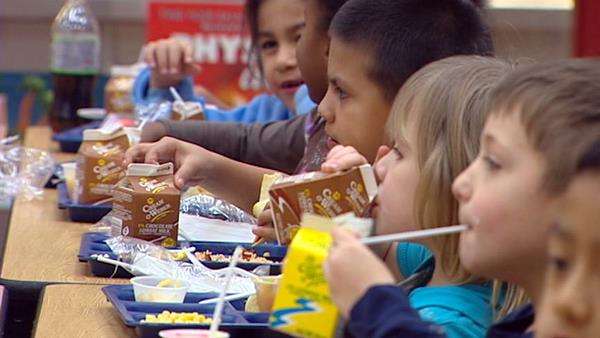 Along with more fruits, vegetables and fiber in lunches, the Committee on Nutrition Standards for National Shcool Lunch Programs may recommend school-wide breakfasts as well. Data already shows when breakfast is added to lunch, kids do better academically.
"They've also shown that kids who participate in both the breakfast and the lunch program have a lower BMI, so they don't gain the weight that other kids do," Shipley said.
School breakfast is gaining in popularity since many moms and dads who both work have just enough time to get the kids off to school. Food in the morning is often minimal or nonexistent.
E-mail: eyeates@ksl.com
×
Most recent Utah stories