Estimated read time: 2-3 minutes
This archived news story is available only for your personal, non-commercial use. Information in the story may be outdated or superseded by additional information. Reading or replaying the story in its archived form does not constitute a republication of the story.
Snow and the coldest air of the season are expected here in Utah this weekend, creating concerns as the winter weather takes hold.
Scott Freitag of the Salt Lake Fire Department sees potential problems. "People having a tough time trying to pay their bills, and a big cold snap that's coming in, they try to find new ways or other ways to heat their homes," he said.
Cutting back on electricity and using candles instead can bring trouble. He says candles are the No. 1 cause of house fires this time of year.
State officials say colder temperatures and tough economic times may result in more people needing assistance with their heating bills.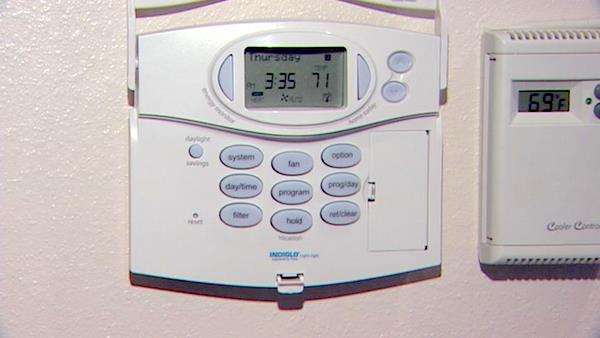 In the state of Utah, it's legal for companies to shut off utilities if people aren't making payments during the winter. But through a combination of federal funding, donations and multiple agencies, people have options when it comes to heating their homes. Elwood L. Nielsen receives utility assistance. He says "I've never had a job, but I've never been out of work. But the income is not there anymore."
Nielsen calls himself a proud man, so when he fell on tough financial times and the winter chill outside began to find its way into his home, he looked for help. He says, "I'm very fortunate in having a very intelligent wife."
After a little convincing he contacted the Red Cross. Volunteer and case worker Thora Hutchison got him signed up for REACH (Residential Energy Assistance through Community Help), their utility assistance program. Hutchison says, "I find that the elderly that have not had to come in before, they're very uncomfortable with it in the beginning."
Nielsen says, "I go home and go to sleep knowing that I'm going to get up in the morning, that my house will still be warm and no one will be at my door shutting off the heat." Last year REACH provided assistance for nearly 1,500 households.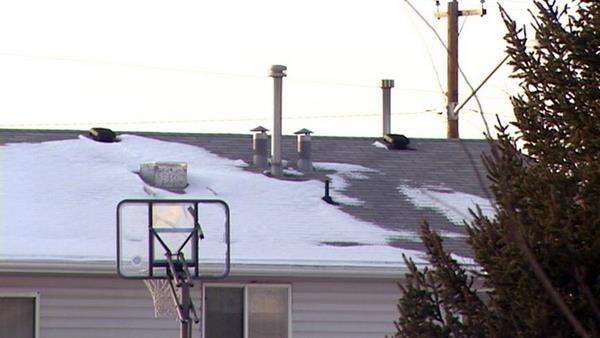 It's just one of several options for low-income families, the elderly and people with disabilities. This year, the state's HEAT (Home Energy Assistance Target) program will serve about 36,000 homes.
Gordon Walker, director for the Division of Housing and Community Development, says, "We're blessed here in the state of Utah."
Utah is getting an additional $4 million from the government to help meet the growing demand for utility assistance. "So that's one of the goals that we have is to reach out to people like that and say no it's OK. This is a program that is to help."
"Almost all citizens of our country with the programs available could find a way," Nielsen said.
Utah's major utilities contribute and help collect donations for these programs. If you think you or somebody you know may need assistance, click on the related links to the right of the story.
E-mail: wjohnson@ksl.com
E-mail: aadams@ksl.com
×
Related links
Most recent Utah stories