Estimated read time: 2-3 minutes
This archived news story is available only for your personal, non-commercial use. Information in the story may be outdated or superseded by additional information. Reading or replaying the story in its archived form does not constitute a republication of the story.
The results of a new cultural facilities study show Salt Lake County should put its money and efforts into other arts projects before building two new Broadway-size theaters in Salt Lake City and Sandy.
The purpose of the study is to, quote: "provide a framework for developing and sustaining county-supported cultural facilities." Right now, the thought is the framework should not include county money for larger theaters.
"Wicked" tickets sold out in mere hours last week, proving there is a strong demand for Broadway shows in Salt Lake County. But an eight-month-long study involving elected officials and the public says two new 2,500-seat theaters are not necessary at this time.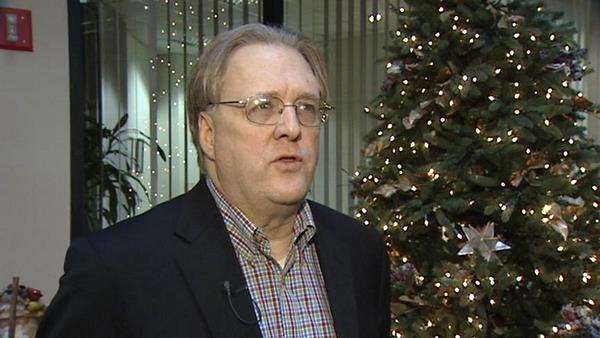 "Unless there is a huge change in the demand, either in the supply of Broadway shows or the demand from the public, that we upgrade our existing facilities," said Salt Lake County councilman Joe Hatch said.
Hatch says the master plan report takes into account the need and readiness factors and is "unable at this time to advise the county to make a commitment for significant public funding for either of these projects."
The study shows Salt Lake County's Capitol Theatre, which books touring companies, has seating for 1,875 and could lose $3.5 million a year. The University of Utah's Kingsbury Hall, which also presents touring shows, has 1,992 seats and could lose $230,000.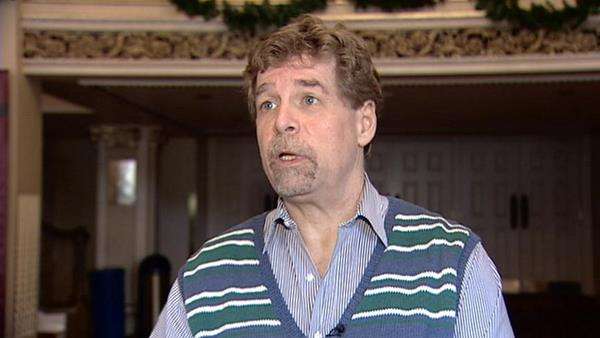 The study confirms some of Kingsbury Hall director Greg Geilmann's concerns about even one new, larger theater. "Adding a new theater of that size is going to add 400,000 to 500,000 new tickets into the market that have to be sold every year. Where are those audiences going to come from?" he asked.
Phil Jordan, with the Salt Lake County Center for the Arts represented the county in this study. He wonders how many shows will actually come here and how much public money will have to subsidize a theater.
"Unless we get some real answers as to how we're going to compete, nationally, better by having a 2,500-seat theater, then I ask the question: Are we ready? And that's what the study has essentially given us as a question: Are we ready?" Jordan said.
With or without county money, Salt Lake City Mayor Ralph Becker believes plans for an $80 million performing arts center in the city should still go forward. At this point, Proscenium Development is moving forward with plans for a $60 million theater and complex in Sandy.
E-mail: cmikita@ksl.com
×
Related links
Most recent Utah stories