Estimated read time: 2-3 minutes
This archived news story is available only for your personal, non-commercial use. Information in the story may be outdated or superseded by additional information. Reading or replaying the story in its archived form does not constitute a republication of the story.
In a time when we think of good will toward all men, the economy is standing in the way. More people are suing each other, and the staff at the Matheson Courthouse isn't exactly excited about it.
The court compared the number of cases this year to the number last year, and business is booming in the world of litigation. But with budget cuts, it's more of a stress than a money maker for the staff at the courts.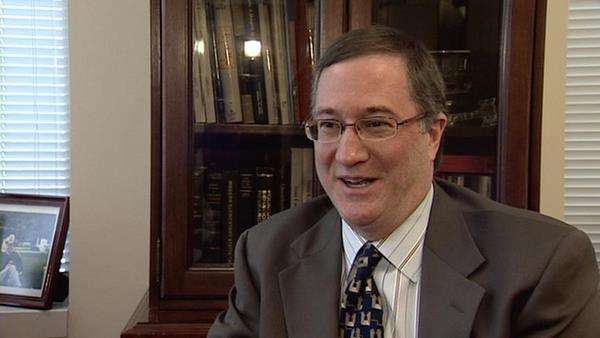 Utah's court administrator says, historically, lawsuits go up when the economy goes south. But this time around, it's a little different. "We've never seen percentage increases on the civil side like what we're seeing now," administrator Dan Becker said.
For example, there are 5,700 more debt collection cases now than last year. Contract disputes are up a whopping 65 percent. [Click here to see more Utah District Court statistics]
For supervisor Marlene Bills and her clerks, it's busy. "They're stressed. They're frustrated. They're lucky to be able to get breaks," she said.
Criminal cases are up too. There are about 800 more now than last year at this time. Is there a new crowd we're not aware of?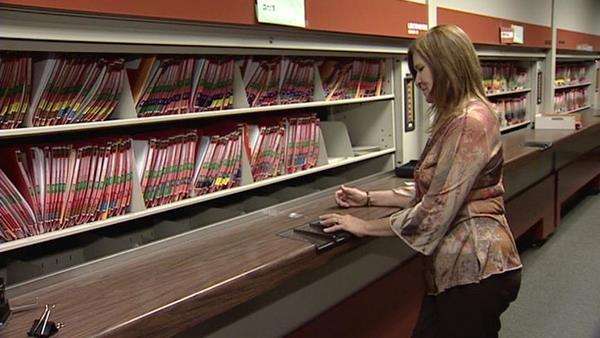 "No, I think it's the pressure people are under," Becker said.
The clerks are feeling the pressure just from handling mortgage cases. They're up 111 percent, double the work load.
There's a big concern in all this. "What you're ending up with is the courts becoming part of the problem in terms of returning money back into the larger economy. We've become a bottleneck," Becker said.
The increased caseloads come as the courts have already made budget cuts. Come July, they're expecting more cuts, including layoffs. Twenty-two positions will be cut this coming summer, including court reporters.
E-mail: gkennedy@ksl.com
×
Related links
Most recent Utah stories