Estimated read time: 2-3 minutes
This archived news story is available only for your personal, non-commercial use. Information in the story may be outdated or superseded by additional information. Reading or replaying the story in its archived form does not constitute a republication of the story.
Team coverageAn Alpine charter school's decision to abruptly eliminate the three sixth-grade teacher positions because of a budget crunch is under intense scrutiny from parents of the students.
The administration of Mountainville Academy held an emergency meeting tonight to hear the parents' concerns.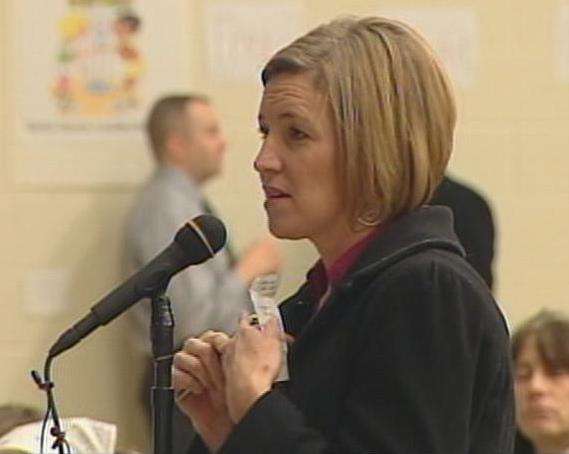 "I think most of us are here partly because of what happened, but largely because of the way it happened," Jamie Wride said.
She and other parents of students at Mountainville Academy demanded answers tonight from administrators about why the three sixth-grade teachers were laid off. The administrators say the action was to help deal with a $200,000 budget shortfall.
"To me, the very, very last option in a financial situation like this is to let go of great teachers. They are our biggest asset," Wride said.
The school board president tried to explain that it would have been inappropriate to talk about possible personnel changes. He said that is why the decision to let the teachers go was kept quiet. [Click to read school's explanation of cuts]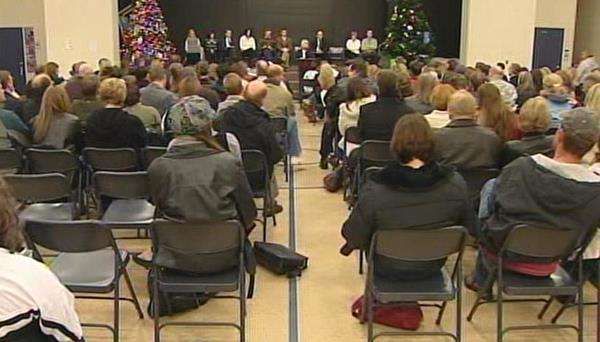 Parents found out about the change in an e-mail that went out over the weekend. This morning, upset parents and students arrived to school in disbelief: their teachers were gone. [Click to read parents response to school's initial e-mail]
"He was so upset he was crying. His friends were calling and crying, and I didn't know what to say to him," Ladawn Kastleman said of her son.
"I feel really horrible for the teachers. They don't deserve this before Christmas," student Carter Childs said.
The charter school board members, who are all volunteers themselves, also revealed tonight that an audit completed last month raised several red flags in how the school's finances are being managed.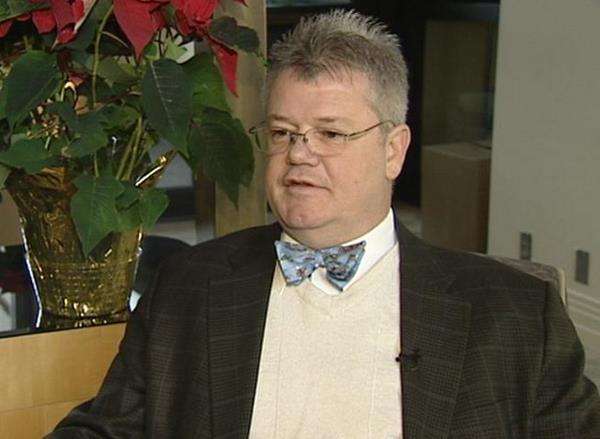 The chair of the state charter school board promised an investigation into the decision-making process in eliminating the positions.
"It's about getting people involved in the lives of their kids, and if a charter school starts making decisions without involvement, they just become another faceless bureaucracy that doesn't engage the public in what they are doing; and that's the last thing we need," chairman Brian Allen said.
Students in sixth grade will have substitute teachers until the holiday break. Beginning in January, they will attend classes with seventh- and eighth-graders in the school.
School officials tell us they've offered the teachers other positions in the school, but at least one of teacher's we talked to says she's looking for employment elsewhere.
E-mail: spenrod@ksl.com
E-mail: corton@ksl.com
E-mail: corton@ksl.com
×
Related links
Most recent Utah stories