Estimated read time: 2-3 minutes
This archived news story is available only for your personal, non-commercial use. Information in the story may be outdated or superseded by additional information. Reading or replaying the story in its archived form does not constitute a republication of the story.
SALT LAKE CITY — In honor of International Overdose Awareness Day, one Ogden man said naloxone saved his life — and many of his friends, too.
Max Thomas Richins' regret is painkillers.
"That was a mistake I wish I would have never have made," Richins said.
He said they first came into his life in 1995 when he broke his hip and he got addicted.
"I was buying (painkillers) off the street, and buying them on the street isn't cheap because they are a lot more than the prescription. So, the heroin was cheaper and more effective," he said.
Richins said he overdosed in December of 2019. His daughter used naloxone to save his life.
At that point, he said he knew he needed to make a change.
"I'm thinking, 'Why am I still here?' There's got to be a reason. There's a purpose to all this. And the purpose was to get off the drugs," Richins said.
That's when Richins started getting help from Dr. James Hellowell, family medicine physician at Intermountain Healthcare.
"He saved my life," Richins said.
Richins has been sober since.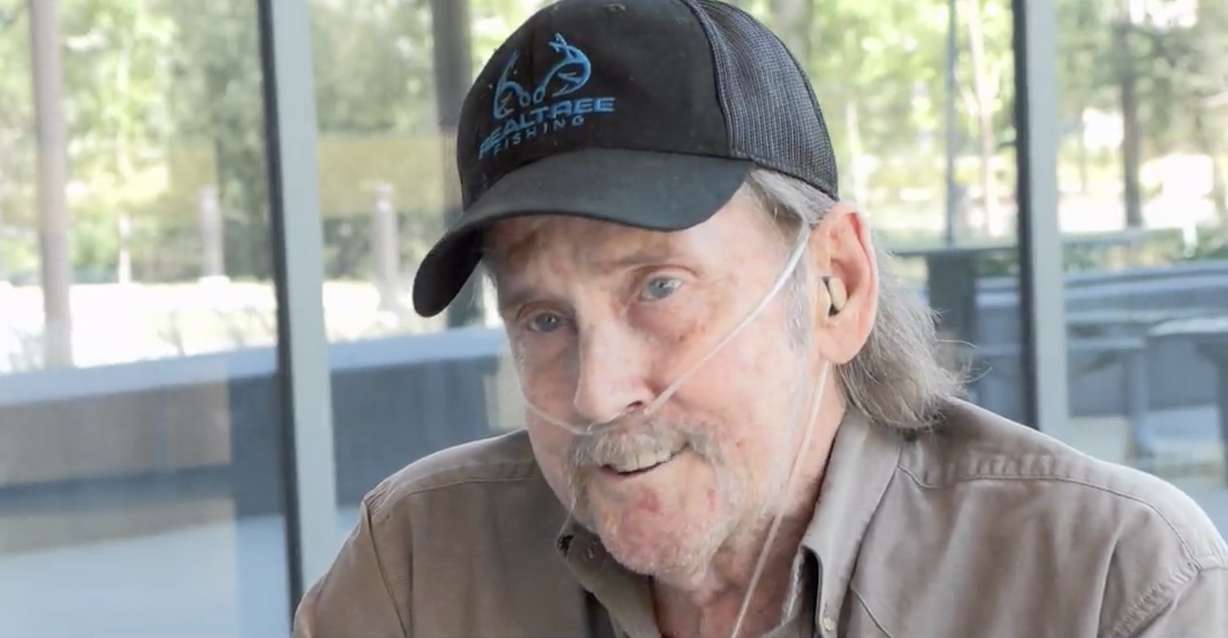 Hellowell said on average of 10 Utah adults die from drug overdoses every week. To help reduce the number of deaths, he said everyone should have naloxone on hand.
"You just never know when you're going to come across somebody that's had an overdose," Hellowell said. "It's kind of like something you'd want to keep in a first aid kit."
In 2017, Intermountain Healthcare set a goal to reduce the number of opioid tablets given to patients for short-term pain in an effort to reduce the number of addictions.
From those efforts, it has prescribed 12 million fewer opioid tablets than they would have otherwise.
"We really want to help prevent addiction," Hellowell said. "One of the ways we can do that is be more careful about how we prescribe them and try to use alternatives to opioids where we can."
Richins said getting help three years ago was the best decision he ever made.
"I just, I can't express the feeling it gives you when you beat something like heroin or painkillers, because honestly, there's only two ways you can beat it — you either quit or you die. That's the two choices you have," he said.
Hellowell said you can get a naloxone kit by visiting your local pharmacy or by visiting Utahnaloxone.org.
×
Photos
Related stories
Most recent Utah stories