Estimated read time: 2-3 minutes
This archived news story is available only for your personal, non-commercial use. Information in the story may be outdated or superseded by additional information. Reading or replaying the story in its archived form does not constitute a republication of the story.
A "Secret Santa" of sorts slipped into a Deseret Industries store outside of St. George last night and slipped out, but not before handing out $100 bills to those inside the store.
Even the shoppers who weren't paying attention to what was going on got money slipped in their shopping carts. "I was on my cell phone at the time, and by then I had turned around and he had gone to the next person and the next," one $100 recipient told us.
At the same time, a woman inside the store was also handing out a little Christmas cheer. "There was a gal with a stack of $100 bills. They said that she was just handing them to little kids," one of the store's employees said.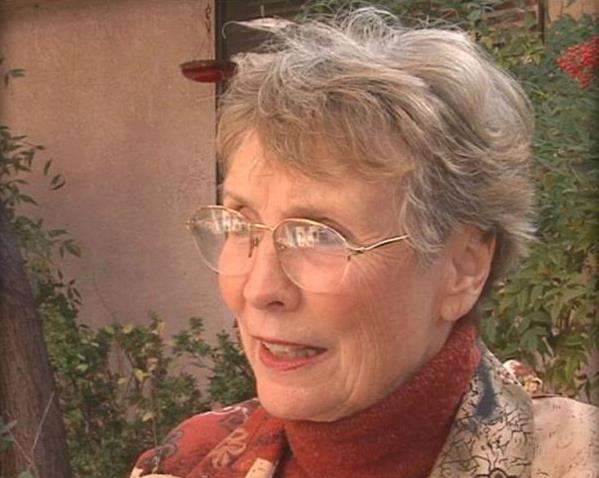 But who was the mystery couple that swept into the store? No one seems to know. "He came and was gone. It was that fast, and I didn't even see his face," another $100 recipient said.
This random act of kindness isn't new. In fact, a Secret Santa traveled the country handing out cash that added up to $1.3 million through the years. But that Secret Santa died last year of cancer.
So, are others simply carrying on the tradition of random holiday giving? It seems so. "There's so many opportunities we have to give to organizations, and to think they would come here and hand out anonymously to people who they don't even know them, just as strangers," the employee said.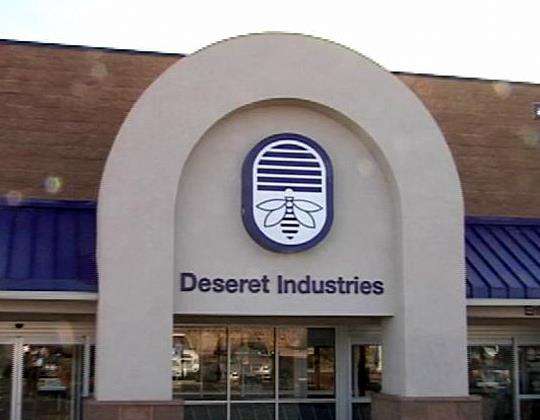 Strangers giving as friends; and in the end, one act of generosity leads to another. "I know a family that have had a disaster in their home, in their family, and they have enormous, enormous medical bills, and they need it way more than I need it, so that's where mine will go," a $100 recipient told us.
Again, no one knows who the couple is or why they even were handing out money. All they know is they're grateful for the little extra cash for the holiday.
E-mail: lprichard@ksl.com
×
Most recent Utah stories