Estimated read time: 2-3 minutes
NORTH OGDEN – A house may be made up of four walls and a roof overhead, but a home is so much more.
The Taylor family will now know as they received the keys to their new home on Thursday.
Brent Taylor, a major in the Utah National Guard, was also serving as mayor of North Ogden when he was shot and killed in Afghanistan in 2018.
His family includes his wife, Jennie Taylor, and their seven children.
Soon after Brent's passing, the Have a Heart Home Foundation, along with Nilson Homes of South Ogden, reached out to Jennie Taylor and told her they wanted to build her family a new home.
"They said, 'Please don't say no yet. I don't know that you know what we're trying to offer you,'" she recalled.
Fast forward to the present, Jennie Taylor and their seven kids, the youngest, 4 years old, and the oldest, nearly 17 years old, received the keys to their new home, filled with Brent Taylor's memory.
"You walk in, and the first room you see, that we've got this front living set up with just some mementos of my husband's service, our big family picture, we've got his uniform in a shadow box," Jennie Taylor said.
Smaller nods are just as close to their hearts, too, including teddy bears made of Brent Taylor's shirts.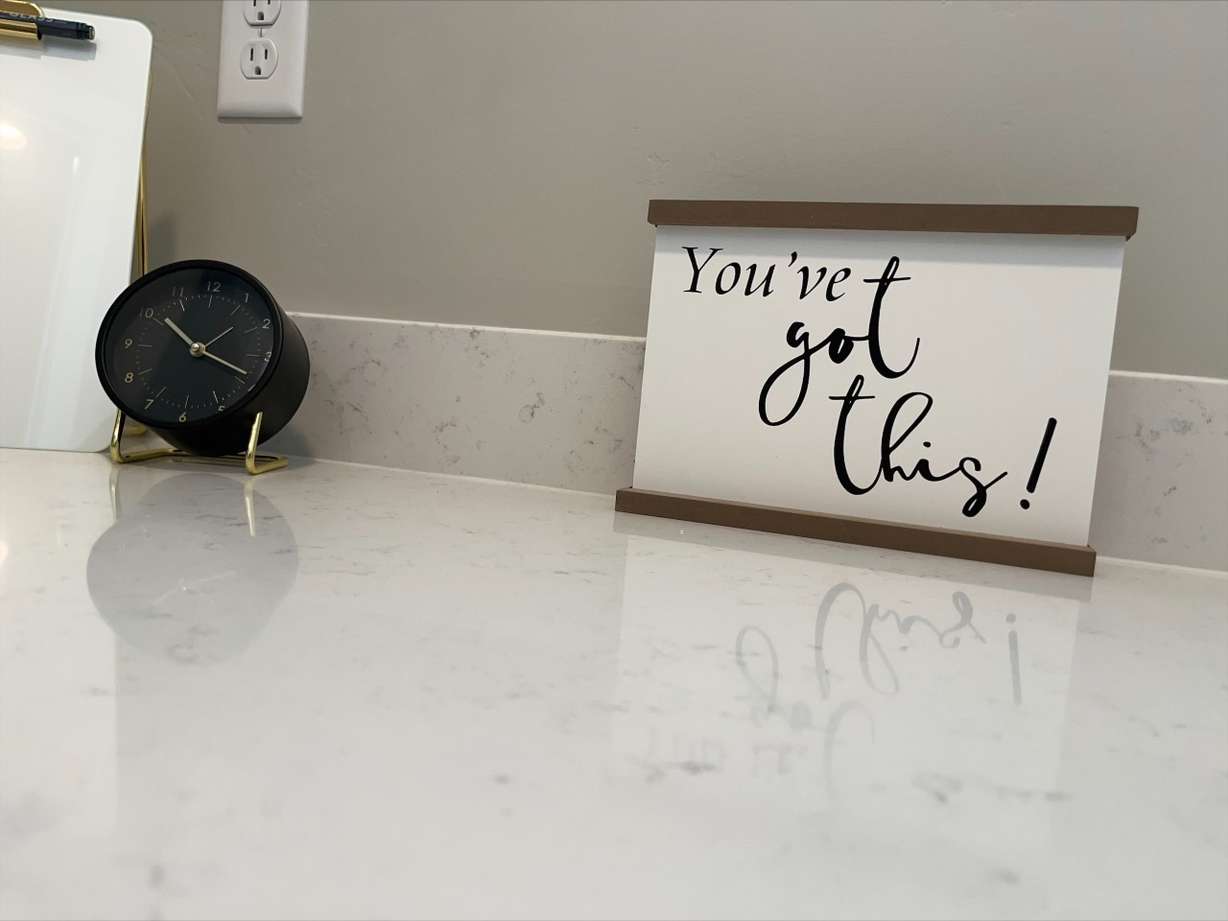 Like a plaque in Jennie Taylor's office that reads, "You've got this." She said those were the words Brent Taylor texted her after she and her kids dropped him off for the last time.
"It represents so much love and compassion," Jennie Taylor said.
All of these pieces and mementos point to their love for Brent Taylor and the new home that paints a bright new future.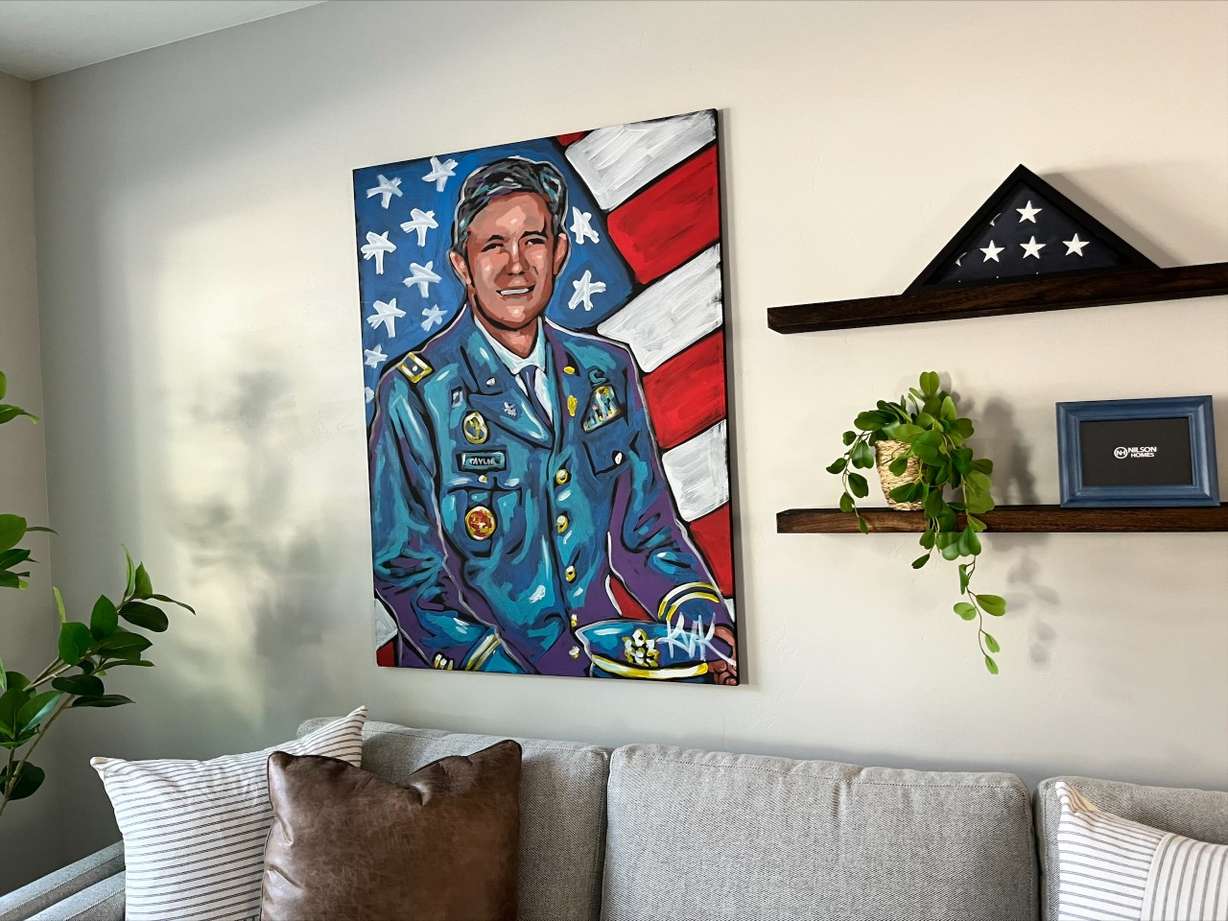 "It's more than just the wood and the drywall, and the paint. It's the love of a community that has embraced us and kept us safe and kept us hopeful – kept us looking forward while being mindful of and being proud of our past," she said.
She said they'll be going to bed with a smile at bedtime.
"I think we're gonna sleep pretty darn well when we get in there, for sure," she said.
×
Photos
Related stories
Most recent Utah stories