Estimated read time: 5-6 minutes
BLUFFDALE — The husband of Bluffdale Mayor Natalie Hall was charged Thursday with threatening his wife's political opponent — Bluffdale City Councilman Jeffrey Gaston, who prosecutors say eventually dropped out of the race for mayor in 2021 because of the the threats he received.
Jason Christopher Hall, 47, of Bluffdale, is charged in 3rd District Court with threatening an elected official, a third-degree felony; plus stalking and making threats to influence public action, class A misdemeanors.
Jason Hall is accused of sending mocking emails to Gaston anonymously, then later hiring an employee to deliver threatening letters and packages on his behalf.
"Beginning March 2021, Jeffrey Gaston begins receiving emails, letters and packages, at first mocking him, and then later threatening his life if he did not pull out of the race, and then later, to leave Bluffdale. Due directly to the threats sent to him and his family, Jeffrey Gaston pulls out of the mayoral race," according to a search warrant affidavit that also notes Gaston was "significantly ahead in the polls" when he started receiving the threats.
Natalie Hall went on to win the mayor's race in November.
Calls, text messages and an email to the mayor and her husband were not answered Thursday.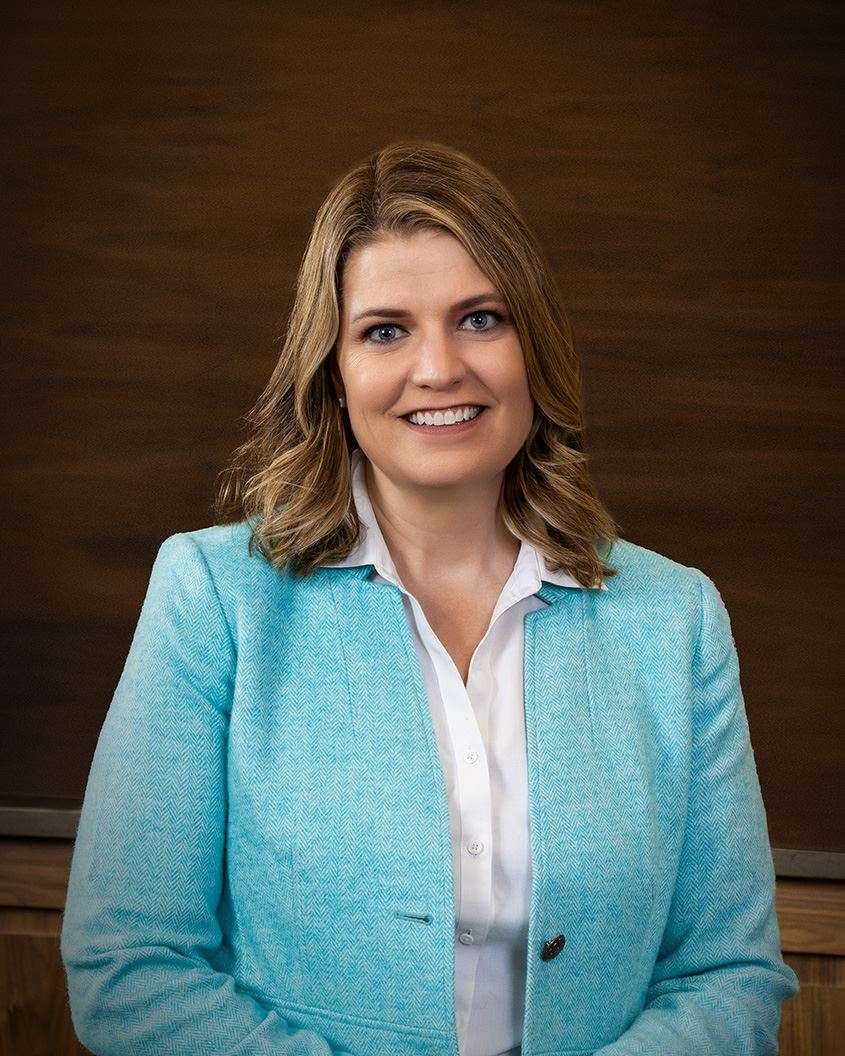 Gaston's attorney Scott Sackett said multiple people were involved in the threats against the councilman and said Gaston continues to be afraid of working near Bluffdale's mayor.
Gaston began receiving "a series of threatening communications and packages" as soon as Natalie Hall learned that he meant to oppose her in the race, the attorney said in a statement to KSL.com.
"The scare tactics employed by Mr. Hall in furtherance of Natalie Hall's campaign worked. Mr. Gaston abandoned his candidacy efforts out of concern for the safety of his family. Yet the threats continued as Mr. Gaston vocally supported the sole opponent of Natalie Hall in the mayoral race in Bluffdale," Sackett said.
He added that Gaston has been "fearful" to continue with his duties as a councilman, "especially where his duties regularly put him in proximity of Natalie Hall."
"While he is unaware of the identity of all parties involved, many of the events described in the threatening letters were events which were not attended by Mr. Hall, but rather, by Natalie Hall. It is clear that multiple individuals were involved in threats against Mr. Gaston," Sackett said.
When asked if they believe Natalie Hall was involved in or had knowledge of the alleged threats and harassment, Sackett said he and his client do not know.
The string of emails and letters began on March 5, 2021, when investigators say Gaston received an email from a person claiming to be a longtime Bluffdale resident who had been involved in politics for 35 years. The person who wrote the email claimed that "although he/she had 'high hopes'" for Gaston early on, his "'paper-thin skin' and lack of experience" made him a poor politician, according to the charging documents.
"The writer continued to accuse (Gaston) among other things of 'grandstanding,' 'schoolyard bully.' 'not a statesman.' 'lash out viciously at anyone who contradicts you,' and 'defensive.' There were no overt threats of harm, but the language descriptions were distinctive," prosecutors wrote in the charges. "The email then concluded: 'Should we not see an apology to the mayor AND to the city for your temper tantrum, there will be significant efforts made to replace you when you are up for reelection' and 'you should know that the wheels are in motion to render you irrelevant.'"
Four days later, on March 9, 2021, Gaston received a package at his house containing a children's book on anger management along with two notes.
"The first printed note read, 'I hope this helps with your issues buddy.' A second computer-printed note included in the package read, 'Hey Imbecile !!!!!! Move out of Bluffdale, apologize or kill yourself. It's time for you to start watching your back. This is your final warning. We are moving to the next phase. Do what we ask, or we will do what must be done,'" according to the charging documents.
That same day, a box of "gag gifts" was delivered to the Bluffdale's city offices.
"The gift bags were labeled as 'City Council Meeting Survival Kit,' and were gifts given with instructions on how and when to use the gifts to deal with (Gaston) during council meetings," according to the charges.
Investigators say Gaston continued to receive threatening emails and packages through November. At that time, investigators were able to identify the man believed to have mailed packages to Gaston as well as deliver the package to the Bluffdale City Council. That man was identified as one of Jason Hall's co-workers and a person who referred to Hall as his "boss," the charges state.
Sackett said that in one instance, Jason Hall physically "attacked" Gaston "with campaign signs" at the Bluffdale Old West Days event. Sackett said "numerous" residents witnessed the confrontation.
"At that time, Mr. Gaston was unaware that Mr. Hall and related individuals were behind the threatening communications and packages," Sackett said.
The attorney said the threats delivered to Gaston's home caused him and his family "significant anxiety and fear that these threats would be carried out."
"This has been a constant and overwhelming concern for Mr. Gaston and his family for over a year," Sackett said, adding that Gaston hopes the prosecution will help them move forward and find a "sense of security and safety."
The councilman believes that Bluffdale "will take appropriate steps to address, at the very least, the unlawful, coercive and unethical manner in which the election of Natalie Hall occurred," Sackett said.
On Nov. 23, after the election, Gaston received another letter mailed to his house that ended with, "Unfortunately, you have shown that you will not change until something is done. It's time you leave Bluffdale or resign. If you don't, you will end up dead," according to charging documents.
In December, the man who mailed the letters and packages admitted his role to authorities, and "stated he routinely did deliveries for (Hall) but provided no explanation why he would surreptitiously do so in this case," the charges say. As of Thursday, no charges had been filed against that man.
City attorney Todd Sheeran told KSL.com on Thursday afternoon in a statement that "It is the policy of Bluffdale City to not comment on private matters but city leadership and staff will cooperate with the Attorney General's office."
×
Photos
Most recent Police & Courts stories