Estimated read time: 3-4 minutes
This archived news story is available only for your personal, non-commercial use. Information in the story may be outdated or superseded by additional information. Reading or replaying the story in its archived form does not constitute a republication of the story.
SANDY — Bell Canyon is a popular destination, likely because you don't have to hike very far to find yourself emersed in an unbelievable mountain vista behind the small Bell Canyon Reservoir.
Those who venture further into the canyon are rewarded with the satisfying breeze near a waterfall at the end of a more strenuous hike.
"I'm just going to go ahead and claim this and declare that this is the best view area in Salt Lake County, and I defy any mayor to prove me wrong," said Sandy Mayor Monica Zoltanski, standing at the new Bell Canyon trailhead Thursday.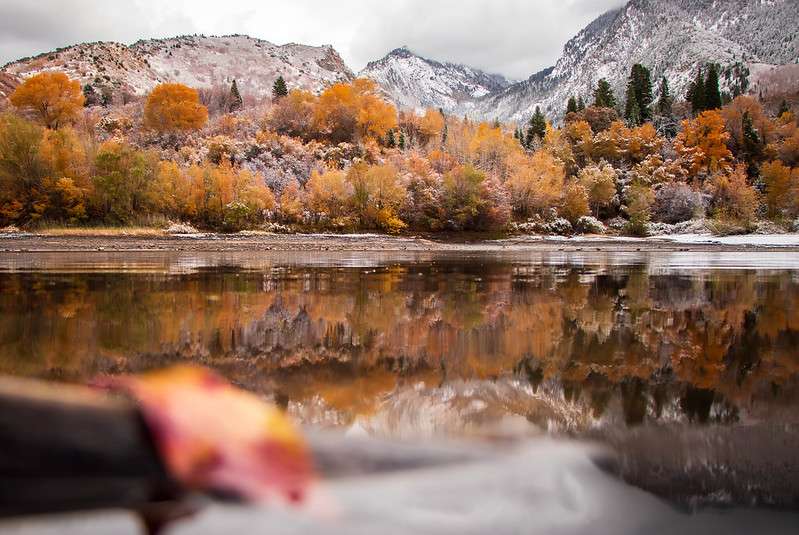 Finding a good parking spot at a trailhead has been a little less pleasant, though.
That was until Thursday when Sandy officials ceremoniously dedicated the new Bell Canyon Preservation Trailhead, which adds 133 parking stalls, year-round restrooms, a drinking fountain, a bike rack and an asphalt loop trail for all abilities to the Bell Canyon area. It's located off Wasatch Boulevard just south of Little Cottonwood Canyon Road.
The new trailhead, which officially opened Thursday afternoon, means one of the most popular Salt Lake County hikes is now easier to access than ever before just in time for summer.
"In addition to the recreation potential, which is unlimited, this property is so important for its magnificent views, watershed protection and fire prevention resources," Zoltanski said. "Locals know when we took over this property it was pretty rough. There was a lot of work that was done to transfer it into the beautiful area we have today at the trailhead."
The project began about five years ago, according to Zoltanski. Former Sandy Mayor Tom Dolan and other Sandy leaders were able to negotiate the purchase of over 10 acres of new land previously owned by a pair of families not far from existing Bell Canyon trailheads. The deal was finalized in 2018; Salt Lake County's tourism and recreation fund contributed to about $1 million toward the purchase.
The Evans and Richardson families lived in the area since the 1940s. The current mayor said the city couldn't have been able to acquire the land without their support because they sold it at "a discount rate" so that it could be used to help public recreation.
"In building this site, we wanted to honor that," said Dan Medina, Sandy's parks and recreation director.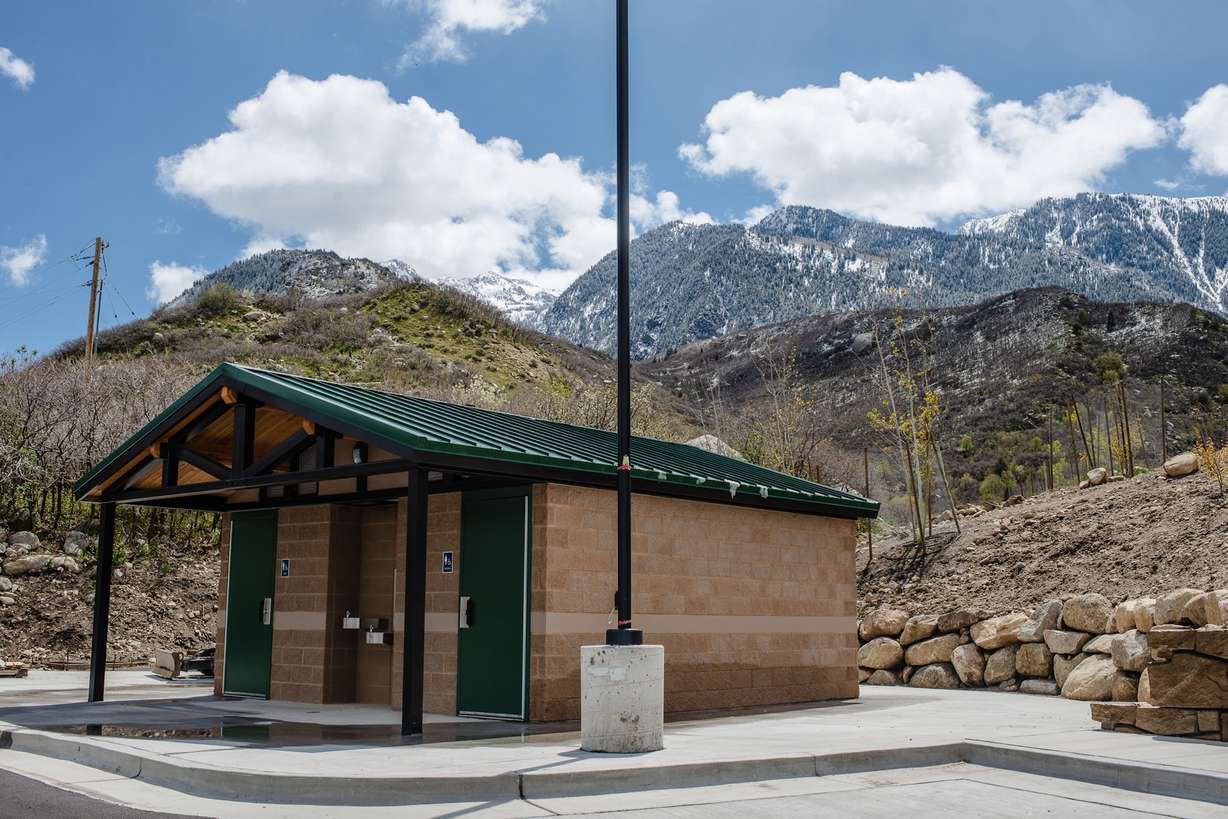 Beyond the parking, the new site also adds new benches and picnic tables, and it even has dark sky-friendly lighting, according to the city. There are also interpretive signs and plaques that provide educational information about wildlife and hiking.
Another new feature is an emergency helicopter pad for firefighting or search and rescue operations. Sandy Fire Chief Bruce Cline said that since the canyon is consistently one of the 10 most-popular hikes in the county, it's one of the busiest areas for search and rescue resources.
"Sandy and (Salt Lake County) Search and Rescue have spent many days and hours up here searching for people who have gotten hurt," he said.
Of course, he'd prefer that the new resource not be used. He encourages hikers who come to the new trailhead to bring good hiking shoes with them, plenty of water and a cellphone.
×
Photos
Most recent Salt Lake County stories