Estimated read time: 2-3 minutes
This archived news story is available only for your personal, non-commercial use. Information in the story may be outdated or superseded by additional information. Reading or replaying the story in its archived form does not constitute a republication of the story.
Criminals may be getting more desperate. Police say certain kinds of crimes, like bank and credit union robberies, are up.
The FBI and West Valley police are asking for help finding a man who robbed a credit union, twice. The FBI says on Dec. 8, around 2:45 p.m. a man went into the Sheet Metal Workers Credit Union on 2261 S. Redwood Rd.
He brandished a handgun at the teller, handed the teller a grocery bag and demanded money. He covered his face with a bandanna and wore a hat and gloves.
Investigators say the same man robbed the same credit union two months before, on Oct. 16.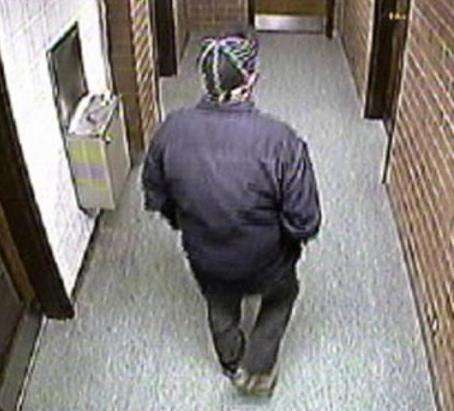 The West Valley City Police Department says it is seeing more bank and credit union robberies. Capt. Tom McLachlan with the West Valley City Police Department says, "Whether it's the economy or the economy and the season, it just behooves people to be more careful."
Another case illustrates that point. On Sunday night, three men seemed like they just wanted to help someone having car problems in the area of 5600 West and 3000 South.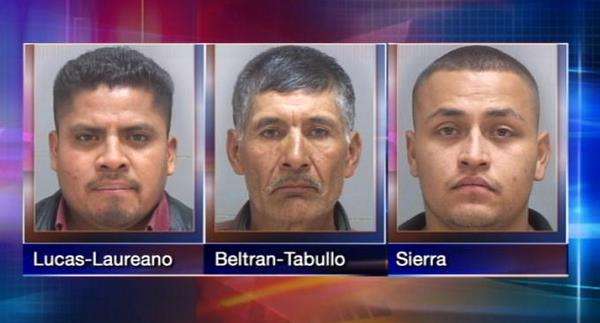 They helped the driver push his car out of traffic and into a department store parking lot. Then these supposed "Good Samaritans," demanded cash from the 19-year-old. When he refused, one of the men hit the victim on the head with a full can of beer and then took his money. Officers later caught up with the suspects and arrested Antonio Beltran, Abino Sierra and Fernando Lucas for aggravated robbery. McLachlan says, "It is a sad commentary on society sometimes, the depths that people will stoop to; but on the other hand, there are few bad people and more good people out there."
Police say they don't hear about "Good Samaritan" robberies often, but other crimes are up. We mentioned bank and credit union robberies. Police say ATM robberies and car burglaries are up too.
If you have information concerning the man wanted in the Sheet Metal Workers Credit Union, please contact the West Valley City Police Department at 801-840-4000, or the FBI Salt Lake City office at 801-579-1400.
E-mail: syi@ksl.com
×
Most recent Utah stories