Estimated read time: 2-3 minutes
This archived news story is available only for your personal, non-commercial use. Information in the story may be outdated or superseded by additional information. Reading or replaying the story in its archived form does not constitute a republication of the story.
The University of Utah president sent out a warning today that there could be significant budget cuts with a potentially "severe impact." But nobody knows for sure how bad it will get.
The U's medical school has special funding problems. Next year's applicants are already being told to expect higher tuition and cuts in the number of new medical students. For the campus as a whole, the picture is murkier.
One sign of how worried people are is that the rumor mill is flying, with specific numbers. Three different professors mentioned to us cuts of 14 percent. But according to administrators, those decisions haven't been made yet because nobody knows.
The University of Utah already is living with a 4 percent cut that took effect last month.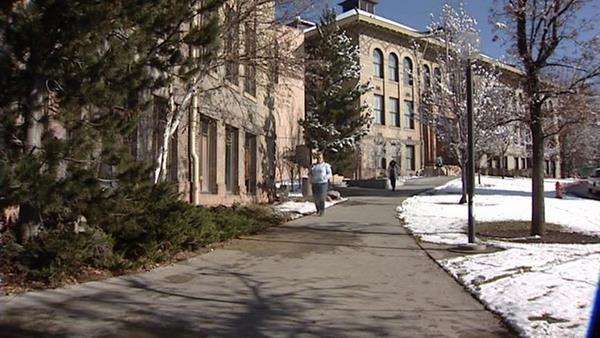 George Russell, a senior majoring in chemistry, said, "They tightened up all the shoestrings here. You could definitely feel it come down the line."
Chemistry students say it's hurting their education. Trang Nguyen, a junior, said, "If it goes up any more, I don't know how we'll be able to pay for it. It will be hard."
"Already in our labs we haven't been able to run samples. And we've been short on the equipment, glassware," he added.
In an e-mail to faculty and staff, University of Utah President Michael Young said state tax revenues are declining and "budget cuts are the painful consequence" for all state agencies. He said the U may face additional "significant cuts" with potentially "severe impacts." But he didn't spell out any numbers.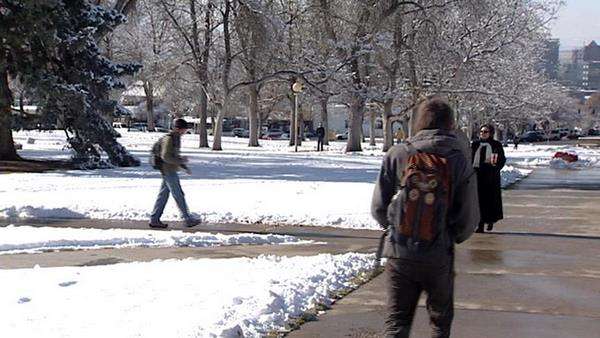 School spokesperson Remi Barron said, "The bottom line is, we don't know really what's going to happen. It's up to lawmakers and the governor to decide that."
Nguyen said, "Yes, I think it will get worse. And then I don't know how much equipment and supplies we'll have."
The medical school has an additional huge problem; the sudden loss of millions in federal funding.
Dr. Wayne Samuelson, associate dean for admissions at the school of medicine, said, "My biggest concern, of course, is a lot of very well qualified, very eager prospective medical students would like to come to our school, and we may not be able to accommodate as many as we have in the past."
New medical students could be cut 20 percent or more next year if worst-case scenarios come true. And a tuition increase is expected at the medical school, magnitude undetermined.
"For our students who are already generating significant debt, any addition would be a big blow," Samuelson said.
For the campus as a whole, the president's memo said it is not considering cuts in tenure-track faculty, a general hiring freeze, or elimination of any departments. But he said it's inevitable that student choices in education will be reduced by budget cuts.
E-mail: hollenhorst@ksl.com
×
Related links
Most recent Utah stories