Estimated read time: 5-6 minutes
This archived news story is available only for your personal, non-commercial use. Information in the story may be outdated or superseded by additional information. Reading or replaying the story in its archived form does not constitute a republication of the story.
SMITHFIELD, Cache County — It started as an assembly at a Utah high school in part to address recent racist actions by students, but then quickly turned into a major point of contention within the community.
Sky View High School last week invited newly appointed Davis School District assistant superintendent Jacqueline Thompson to give a presentation on race and racism following an incident about a month earlier at Sky View in which a student wore blackface and stood on stage with other students in costume during a Halloween assembly. Another student came to school that day donning KKK regalia, according to Cache County School District spokesman Tim Smith.
Toward the end of Thompson's presentation, the students were shown a music video titled "400 Years," a song written and performed by musician Greg Miller. The video depicts the mistreatment of people of color, including video of the death of George Floyd, and talks about white privilege. In one of Miller's lyrics, he says, "I'll stop using my privilege just to look away."
Since the presentation, there have been mixed, albeit strong reactions from the community. Some have expressed frustration that the school showed the video at all. A Facebook post by Utah Parents United claims students "were subjected to a diversity assembly steeped in critical race theory rhetoric and ideology." Some even called the assembly "indoctrination." Others are criticizing the school for "apologizing to an angry mob" of people who denounced the video.
Following the outrage, Sky View High Principal Michael Monson sent an email to parents, saying, "The video proved to be more divisive than unifying as it relates to race."
"The concern that parents had was on the video, so what I was apologizing for is that I had not reviewed (the video) prior to (the assembly). I really am not apologizing for the assembly or the content of the assembly or what was in it because I felt like it was great for our kids and good discussions," Monson told KSL.com. "I do apologize from the sense that we had no intention whatsoever of dividing our community."
He said a portion of the video portrays white police officers chasing down Black criminals. "So that's disturbing in itself too, because (of) the portrayal of white police officers but also the portrayal of Black people in a criminal situation. Whether it's true and it happens sometimes, you don't want to generalize it into everybody," Monson said.
At some point during Thompson's presentation, a student somehow gained control of the microphone from her, stating that God made all people equal and the anti-racism approach taught by the assembly was morally wrong, according to a report by the Herald Journal.
Monson, however, said the student's comments were in support of what Thompson had said, though he acknowledged that it was "unusual" for a student to get on the stage and begin speaking.
Thompson was brought out of retirement last month to lead the Davis School District's response to a federal investigation that found "serious and widespread racial harassment" of Black and Asian American students. Thompson worked for the school district for nearly two decades, retiring as its director of educational equity in 2018. In her new role, she is working on diversity and equity issues.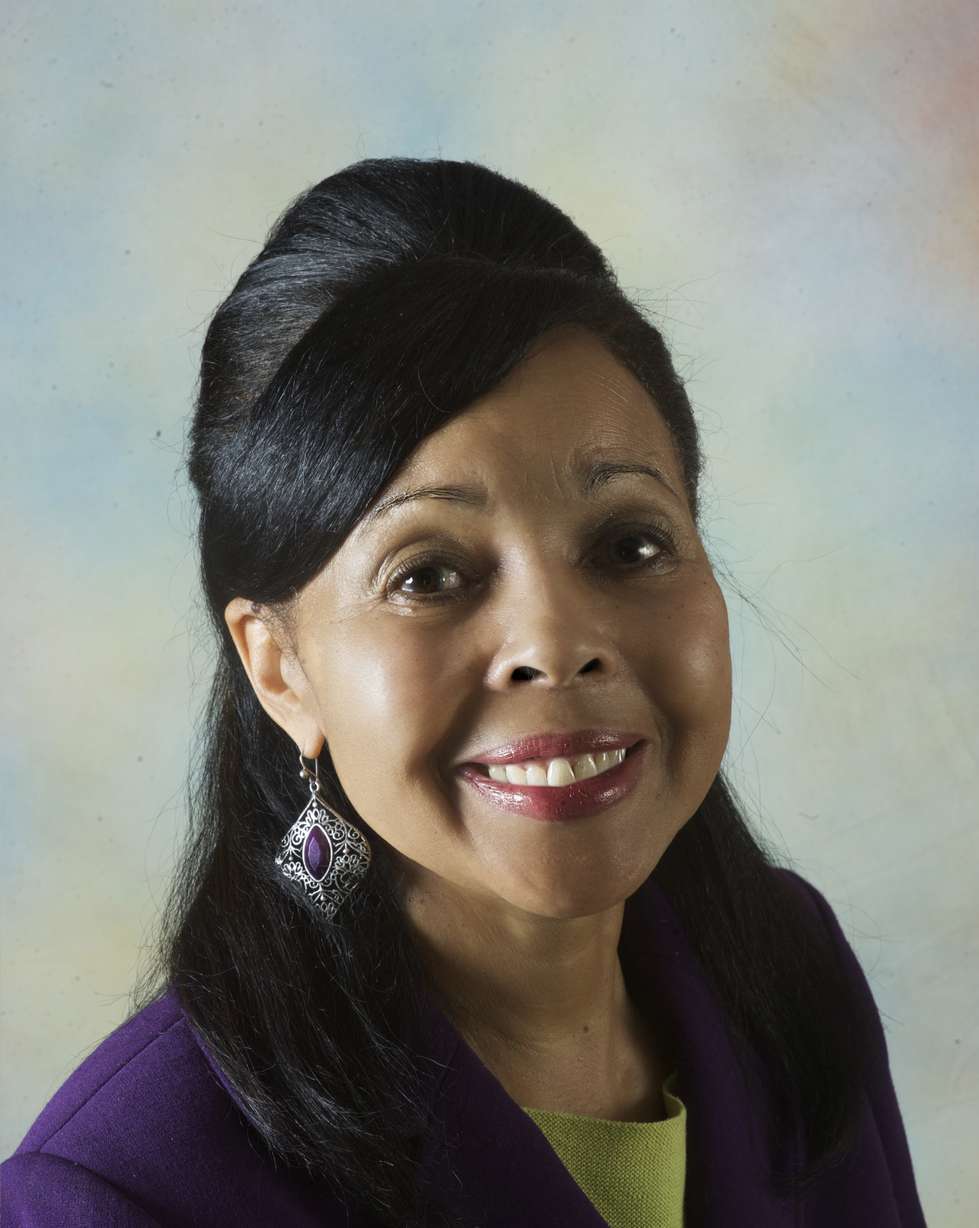 The Davis district declined multiple requests by KSL to interview Thompson, instead only issuing a statement saying she is "highly respected in the community" and will help the district move forward.
Darlene McDonald, an author, activist and member of the Utah Black Roundtable, said Monson's apology to parents should have been directed toward Thompson.
"I'm so upset over this," McDonald said. "The historical nature of Black women being completely dismissed by young white men the way that happened to her on that stage — I felt that in my core."
Katy Shoemaker, a parent of three students in the Cache County School District and a district employee, said she believes the problems stem from what students are hearing at home and bringing with them into the school.
"It starts with the parents. I wish that parents prepared their children to be kind and respectful to children who are not like them," Shoemaker added. "I'm scared that if these instances of racism, harassment, bullying and hate crimes are not addressed sternly enough, they will continue."
Working at a school in the Cache County district, Shoemaker said she often hears and sees incidents of racism taking place.
"(A child) told me that they were told that they couldn't be friends with somebody because they had brown skin. I had students reach out from Sky View who were attesting to the racism that they hear every day in the hallways and nobody brings it up because it's the majority of the students," she said.
When asked how schools should handle discussions around inequities and racism when the mere mention of things such as white privilege can cause such a strong public reaction, Monson said, "I don't think you can do nothing, but you just work within a framework that you have."
The principal added, "Experiences like what we're having right now will make people shy away from (doing) it."
McDonald said conversations surrounding racism and white privilege are pivotal in addressing these issues.
"Racism exists. Not talking about and not calling out racism doesn't protect the people being harmed," McDonald said.
×
Most recent Utah stories