Estimated read time: 2-3 minutes
MOAB — A grieving father hopes new clues in an unsolved murder in Moab will help find the person who killed his daughter and her wife last August.
A tip brought to light that firearms were stolen just weeks before Kylen Schulte and Crystal Turner were murdered. One of those weapons is pretty unique and could match the unusual bullet casings found at the scene of the crime.
"The girls are gone. We don't have answers. That's torturous," Sean-Paul Schulte said.
He says he cannot give up in trying to find out what happened to his daughter, Kylen Schulte, and her newlywed wife Crystal Turner, who Schulte says was also a daughter to him.
"So for me it takes forever, you know. One day takes too long," Schulte said.
He's now focusing on something found at the crime scene in the La Sal Mountains.
"It's a silver-colored 9 mm bullet," Schulte said. "It's a very specific ammo."
Four casings were also found, according to a search warrant from the Grand County Sheriff's Office. That, coupled with the recent discovery that some weapons were stolen in Montezuma County, Colorado, just a couple of weeks before the murders that occurred on Aug. 13.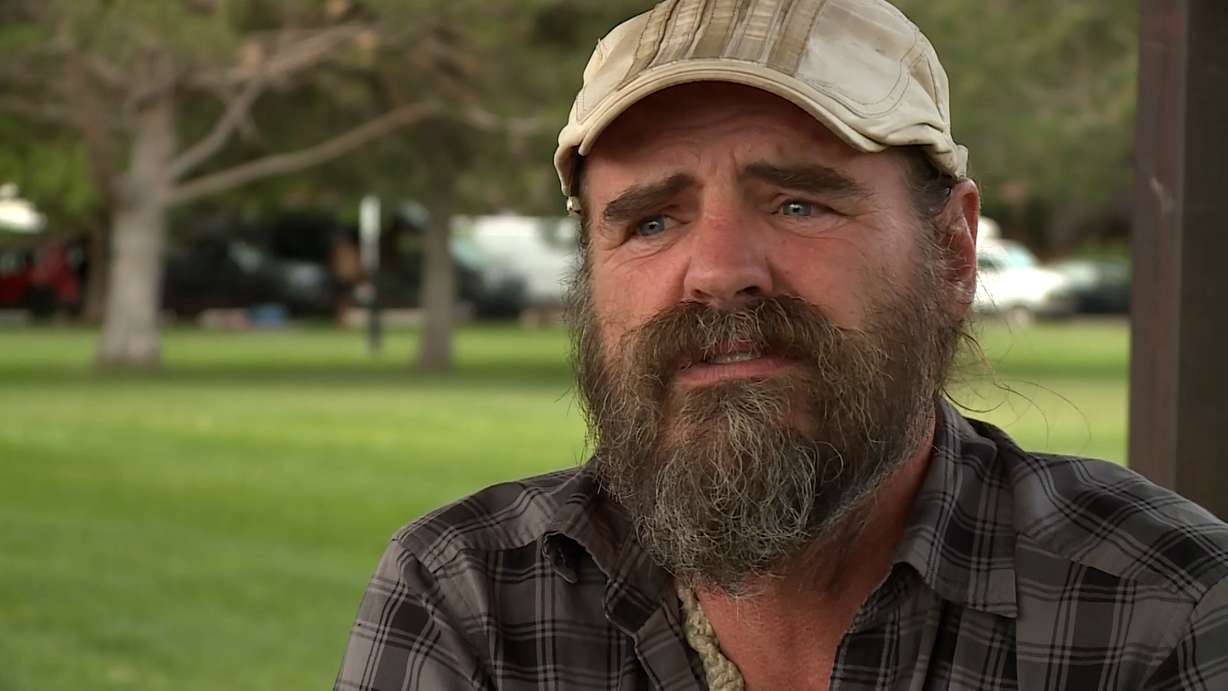 Schulte says that information first came through a tip he received at a tip booth he set up in Moab. KSL obtained an incident report from the Montezuma County Sheriff's Office confirming that a 9 mm Turkish-made pistol was reported stolen, along with a Turkish-made shotgun and bolt-action hunting rifle.
"We need someone to say, 'Hey I remember a creepy guy trying to sell a gun.' Any 9 mm that was lost, stolen, hawked, or if anyone knows of anyone who tried to sell a suspicious 9 mm (gun)," Schulte said. "You know we just really have to get lucky on trying to find that murder weapon."
In the meantime, Schulte is asking those who knew Kylen and Crystal to remember who they were to the people around them.
---
We need someone to say, 'hey I remember a creepy guy trying to sell a gun.'
–Sean-Paul Schulte
---
"We don't want this tragedy to bring other people down," Schulte said. "We want them to lift up. We want them to remember how bright the girls' love light shined."
Anyone with information that could help can call the Grand County Sheriff's Office. Although it's not clear if the stolen pistol was the one used in the crime, Schulte would like to see more information about this potential lead.
Schulte is also looking for information regarding any vehicles seen coming off forestry road 4651 in the La Sal mountains around the time of the murder. Anyone with tips can also call Schulte's private investigator: Jason K. Jensen 801-759-2248.
×
Related Stories