Estimated read time: 7-8 minutes
MI6 — Daniel Craig is hanging up the bow tie, holstering the Walther PPK and parking the Aston Martin in the garage.
After 15 years and five movies, Craig is saying goodbye to James Bond. The actor has done a phenomenal job of carrying the 007 moniker and will go down as one of the greats to take on the part. "No Time to Die" is due in theaters soon and marks the end of an era.
Craig may be done with Bond, but we're not done with Bond. As always, the iconic spy will be recast with a new actor, and now that Craig has retired the speculation of who's up next is hitting the ground running.
I figured I may as well get in on that action and list five actors I think could take on the role of the debonair spy as the Bond franchise is rebooted yet again.
There has been some push for a female actor to take on the role, but I have not included any on this list — and that's not a personal preference, but rather because of what the keepers of Bond have said.
Barbara Broccoli is the producer of the Bond films and heads Eon, the production company behind James Bond, since the beginning with "Dr. No." Broccoli recently made a statement regarding James Bond and a female taking on the role.
"James Bond can be of any color, but he is male," the BBC reported Broccoli saying. "I believe we should be creating new characters for women — strong female characters," Broccoli went on. "I'm not particularly interested in taking a male character and having a woman play it. I think women are far more interesting than that."
Current James Bond, Craig, agrees with his producer. "There should simply be better parts for women and actors of color," Craig told the Radio Times. "Why should a woman play James Bond when there should be a part just as good as James Bond, but for a woman?"
It's with those sentiments, particularly those from Broccoli, that I have chosen men on this list of possible replacements.
Here are five actors I think would be fantastic as the next 007:
Henry Cavill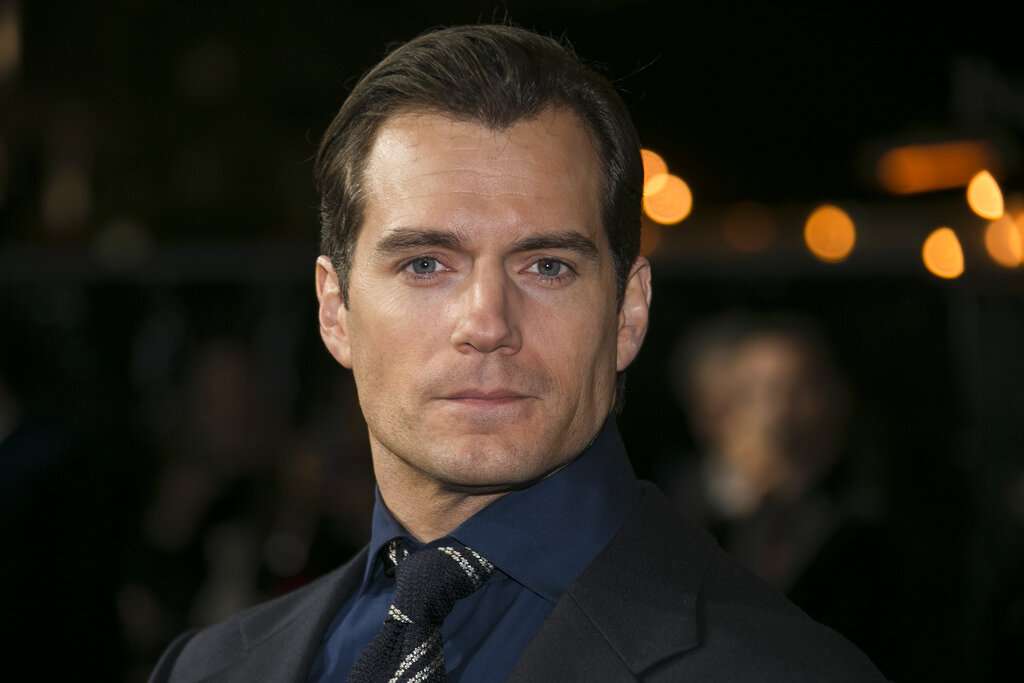 This one may seem a bit obvious, and rumors state the Superman actor Henry Cavill was up for the part of Bond when it went to Craig.
I don't know that Cavill is the front-runner, but I think he has the chops to do the part justice. Cavill can handle the physicality. He's the Man of Steel for goodness sake. Action is in his wheelhouse. But, what about that debonair flair? He has it in spades.
Cavill's best audition reel for Bond is his role in "The Man from U.N.C.L.E." Cavill plays the British spy, Solo, in the unique and wildly entertaining 2015 film. U.N.C.L.E. is not a Bond film, but it is cool, charismatic and a whole lot of fun. Much of that is thanks to Cavill.
He may seem like too obvious of a choice, but Cavill could do great things as the world's greatest spy.
Idris Elba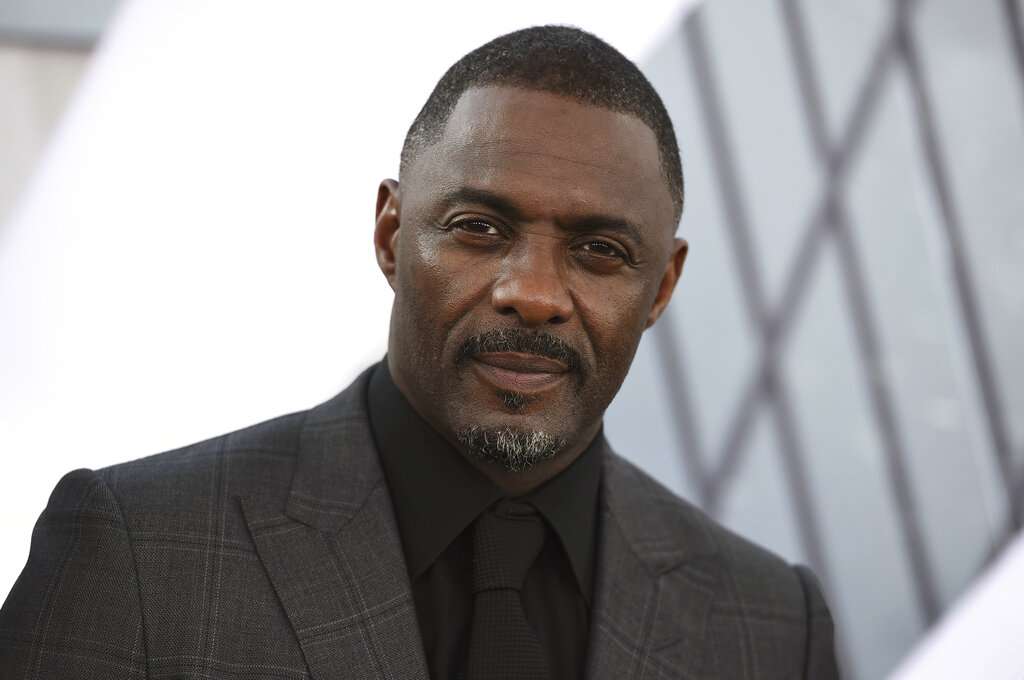 There was a big push for Idris Elba to be the next Bond when it seemed Craig was done with the role after 2015's "Spectre." The worry with Elba now is his age, but I don't think that has to be a problem and he may be my favorite choice.
Elba may be nearly 50, but it shouldn't matter. Ben Affleck took on the role of an older and seasoned Batman and it worked. Elba could do the same: a Bond that has seen a lot in his tenure as a 007 and has much more to experience. This year's "The Suicide Squad" proved Elba can take on the physicality, and everything about him exudes Bond. His confidence, his gravitas and his charm are all Bond traits.
I would be happy to see any of the actors on this list as the next James Bond, but if it's not Elba I will be a little disappointed.
Aaron Taylor-Johnson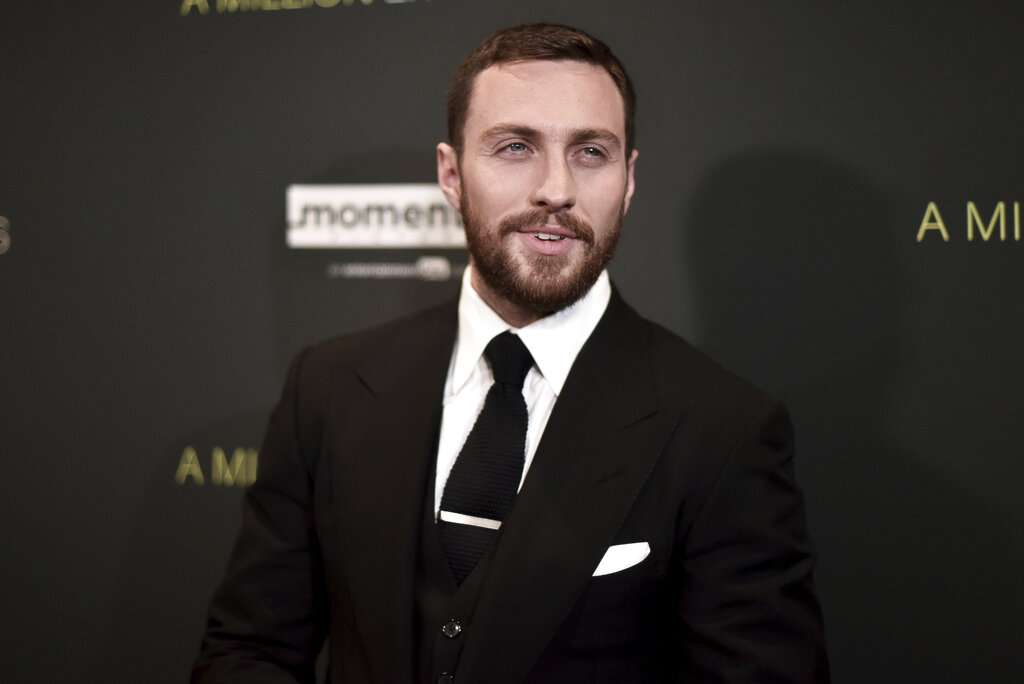 Aaron Taylor-Johnson is a name you might not recognize, but a face you do. The British actor may be best known as Quicksilver from "Avengers: Age of Ultron," but he has an impressive resume.
Taylor-Johnson is a versatile actor and is in a similar stage of his career that Craig was when he took on the role. People recognize him, but he's not a superstar (though he probably should be). He can do action and has plenty of experience with it in earlier roles. It also doesn't hurt that he's a great actor and earned two BAFTA nominations and one Golden Globe nom.
Taylor-Johnson is probably one of the more under-the-radar picks on this list, but I think he's a good one. Finding time to become Bond may prove difficult, however. Taylor-Johnson was recently cast as Kraven the Hunter, one of Spider-Man's nemeses, and will be very busy making his own stand-alone film.
Regé-Jean Page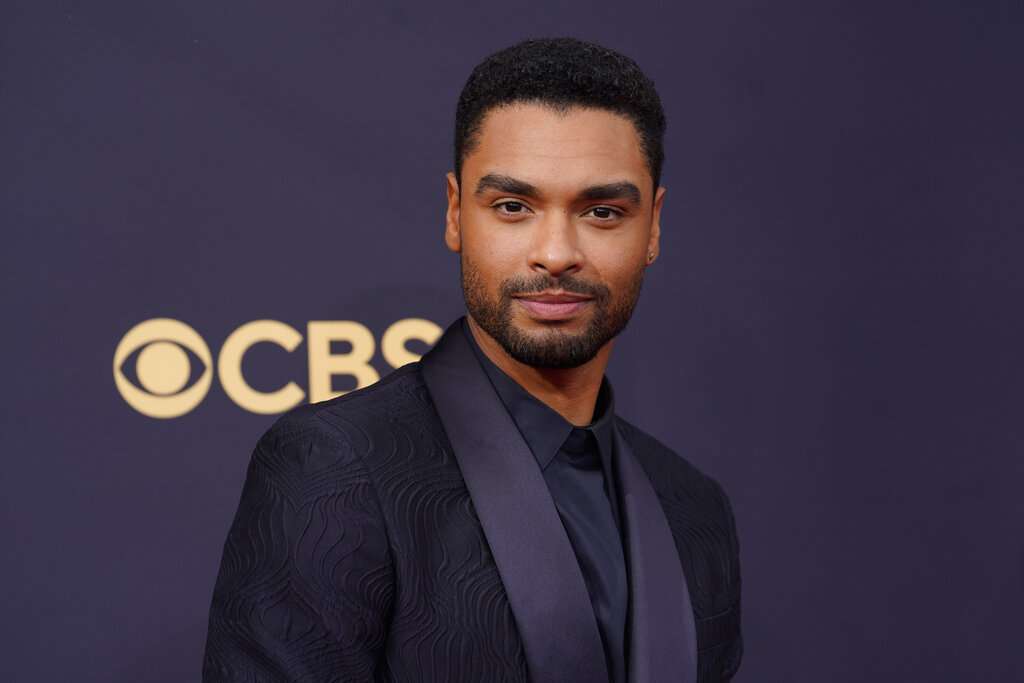 "Bridgerton" took Netflix audiences by storm when it was released in 2020. One of the breakout stars of the show was Regé-Jean Page. The actor quickly rose in popularity and even hosted "Saturday Night Live."
Bond would undoubtedly be the biggest thing Page has ever done, but what's wrong with that? Bond is known for introducing global audiences to new names. Sean Connery was not a household name when he took on Bond.
Page has an undeniable charm and charisma that is a must when it comes to playing Bond. Not only that, he looks like a Bond to me. He carries himself well, seems classy, and has a swagger most of us wish we had.
Henry Golding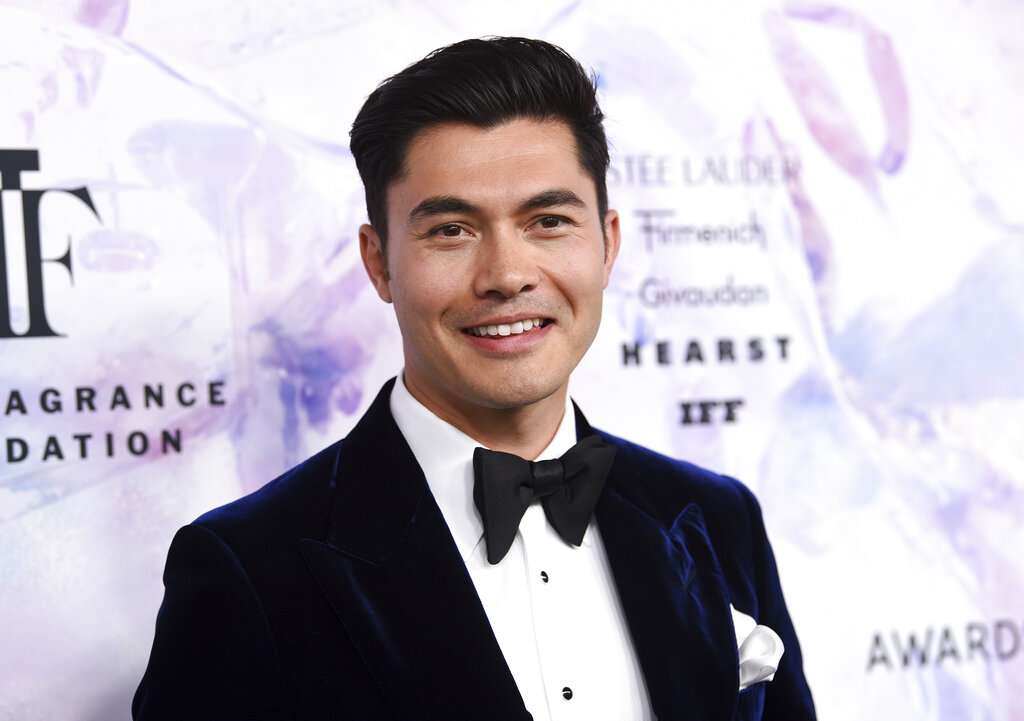 Henry Golding has been blowing up as of late, and I think his next step could be that of James Bond.
Golding is a rising star and could add a lot to the Bond character. Thanks to his role in "Crazy Rich Asians," we know he has charm and wit for days. Thanks to "The Gentleman," we know he has the edge to look a Bond villain in the eye and not back down. And thanks to "Snake Eyes," we know he can handle himself in a fight with numerous henchmen.
Golding is a good actor that could reinvent Bond in a fantastic way. Craig was a big departure from earlier Bond casting, especially his immediate predecessor, Pierce Brosnan. Golding would be another drastic change; but as we saw with Craig, that's exactly what the franchise needed.
While I think Craig's Bond is going out on a high, unlike Brosnan's, it would be a good idea to reboot and separate yourself from Craig. That's not a poor commentary on his performance, but rather applauding it.
Craig made Bond all his own, so why not let it stand on its own for years to come and give us something new with someone like Golding? Again, I love all of the picks on the list, but Golding may be my personal No.2, behind Elba.
Who do you think should be the next 007? Are they on this list or is it someone completely different? Do you agree with Broccoli and Craig that Bond should continue to be a male actor, or should a female get a chance to be Bond? Let us know in the comments.
×
Related Stories