Estimated read time: 3-4 minutes
This archived news story is available only for your personal, non-commercial use. Information in the story may be outdated or superseded by additional information. Reading or replaying the story in its archived form does not constitute a republication of the story.
SALT LAKE CITY — Mike Leavitt is moving from the halls of government and business to the acoustics-friendly halls of the Conference Center and Tabernacle in downtown Salt Lake City, Utah.
The former White House Cabinet member and three-term Utah governor will become the next president of The Tabernacle Choir at Temple Square on Aug. 26, according to an announcement made by Bishop Gérald Caussé, presiding bishop of The Church of Jesus Christ of Latter-day Saints. Leavitt will be joined by his wife, Jacalyn, in fulfilling this new role, the church announced.
Leavitt will replace Ron Jarrett, who served as choir president for nine years.
Leavitt said one of his goals will be to continue to expand the choir's worldwide reach and audience.
"The objective here needs to be to give a global church a global choir, and to provide a means by which the world can begin to feel the value of sacred music in a way that will give them peace and joy," Leavitt said Friday morning during an interview in front of the gold-painted pipes of the choir's organ in the Conference Center.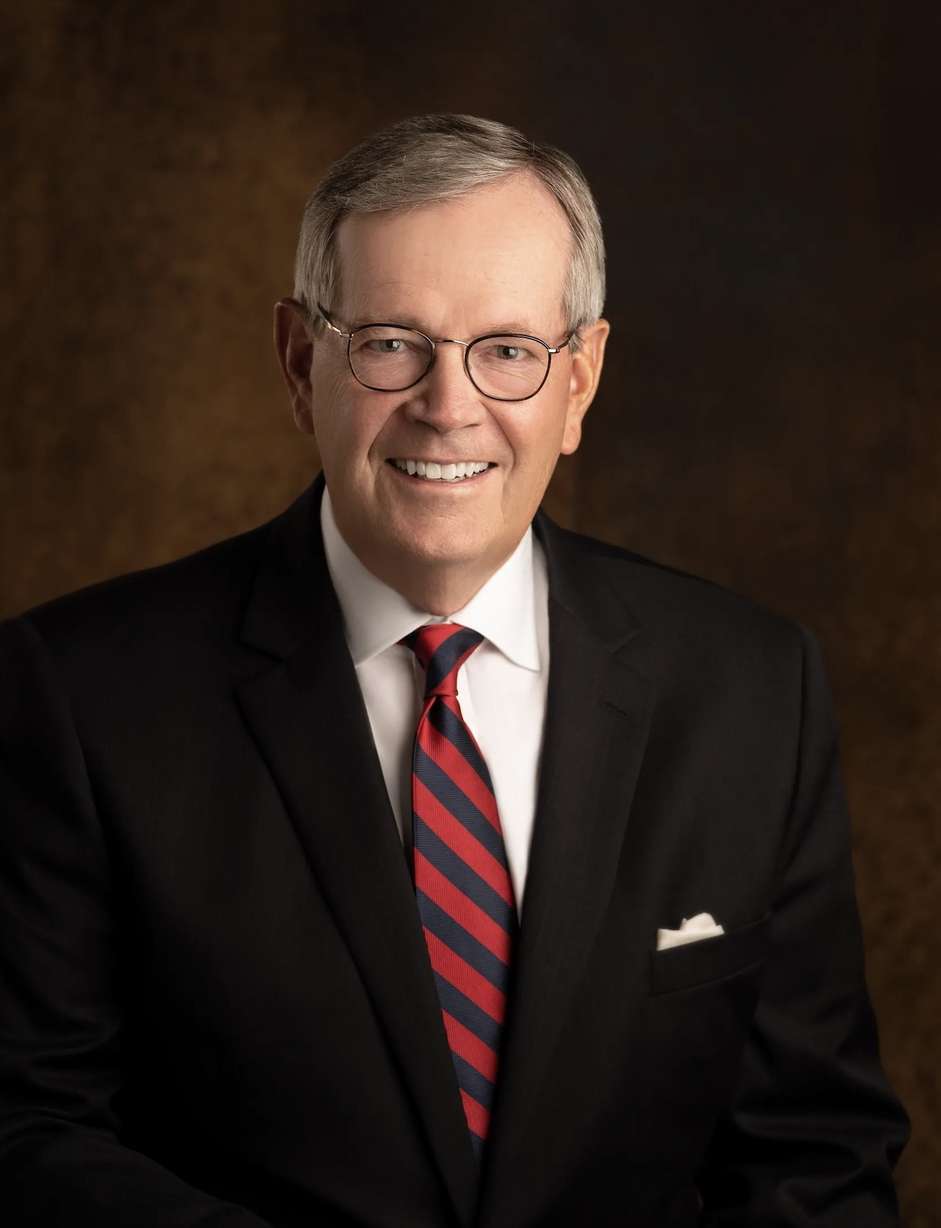 "The choir provides what the world needs, what the world hungers for right now. I think that's an important mission," he said. "It's what the choir has always done. I think our objective is to do it better every day, and to reach more people around the world."
President Russell M. Nelson personally extended the church callings to the Leavitts.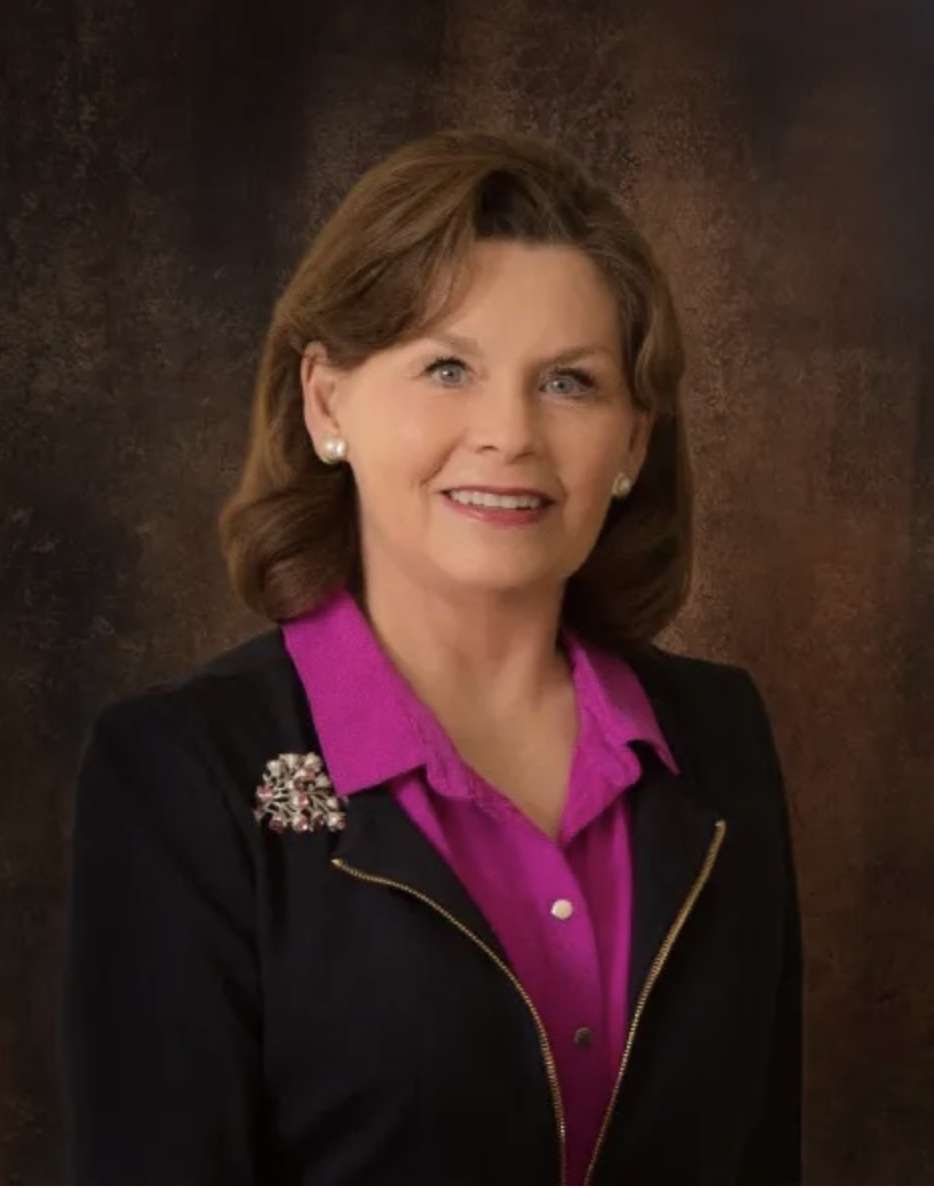 The late Mac Christensen called serving as the choir president "one of the choicest calls in the entire church," a statement Jarrett echoed in a prepared statement.
Leavitt, 70, brings vast state and national leadership experience to the role.
He was Utah's governor from 1993 to 2003.
He resigned during his third term as governor to join the White House Cabinet of U.S. President George W. Bush as the 10th administrator of the Environmental Protection Agency.
He served in the cabinet again throughout Bush's second term as 20th secretary of health and human services from 2005-09.
"Mike Leavitt will build on the legacy of the choir organization with his exceptional executive experience," Bishop Caussé said. "We are looking forward to his leadership and a future of continued success. We thank Ronald Jarrett for his dedicated service and his vision expanding the choir's influence to a worldwide audience through social media and other innovations."
The choir has been on hiatus due to COVID-19. It is preparing to return to rehearsals later this month. It plans a tour through Sweden, Finland, Denmark, Norway, Scotland, South Wales and Wales from June 18 to July 6, 2022.
Leavitt's calling as choir president began with a phone call from President Nelson's secretary, who asked if the Leavitts would meet with the church president.
"That was an automatic, and so we spent a little time waiting and worrying a bit, then had a delightful interview with him," Mike Leavitt said, adding, "I was a bit surprised, but the surprise was quickly replaced by a sense of gratitude and optimism."
Leavitt said President Nelson recounted the choir's history, "and its importance as a messenger for Christ and for The Church of Jesus Christ of Latter-day Saints, and said that the job of the choir is to bring a sense of peace and joy to people's hearts and minds and that it should be aligned with the mission of the church."
Leavitt will lead a new presidency. For the first time, two counselors will be called to serve with the choir president. Together, they will oversee the administrative aspects of a choir with 700 volunteers, including 300 choir members.
Leavitt said he definitely wasn't called for his singing prowess but that his wife is a talented soprano with a lot of musical theater experience. Utah's former first lady also is a former teacher and author.
×
Related stories
Most recent Religion stories