SALT LAKE CITY — From police reform to pandemic response, the changes to Utah policies made by lawmakers during the annual legislative session that ended in March will begin on Wednesday.
Here's a look at the impact some of the 502 bills passed by the 2021 Legislature could have on your life.
Our safety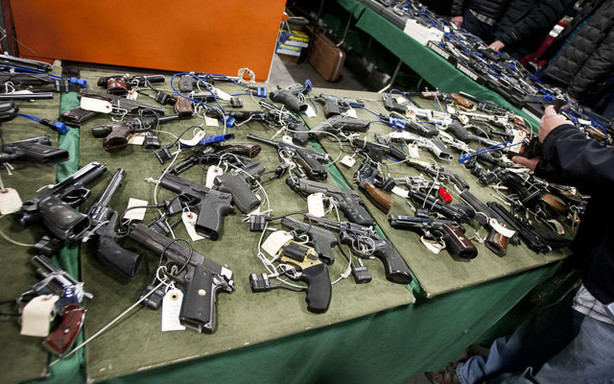 Our community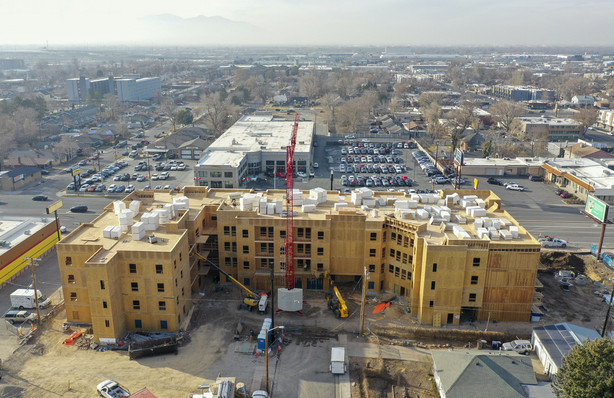 Our health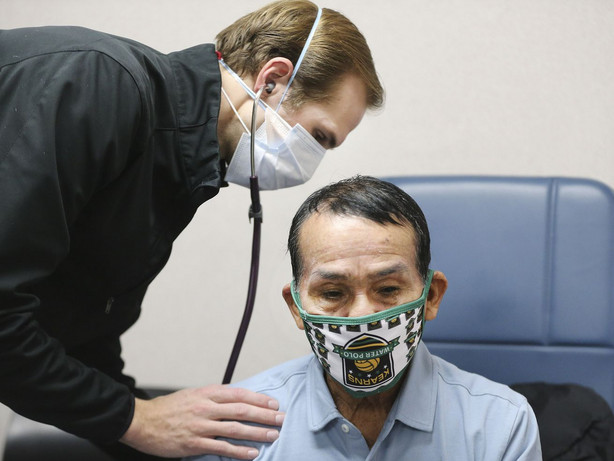 Our government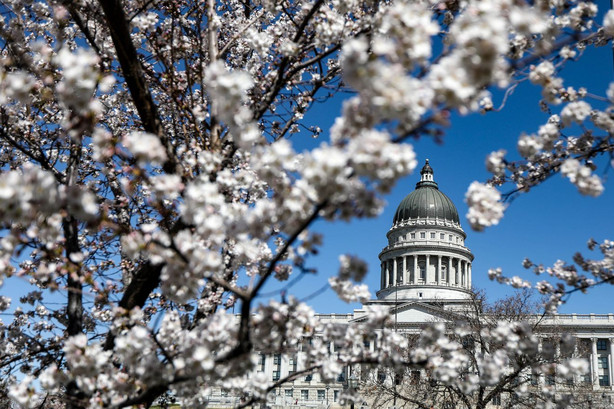 Our schools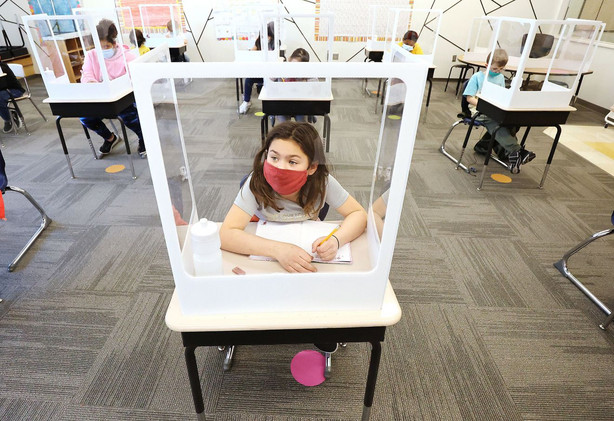 Our businesses
HB217 creates a "sandbox" for new businesses that removes outdated regulations for a year as businesses work with regulatory officials.
A bill that sparked heated debate, SB87 allows businesses that only dry, style, arrange, dress, curl, hot iron, shampoo or condition hair to practice without a cosmetology license if they get a safety permit. Returning to some of the controversy surrounding hair braiding in Utah several years ago, HB126 lets those without cosmetology licenses apply wefts without glue or tape.
HB404 creates the Utah Immigration Assistance Center as a part of the Governor's Office of Economic Development to help businesses coordinate foreign labor.
The goal of SB147 is to make sure all commercial egg-laying hens in Utah are cage-free by 2025.
As "microenterprise kitchens" — run by people who prepare and deliver food from their own home around their communities — have become more popular, HB94 requires those small-business owners to obtain a license and undergo a yearly inspection to ensure they follow health guidelines.
After some private sellers were cited during the pandemic for violating a law that prohibits price inflation during emergencies, SB86 limits the scope of price controls.
SB167 seeks to invigorate the economy by driving film projects like the show "Yellowstone" back into Utah through increased economic incentives with $8,393,700 in tax credit certificates this year from the governor's office.
×
Related Stories