SALT LAKE CITY — A man accused of groping several people on BYU's campus last month has been charged with sexual battery, according to court documents released on Monday.
Jacob Scott Hansen, 26, faces two charges of sexual battery, a class A misdemeanor, in two separate cases in 4th District Court in Utah County.
The charges stem from a series of groping incidents that were reported on the university's campus on March 27 and 28. At least five people reported they were groped on those days, police said.
One of the incidents happened on the afternoon of March 28 near Helaman Halls, police said. Another incident happened about 90 minutes later on 800 North near the Life Sciences Building.
Police arrested Hansen in connection with the gropings on March 29.
In one of the incidents, Hansen followed a woman, then grabbed her waist and touched her buttocks with both hands, according to charges.
A witness saw him come up behind the woman and grab her, the charges state. The witness also said they thought Hansen "must have known the victim because of how intentional the act was," but he walked away quickly, according to charges.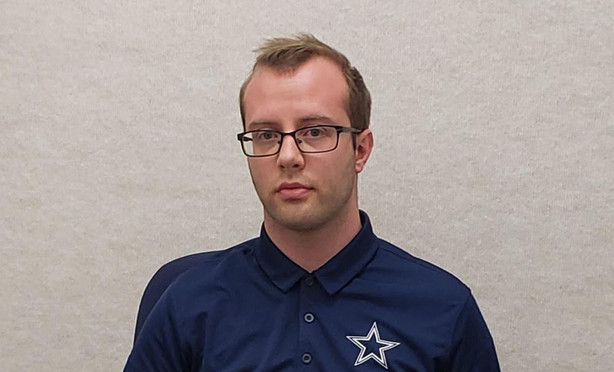 Hansen later admitted to touching the victim, the charges state. He told police that doing so "gives him a short release that helps him reset," according to charges.
Hansen said he didn't specifically select the victim, but it was an impulsive decision to target her, charges state.
No other information about the incidents is provided in the charges. Hansen's initial court appearance has been set for May 5.
×
Photos
Related Stories