Estimated read time: 2-3 minutes
This archived news story is available only for your personal, non-commercial use. Information in the story may be outdated or superseded by additional information. Reading or replaying the story in its archived form does not constitute a republication of the story.
All over the nation today, thousands of people paused to remember what President Roosevelt called: "a day that will live in infamy." December 7th, 1941 was the day that Pearl Harbor was attacked, drawing the United States into World War II.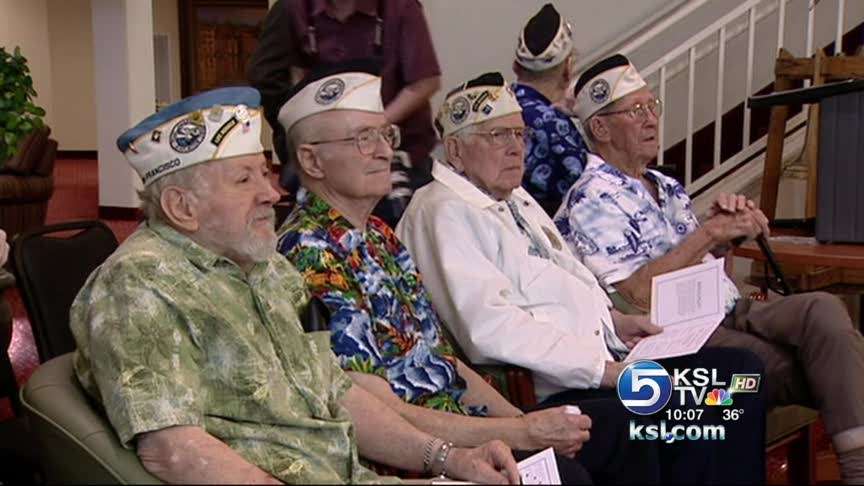 Dozens of ships were destroyed or damaged; 200 planes were destroyed, and 2,400 Americans were killed that day.
In Murray today, members of the Utah Chapter of the Pearl Harbor Survivors Association held its annual memorial service. At its peak there were 112 members in the group; there are only 19 now and only six who remain active.
Dozens of friends and relatives, and others who are currently serving in the military, gathered to mark the 67th anniversary of the attack. The stories of the men who were there are compelling.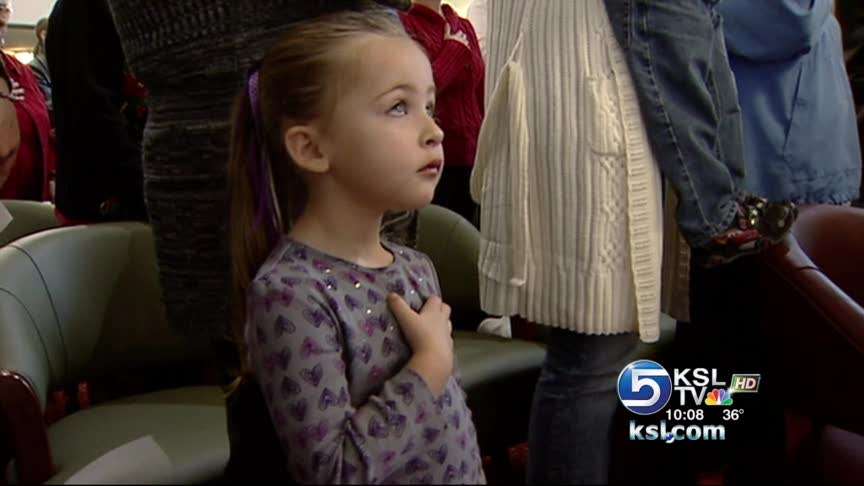 Ralph Wadley, president of the Pearl Harbor Survivors Association, said, "We had an appointment to talk to my mother by shortwave radio at 8:30 that morning by shortwave radio. Of course, we never made it."
That's because the Japanese planes started their attack at just before 8 o'clock.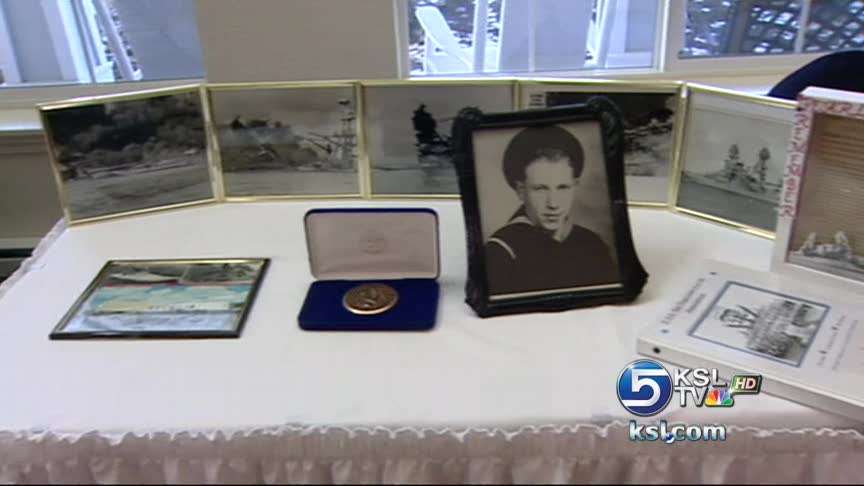 Survivor Ernal Underwood said, "And over the loudspeaker he said, 'This is no drill.' So we all broke and ran for our battle stations."
Underwood,from Salem, Utah, loaded up his 50 caliber machine gun on board his ship and started firing into the air. He was 19.
"I shot what planes we could find. Don't know whether I hit any or not, but they went towards them," he said.
Pearl Harbor Survivor Associations were formed all over the country following the war, and at one time there were 183 chapters with as many as 13,000 members. But most have had to close because members have died or are now in failing health.
That brings special meaning to today's ceremony in Murray as it's a chance for the veterans to share their memories and for those listening to better understand an important day in America's history.
"We stood behind a pillar as one of them went by. The pillar was marked with 30 caliber shells all the way up. Thank God for a good concrete pillar," Wadley said.
He says the left-over money from the associations that are closing, or already closed, will be donated to the Arizona Memorial at Pearl Harbor.
E-mail: kmccord@ksl.com
×
Most recent Utah stories