Estimated read time: 5-6 minutes
This archived news story is available only for your personal, non-commercial use. Information in the story may be outdated or superseded by additional information. Reading or replaying the story in its archived form does not constitute a republication of the story.
SALT LAKE CITY — As the 2020 movie awards season got underway Wednesday with the announcement of Golden Globe nominees, the Sundance Film Festival also wrapped up the first major event of the new movie year.
Awards for the 2021 Sundance festival were presented Tuesday evening. The festival, which was held virtually online for the first time, started on Thursday and ends today.
The Grand Jury Prize winners for this year's Sundance were "CODA," which took the top prize in the U.S. Dramatic competition, "Summer of Soul (...Or, When The Revolution Could Not Be Televised)" in U.S. Documentary competition, "Hive" in World Cinema Dramatic competition and "Flee" in World Cinema Documentary competition.
"This was not a 'virtual' festival, it was a real festival and the power of these artists and their work was what made it so," Sundance Film Festival Director Tabitha Jackson said in a news release Tuesday. "It has been a privilege to help this work meet new audiences and enter the culture with such fanfare, especially now, when breaking through the noise is harder than ever."
"CODA," "Summer of Soul" and "Hive" also took home audience awards, as well as the Indian documentary "Writing With Fire" and the drama "Ma Belle, My Beauty." The full list of awards can be found at this link.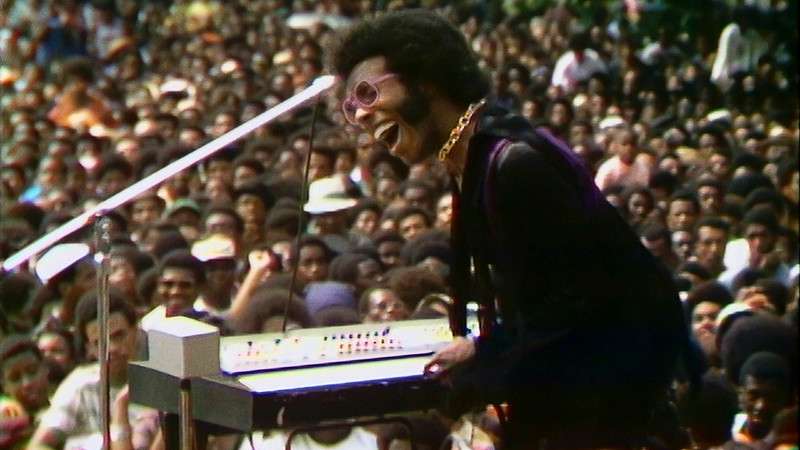 In addition to all the awards, "CODA" also brought home the bacon — Apple's $25 million acquisition of the film smashed the previous record for biggest deal out of Sundance. That was previously held by the Andy Samberg comedy "Palm Springs," which sold to Neon and Hulu at last year's festival for a reported $22 million.
Sundance Institute CEO Keri Putnam also touted the creative work showcased at this year's film festival.
"Watching people come together to connect and discuss exciting new work has been incredibly rewarding — and a resounding confirmation that great independent storytelling inspires rich conversation," Putnam said.
Here's a look at the rest of the deals reported out of Sundance this year so far.
'Ailey'
Distributor Neon picked up the documentary "Ailey," which is about the dancer and choreographer Alvin Ailey, for an undisclosed sum, according to the Hollywood Reporter. It's directed by Jamila Wignot.
'CODA'
"CODA," Sian Heder's drama about a child of deaf adults who is the only hearing member of her family, went for a record-breaking $25 million at Sundance, according to Variety. Apple Studios won the rights to distribute the film after a bidding war between several other major distributors, Variety reported.
'Cryptozoo'
Dash Shaw's eclectic adult animation film sold to Magnolia Pictures, according to Variety. The film follows two lovers who dash off to the woods for a date, stumbling upon a park full of fantasy creatures. It features voice acting from Lake Bell, Michael Cera and Zoe Kazan.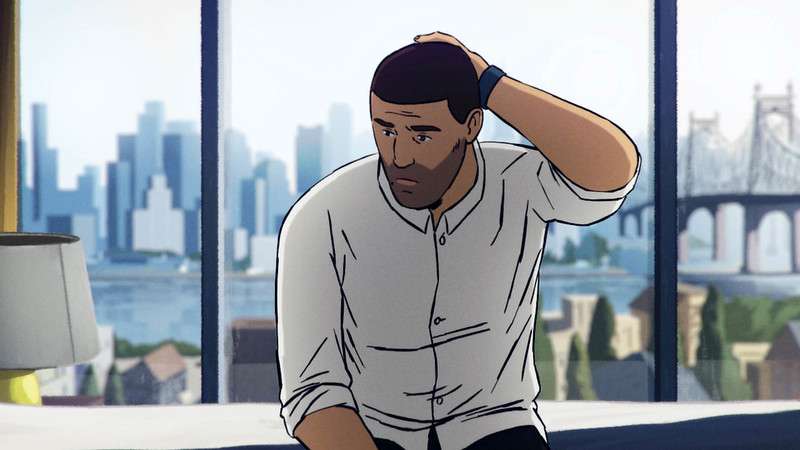 'Flee'
Neon's second pickup from this year's Sundance is the animated documentary "Flee." It sold to Neon in a partnership with Participant for a seven-figure deal, according to Deadline. Directed by Jonas Poher Rasmussen, "Flee" documents an Afghan refugee's tale of persecution and escape.
'Jockey'
Clifton Collins Jr. earned a Sundance special jury prize for best actor for "Jockey," which sold to Sony Pictures Classics, according to Deadline. Collins plays an aging horse racer who is reconciling with his deteriorating health when he encounters a rookie rider who claims to be his long-lost son.
'Playing With Sharks'
National Geographic Documentary Films bought distribution rights to the documentary "Playing With Sharks," according to the Hollywood Reporter. The movie features Australian conservationist and filmmaker Valerie Taylor.
'Superior'
Visit Films acquired the rights to distribute the neo-noir "Superior," which features two twin sisters who meet under mysterious circumstances, according to Screen Daily.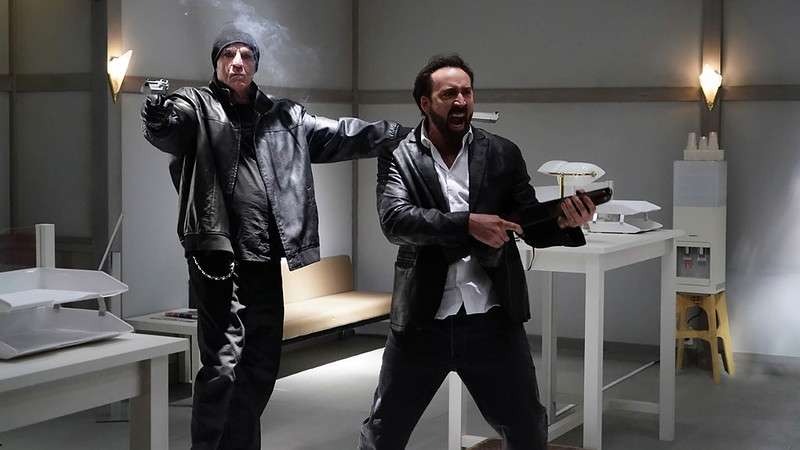 Deals completed before the festival began
×
Related stories
Most recent Utah stories