Estimated read time: 2-3 minutes
This archived news story is available only for your personal, non-commercial use. Information in the story may be outdated or superseded by additional information. Reading or replaying the story in its archived form does not constitute a republication of the story.
OREM — She had just set the oven to 350 and turned away when she heard a loud pop.
As Andrea Jensen looked down, broken glass was all over her kitchen floor.
"I was just surrounded by glass," she recalled. "I didn't realize that I had tiny little shards in my arms and legs until later on after the shock started to wear off."
Jensen said the outer pane of glass in the oven door had apparently just exploded, leaving behind a big mess and even bigger questions.
"Could this happen again?" she questioned. "It's just a shock thinking, 'What just happened here, and why did this happen?'"
Jensen shared the story publicly Thursday – nine days after the Jan. 19 ordeal – in hopes of raising awareness to a problem that she feared may be far more common in kitchens than she initially thought.
"That night I googled and I thought, 'Why did my oven door just explode?'" she said. "I found stories all across the country that this is apparently happening and not just with Frigidaire but with other brands as well."
While it remained unclear why exactly Jensen's oven glass broke, possible explanations in the other cases included the type of glass the ovens were manufactured with or potentially the existence of a small flaw somewhere within the glass.
Regardless of the reason, Jensen said she soon learned Frigidaire would apparently not pay for the $270 repair since the 2 1/2-year-old oven was beyond its warranty period.
"I didn't do anything to it," Jensen said. "I didn't damage it, I didn't do anything. It exploded spontaneously. Why do I have to pay for this? And they said, 'Sorry.'"
KSL reached out to the parent company of Frigidaire for comment Thursday afternoon.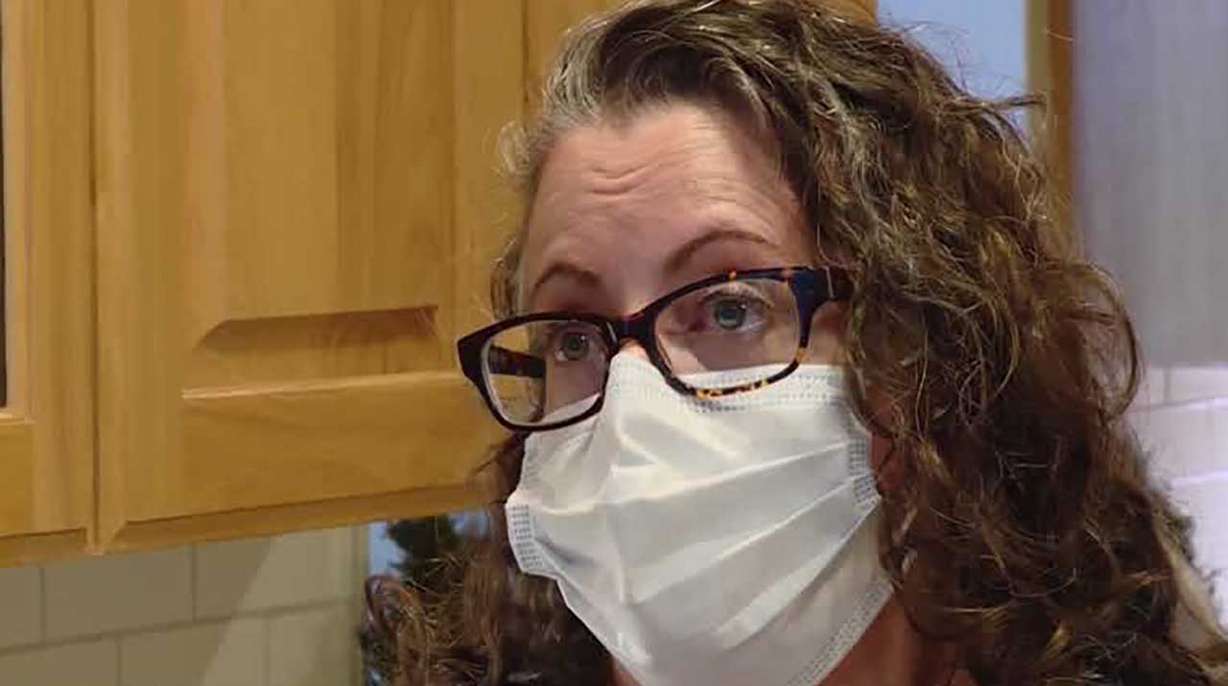 An initial reply from a spokesperson suggested the company was working to confirm details of the case before responding further.
Jensen said she reported what happened to the Consumer Product Safety Commission and urged others who have experienced similar troubles to do the same.
"This needs to stop," Jensen said. "We shouldn't have to be afraid of having a glass door explode while we're making cookies for someone."
×
Photos
Most recent Utah stories