SALT LAKE CITY — RootsTech 2021 will look a little different than years past, but one thing remains the same: the event will feature world-renowned keynote speakers.
The conference is run by FamilySearch, a volunteer-based organization sponsored by The Church of Jesus Christ of Latter-day Saints. Next year's fully virtual event runs from Feb. 25-27; its speakers were announced last week.
Attendees will hear from a professional Mexican golfer, a composer, the founder of Our Black Ancestry and an international motivational speaker.
Nick Vujicic — motivational speaker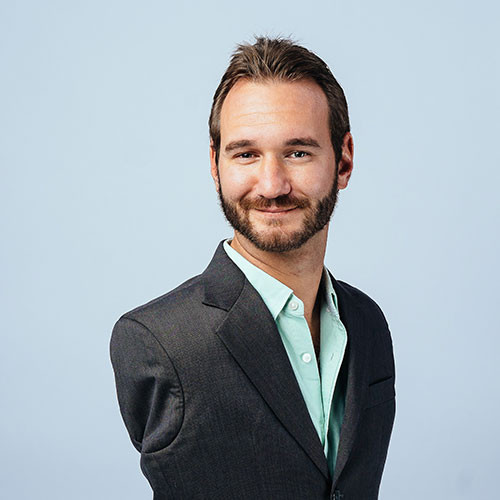 You may recognize him from countless videos circling social media: the man born with no arms or legs turned motivational speaker inspiring millions worldwide with his uplifting and comedic talks.
Australian Nick Vujcic faced bullying, self-esteem issues and depression growing up, as many adolescents do. But by 19, Vujicic had already begun fulfilling his dream of helping others through struggles.
Now 37, Vujicic has visited more than 65 countries, met with 16 presidents and spoken to more than 6.5 million people live.
He's also published five books, including the 2012 New York Times best-selling "Unstoppable: The Incredible Power of Faith in Action."
Sharon Leslie Morgan — founder of Our Black Ancestry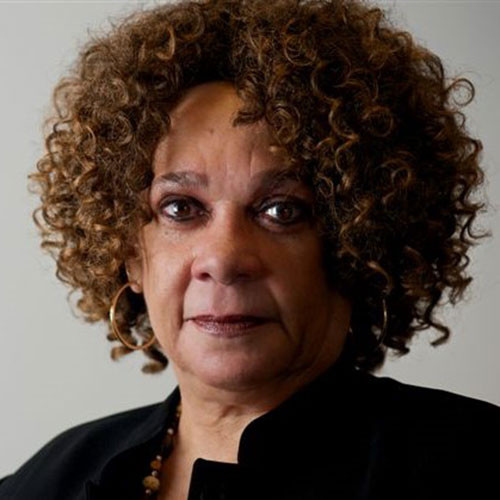 Sharon Morgan, author and genealogist, is known for her tireless work relating to African American-focused genealogy.
Morgan is the founder of Our Black Ancestry, which provides resources for African American genealogical research, preserves historic material and to help descendants of enslaved people heal from the trauma of slavery.
The organization has partnered with FamilySearch for the "ROAR: Reclaiming Our African Roots" project, focused on making millions of records on the African diaspora easily available online.
Morgan has coauthored and contributed to several books and won 2019's James Dent Walker Award from the Afro-American Historical and Genealogical Society for her "distinguished accomplishments through a significant and measurable contribution to the research, documentation, and/or preservation of African American history."
Francesco Lotoro — musician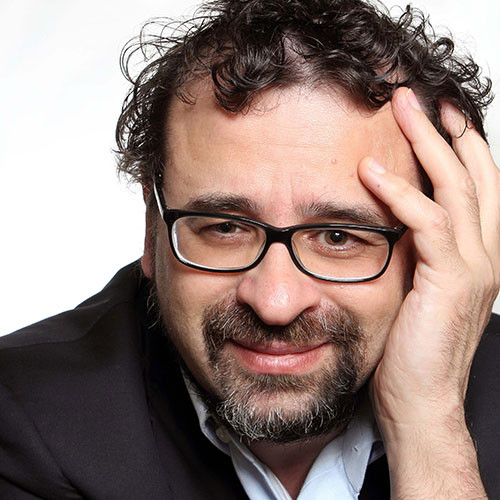 Italian pianist, composer and conductor Francesco Lotoro worked for the past three decades to recover and archive thousands of songs written in concentration camps before and during World War II.
He has since recovered more than 8,000 scores, many of which were created in concentration, extermination, civil and military imprisonment camps all over the world between 1933-1953.
He is the author of an encyclopedia, which contains 407 works written in civilian and military captivity in World War II, and is currently working on another encyclopedia dedicated to music written in concentration camps.
Lorena Ochoa — professional golfer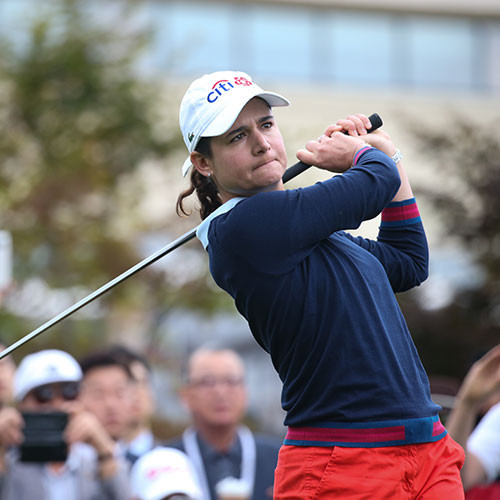 Lorena Ochoa, a former professional golfer in Mexico and entrepreneur, was ranked as the best player in the world for 157 consecutive weeks between April 2007 and April 2010.
She was also named as one of the 100 most influential people by TIME in 2008, and two years later she put her career as an athlete on pause to focus on her foundation.
The Lorena Ochoa Foundation focuses on the education of low-income children and supports hundreds of students through altruistic activities.
Since March of 2012, Ochoa has hosted the 30-minute show "Vive el Golf" for CNN en Español that reports a rating of 34 million people with growing popularity in Latin America.
The golf star lives with her husband and three children in Mexico City.
×
Photos