Estimated read time: 3-4 minutes
This archived news story is available only for your personal, non-commercial use. Information in the story may be outdated or superseded by additional information. Reading or replaying the story in its archived form does not constitute a republication of the story.
A pessimistic outlook on the long-term water supply for the desert Southwest dominated a conference in Salt Lake today. It also hinted at changes that could flow from the Democratic resurgence in the national election, possibly even involving the future of Lake Powell.
The political shift is emboldening environmentalists, like many at the conference at Fort Douglas, who insist our water management policies are out of whack. With Democrats taking the White House and a firmer grip on Congress, the critics could move into the driver's seat, including a powerful congressman we spoke with today.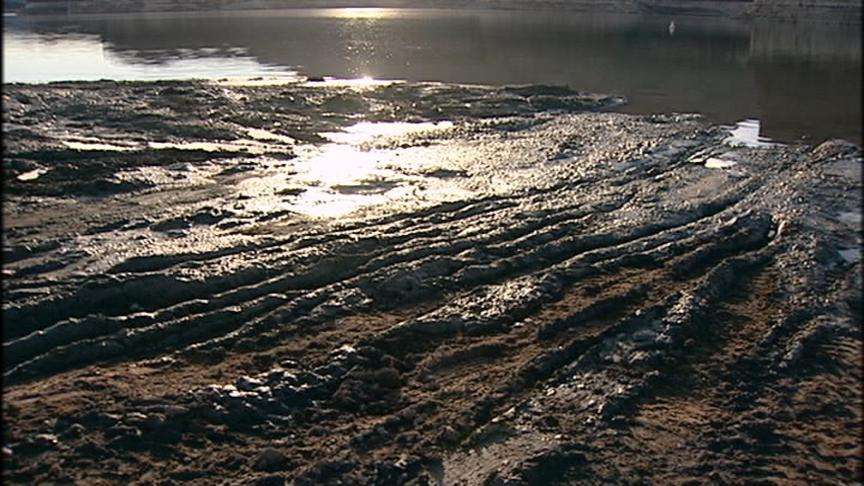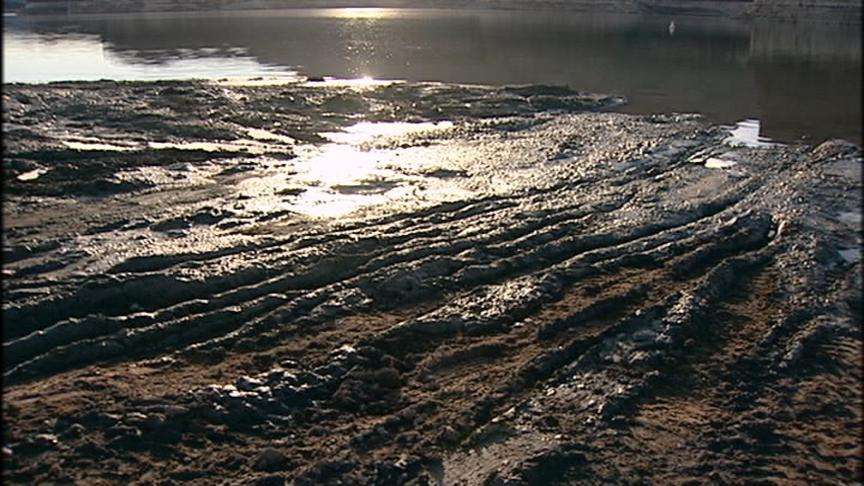 As Lake Powell and Lake Mead declined in the last decade, scientific studies have revealed that the dry era now is more or less normal. The previous century was abnormally wet, compared with the last thousand years. Scientists at the conference warned of long-term water shortages in the growing Southwest, which depends on the Colorado River.
Gregory McCabe, a scientist with the U.S. Geological Survey, said, "We're going to be in trouble as we move into a drier period, which may be more normal than what we've experienced over the last hundred years."
"Regardless of the climate change issue, the Colorado River Basin is a basin in trouble," he said.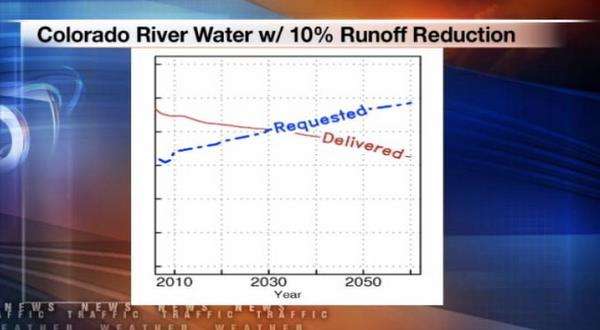 Population growth is pushing water demand up as supplies decline. A few years or decades from now, the lines may cross.
Richard Ingesbretsen of the Glen Canyon Institute said, "Somehow the system is going to break, and we're not going to be able to grow our cities, and these reservoirs are just going to go away."
It's fueling calls for reform. California Congressman George Miller will be a key player with his powerful committee assignments.
"Unfortunately, over the last eight years, while we were trying to look toward the future, we had an ideological jihad going on against the scientists," he said.
He suggests a strong legislative push on global warming, conservation, and water management reform. One issue being pushed here is that two big reservoirs waste too much water through evaporation.
Ingebretsen said, "The agenda we want to see is to have the water that is in Lake Powell stored in Lake Mead. There is a movement generally to move in that direction."
Dennis Strong, Utah's director of water resources, said, "I'm still optimistic that through management we'll have the need for both reservoirs and that we'll have enough water to meet our future demands."
Miller did not detail any particular agenda to us, but he questioned the value of Lake Powell and big dams in general. "We continue to make policy based on 'If we'll just build one more reservoir, we could solve the problems.' That hasn't worked throughout the West," he said.
Tonight in a speech at the conference, Miller will strongly question the future of the Bureau of Reclamation, the agency that built and manages federal dams. Miller told us the bureau has committed many blunders. He's throwing down a major challenge to the status quo.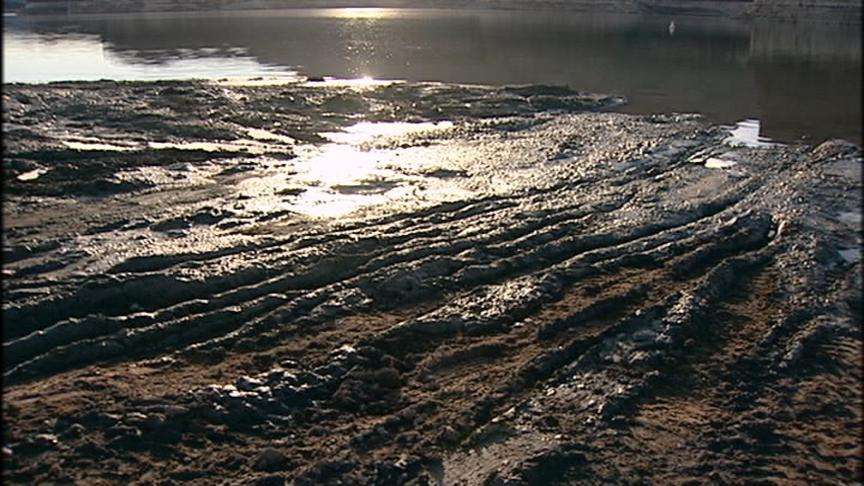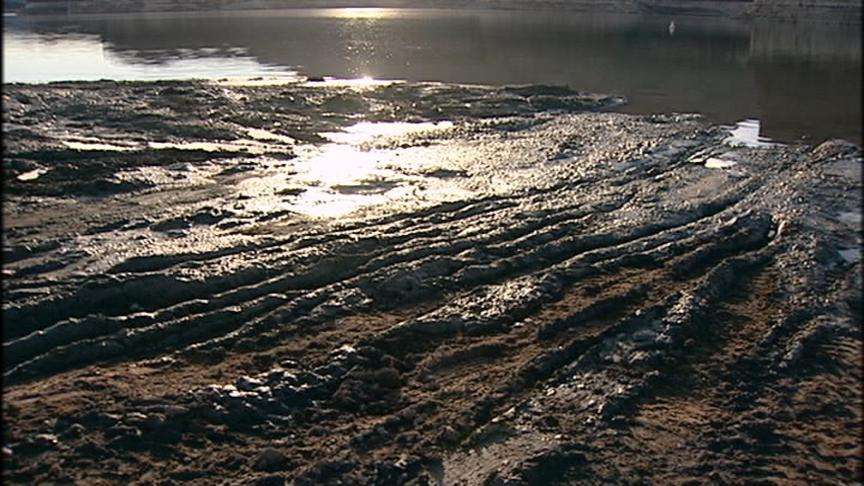 But scientists say global warming is likely to aggravate the negative trends. The Intermountain West is projected to warm up the most, increasing evaporation. The science is less clear about whether precipitation will decline even further. But many scientists believe it will, sparking battles over a dwindling water supply.
McCabe said, "We'll, I'm not a lawyer, but I would imagine there will be a lot of litigation involved."
Those who never much liked Lake Powell believe nature will eventually drain it away. Ingebretsen said, "Lake Powell is… our grandchildren will not know Lake Powell."
There's a lot of politics swirling around the science of the river. With the change of command in Washington, there's a new opening for environmentalists. We'll have more on that on Eyewitness News at 6, and we'll talk to a high-powered California congressman who says things are definitely going to change.-->
E-mail: hollenhorst@ksl.com
×
Most recent Utah stories