Estimated read time: 2-3 minutes
This archived news story is available only for your personal, non-commercial use. Information in the story may be outdated or superseded by additional information. Reading or replaying the story in its archived form does not constitute a republication of the story.
We have new details tonight in the accident that killed a UPS driver near Tooele on state Road 36. It was the second fatal crash on that highway this year. So, is it safe? The Utah Department of Transportation says it is.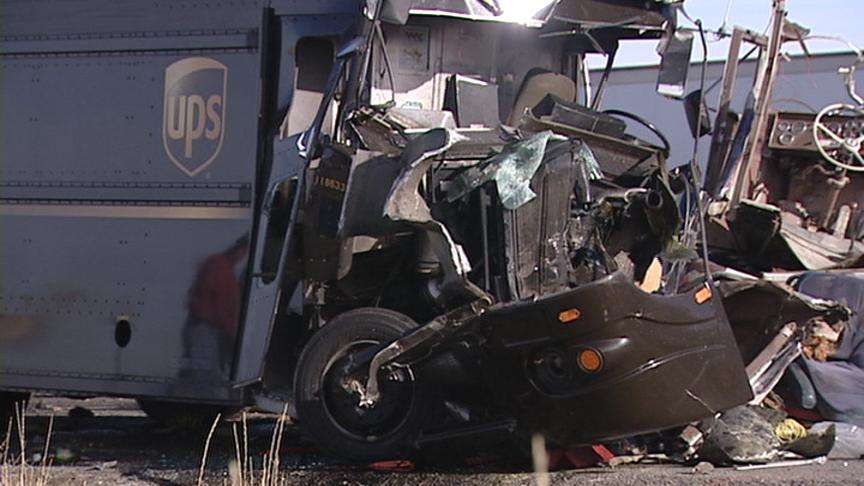 Yesterday, UPS driver Alan Christofferson died in an accident at a green light. The Utah Highway Patrol says a dump truck driver, Steven Jakeman of Tooele, tried to make a left-hand turn and collided with the UPS truck.
Jakeman told troopers he saw the UPS truck but thought it was turning left also. Now, he could face charges.
"The charges could be as simple as a failure to yield to oncoming traffic; and if something is found in his system, it could be as severe as auto homicide or negligent homicide," explained UHP Lt. Troy Marx.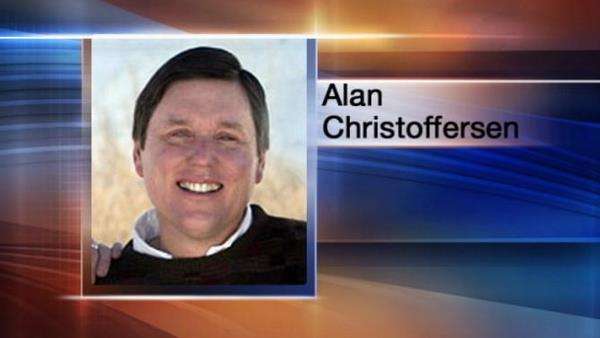 This is the second fatal crash on state Route 36 this year. But since road improvements were made several years ago, UDOT says the highway is much safer.
In 2004, there were 145 accidents, two of them fatal, before crews widened the road and upped the speed limit. The next year during construction there were 133 accidents; two of those were fatal crashes. With construction completed in 2006 and 2007, UDOT recorded 198 total accidents with no deaths.
Even with all the improvements made on state Route 36, UHP says intersections like the one where the accident occurred are still the most dangerous parts of the highway.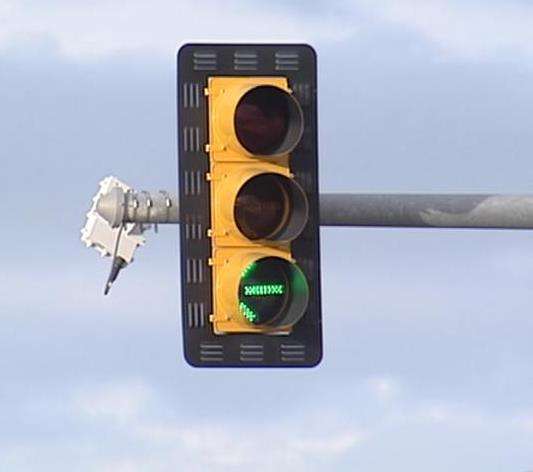 "You have lots of commotion -- cars coming, turning from opposite directions as well as your sides. I think there's just more of a chance you might miss something. There are more possibilities of things going wrong," Marx said.
Drivers on state Route 36 agree. "This one is so dangerous because there's a big gap between lights, and it's a 65-mile-per-hour speed limit. Sometimes drivers get complacent and forget those stop lights are coming," driver Donovan White said.
Motorists say prepare-to-stop signs could help, or left-turn signals. "A designated left-turn arrow may have prevented this one. Who knows? But if someone's not paying attention, I don't know that it matters," Marx said.
The Tooele County attorney could file charges as soon as next week.
E-mail: ngonzales@ksl.com
×
Related links
Most recent Utah stories