Estimated read time: 2-3 minutes
This archived news story is available only for your personal, non-commercial use. Information in the story may be outdated or superseded by additional information. Reading or replaying the story in its archived form does not constitute a republication of the story.
Because of protests in Thailand, more than a quarter-million tourists are stranded at Thai airports, standing in lines trying to get a ticket. A Draper couple are among those tourists. Tonight, we spoke with them by phone from Bangkok.
Kevin and Lois Salmon flew to Thailand nearly two weeks ago to vacation and visit relatives who live there. They were supposed to fly home on Thanksgiving -- the day after protesters took over the country's two major airports. Now, they're stuck.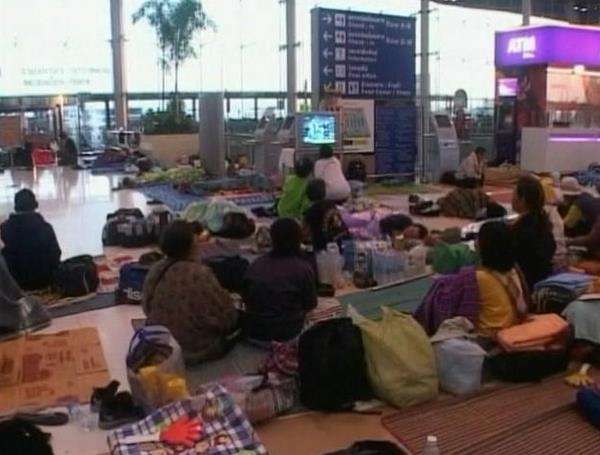 Like thousands of others, the Salmons feel stranded but safe. "It's relatively peaceful. You just can't leave," Kevin said.
Kevin and Lois have no idea when they can come home, and they say they're not getting any help from the U.S. government.
"It's just frustrating that other countries are flying airplanes to get some of their citizens out. I believe France is. Australia's done that. China's done that," Kevin said.
While his parents were like thousands of other Americans waiting, their son Bryant has been on the phone with the State Department. He got this response: "Well, nobody's been hurt or killed as of yet, so we're just letting the citizens find their own way home."
Some tourists are; they're driving hundreds of miles to other airports to get out of the country.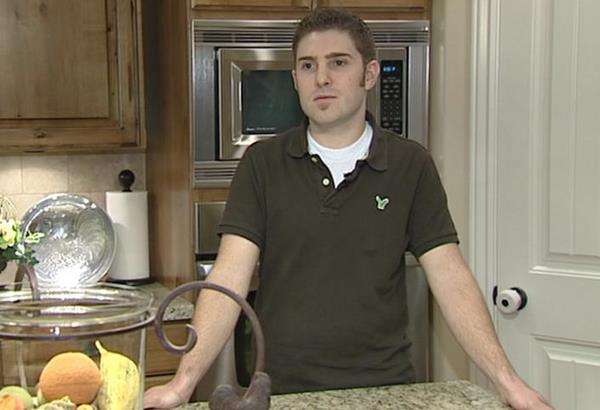 The Salmon's have two tickets out of Singapore for next week, but Singapore is more than 880 miles away. "There are no companies that will take us from our location now to any one of those airports," Kevin said.
Their son says it's too dangerous for his parents to travel that far. "We're really urging him to try and not go down to Singapore because there is so much unrest in that southern region of Thailand," Bryant said.
The couple's four children want their parents to wait the political crisis out, but the Salmons say though they had a great time, they're ready to come home. "Now the vacation is over. The work is just beginning trying to get home," Kevin said.
The Salmons say they went to one nearby airport because one airline was flying people out of the country. They gave out numbers, and gave the Salmons number 952. That day, the airline only got to about 300. They told everyone else to come back the next day and get a new number.
E-mail: lprichard@ksl.com
×
Related links
Most recent Utah stories