Estimated read time: 2-3 minutes
This archived news story is available only for your personal, non-commercial use. Information in the story may be outdated or superseded by additional information. Reading or replaying the story in its archived form does not constitute a republication of the story.
A Woods Cross family wants to know who killed the family dog and why. They say their dog, Zelda, was sweet and friendly and she'd sleep in between them at night. Neighbors we talked to had never had any problems with the little dog. But last week, someone shot her.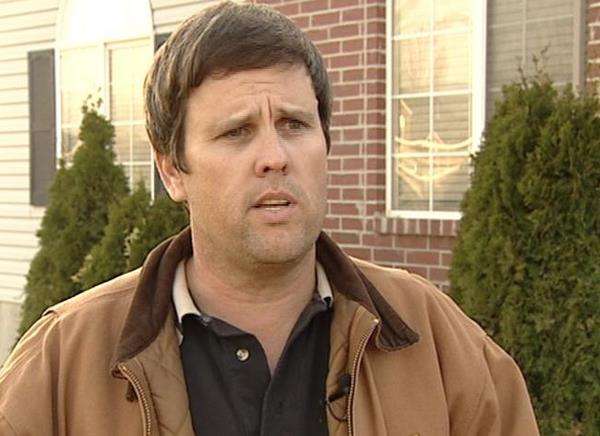 An open gate was the first clue to the Blackburn family that something wasn't right. "Only time the gate gets opened is to go back there to mow the yard," George Blackburn explained.
On the front porch, Zelda was whimpering in pain. The 20-month-old Australian shepherd had been shot. "They determined it was a high-velocity pointed pellet, instead of the flat pellet, so this was meant to hurt someone," Blackburn said.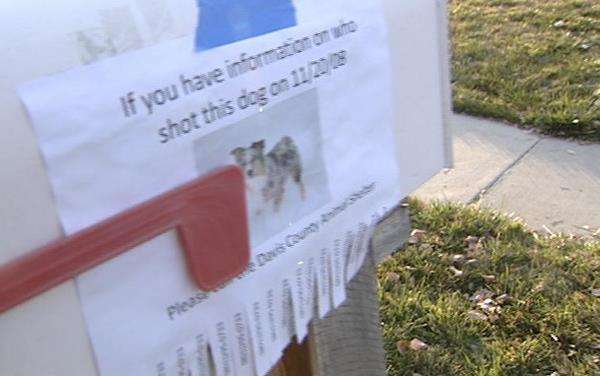 Zelda died after several trips to the vet and nearly $1,000 in medical bills. She had special meaning to the family: they got her right after the death of a cousin. "He was driving to Colorado, and the car crashed, and it was really a hard day for us," Blackburn's son explained.
"It's a scary situation. You don't know what makes people snap," said Tracy Gross, animal cruelty investigator with Davis County Animal Control.
Gross says dog shootings in the county are rare, but they're tough to prosecute because a lot of evidence is needed. "We've got to have a witness to a crime," she said.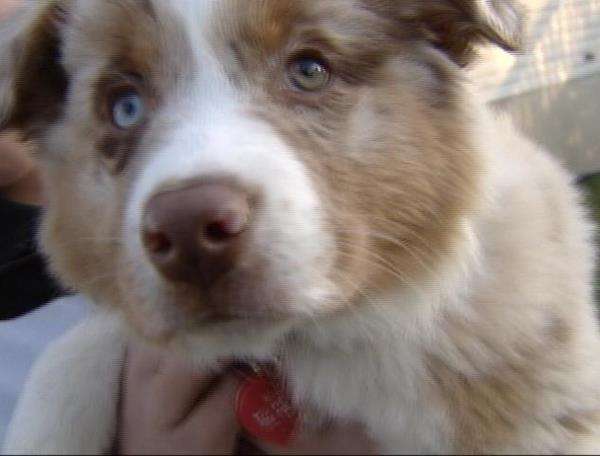 That's what the Blackburns are hoping will come of this story. They're worried other dogs in the neighborhood could be hurt, including Bella. They adopted her just a few days ago.
In a big coincidence, it turns out Bella is related to the dog this family is missing so much right now. "Her personality is a lot like Zelda's. She looks like Zelda," Blackburn's son said.
Animal control says that on the day Zelda was shot, it did get a call of a dog on the loose behaving aggressively. The family says that doesn't fit with the dog they knew.
If you have any information, you're asked to call Davis County Animal Control at 801-444-2200.
E-mail: sdallof@ksl.com
×
Most recent Utah stories