Estimated read time: 3-4 minutes
This archived news story is available only for your personal, non-commercial use. Information in the story may be outdated or superseded by additional information. Reading or replaying the story in its archived form does not constitute a republication of the story.
The Lehi man accused of gunning down his wife on Jan. 6 in a church parking lot is expected to accept a plea deal tomorrow. David Ragsdale is charged with aggravated murder in the death of his wife, Kristy Ragsdale.
Those involved in this case have been very careful to say at any moment David could change his mind, but there is an offer on the table for him to plead guilty to aggravated murder.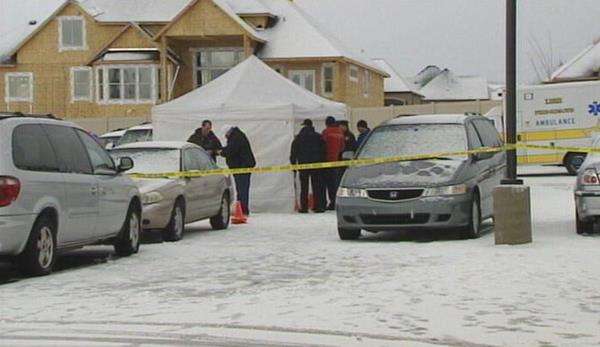 It was a cold, snowy Sunday morning on Jan. 6 when Kristy and her mother, Ann Palizzi, pulled into an LDS Church parking lot in Lehi. As Kristy was getting out of her car, David, according to police, was watching and waiting. He allegedly walked up to Kristy and fired at least a dozen shots at her, killing her.
Back in March, Palizzi remembered her utter disbelief at seeing her daughter gunned down. She said, "My thoughts were it must be a stun gun or a pellet gun because you just can't put your mind around something that horrific happening right in front of your eyes. It's a visual that just keeps rewinding and rewinding."
Today, we spoke with her via phone from her home in Washington state. Eleven months later, she says the grief is sometimes overwhelming, but she says David's pleading to aggravated murder charges will help her and her family move on.
"I've had this gaping hole in my soul since Jan. 6. I'm looking forward to the resolution of the criminal aspect of this," Palizzi said.
Palizzi says a plea deal will spare her family a criminal trial -- a trial where she would play a large role since she is considered the state's star witness.
In the beginning of the court proceedings, David's sister, Tamara Ragsdale, gave a statement indicating what kind of defense her brother would take: The blame would possibly be placed on prescriptions.
"Some of them he had been on for a year or so and others just a couple of months. And ironically, Kristy is the one who was seeing this nurse practitioner first and pretty much pressured David into going in to this nurse practitioner and putting his faith and trust in her," Tamara said.
But four months later, there seemed to be a major snag in the case. David Ragsdale fired his prominent defense attorney Greg Skordas. Skordas had been negotiating with the Utah County prosecutors' office to avoid a trial and eliminate the threat of the death penalty.
In July, Utah County Attorney Craig Johnson said, "We've been waiting, in large part, trying to negotiate between the family, trying to work out some way to avoid having them testify, but again, we're at the point now that Mr. Ragsdale is basically saying, 'I'm going to make them testify again.'"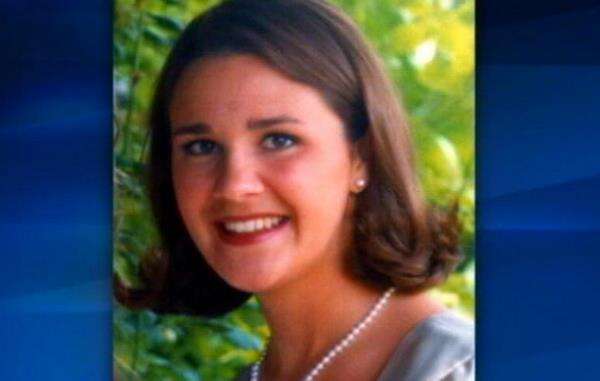 In August, David was appointed a public defender and plea talks resumed.
Palizzi and her husband have been awarded permanent custody of Kristy and David's two young children. She says she's glad the plea deal is expected to go through tomorrow because she wants to create as close to a normal life for the children as she possibly can.
E-mail: lprichard@ksl.com
×
Related links
Most recent Utah stories