Estimated read time: 2-3 minutes
This archived news story is available only for your personal, non-commercial use. Information in the story may be outdated or superseded by additional information. Reading or replaying the story in its archived form does not constitute a republication of the story.
With the economy slumping and new car sales down as well, you might think more people are trying to keep the cars they have in good shape. Most mechanics thought they'd see a boom in business, but business is down, in some cases down 80 percent compared to last year.
Action Auto Repair near 500 East and 3900 South in Salt Lake is hanging by a thread. But owner Hao Ngu says he's worked too hard to just throw in the towel. "I've been in business for 12 years. I have never seen anything like this before," he said.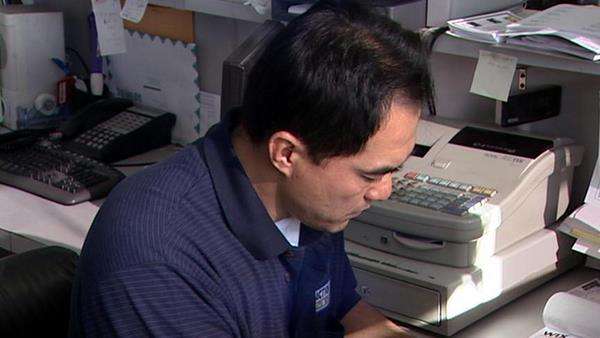 There were seven employees at the beginning of the year, and now there are only three. Ngu says, "This is really bad. This is horrible. I mean, it's not enough business on some days to open the doors and pay the electricity bill."
He noticed the slump this summer, a time that's usually very busy. He says, "In February, I was starting to hire somebody to get ready for the hit, and the hit never happened, so I had to let them all go."
Earlier this year Ngu prepared for an even heavier summer, thinking that he'd see more customers maintaining old cars, instead of buying new vehicles, but he says people are just completely ignoring their car's upkeep.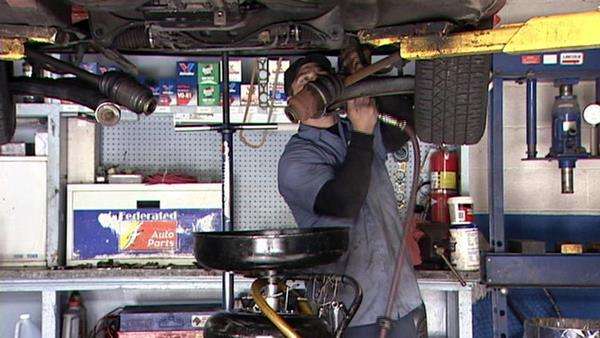 #fix_car
Missing regular oil changes and simple maintenance can lead to big problems. He says people come in and say, "I don't know why it just died on us."
Ngu says they would check the vehicle and find that it had no oil. He would find that many vehicles were several months overdue for an oil change.
Because owners aren't keeping up with maintenance, they sometimes end up needing a new motor. Instead of getting the vehicle fixed, some owners are handing over the title to Action Auto Repair. According to Ngu, the owners often say, "Here you go, we don't want it anymore."
Ngu says more than half a dozen owners have abandoned their cars on his lot, title and all, claiming the car isn't worth keeping. He's given most of them away.
As the auto industry is asking for a bailout, Ngu is in disbelief. He says, "I'm a small businessman, and if I go down who's going to bail me out?"
Ngu says he's going to give it another six months to a year to see if anything changes.
E-mail: ngonzales@ksl.com
×
Most recent Utah stories