Estimated read time: Less than a minute
This archived news story is available only for your personal, non-commercial use. Information in the story may be outdated or superseded by additional information. Reading or replaying the story in its archived form does not constitute a republication of the story.
Grant and Amanda reported on the markets this morning, went to New York to talk about the wild week it's been on Wall Street, reported on the fact that Utah's Governor Jon Huntsman has been contacted by the Obama transition team - but in truth - there is only one thing on their minds. It's the big game.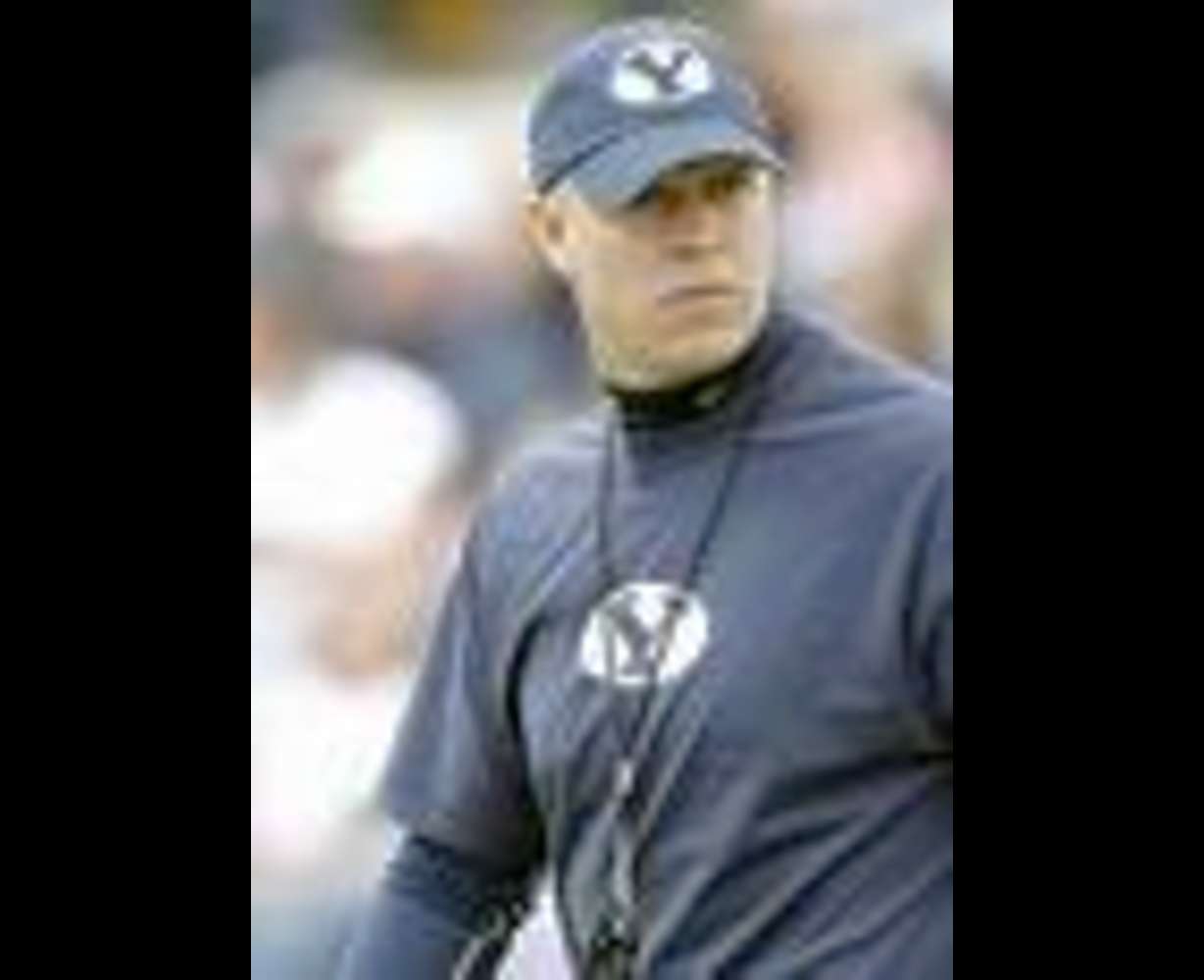 They spoke with BYU Coach Bronco Mendenhall this morning. Click here to hear the interview.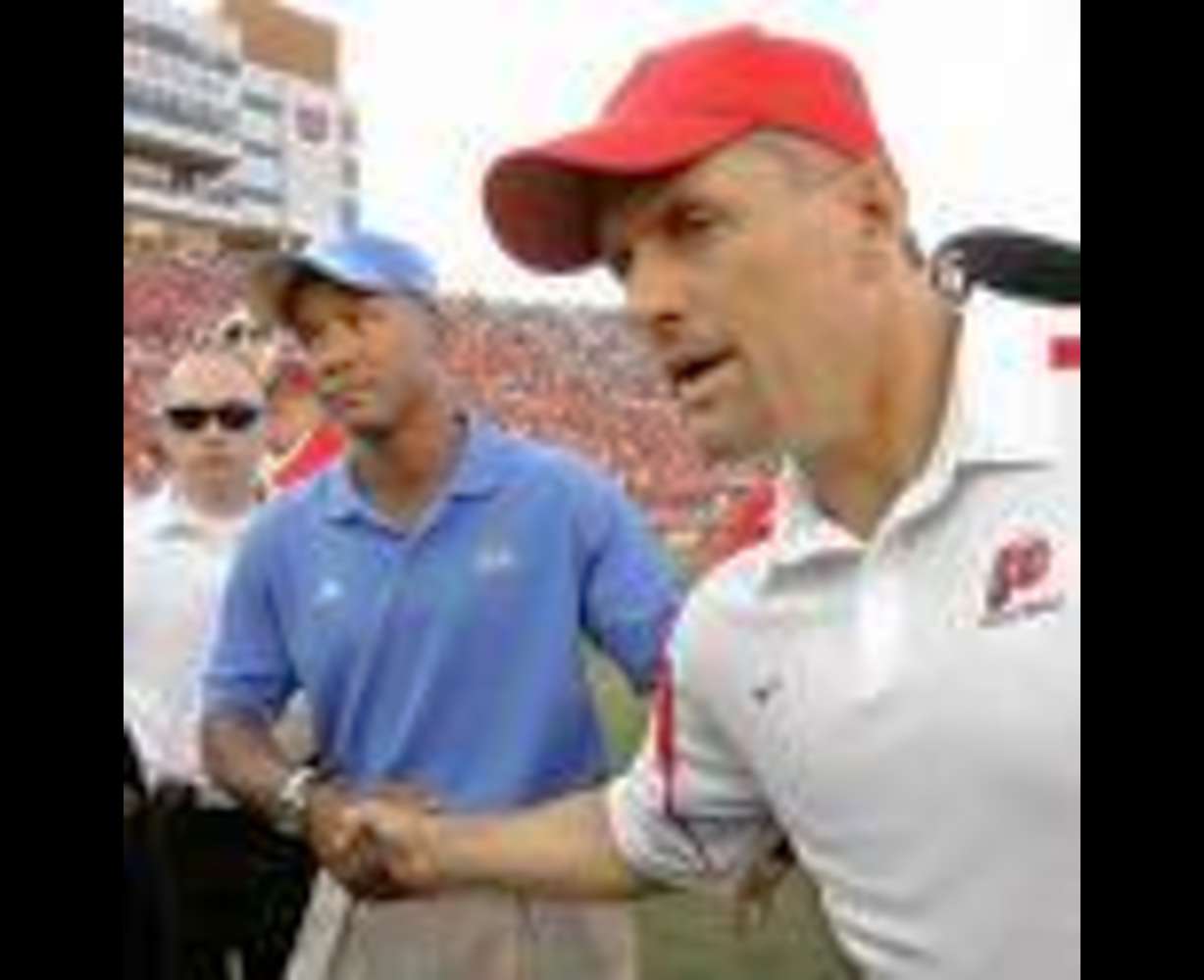 In case you missed the interview with U of U Coach Kyle Whittingham yesterday, click here for that.
But the thrill of the morning was when 3-year-old Cardon sang the Utah Man song flawlessly. Click here if you missed it. And on the other side? Our Attorney General Mark Shurtleff joined our producer Paul McHardy to sing the Cougar fight song. Click here and here for that. Wow - what a morning. Have a great weeekend everybody!
×
Most recent News stories