Estimated read time: 2-3 minutes
This archived news story is available only for your personal, non-commercial use. Information in the story may be outdated or superseded by additional information. Reading or replaying the story in its archived form does not constitute a republication of the story.
Utah remains one of the fastest growing states in the nation, but it's not growing as fast as it used to.
The last few years, the state has proudly proclaimed it add 10 people every hour. Well, it's down to seven new people an hour. Why? It's all tied to the economy.
If there seem to be a few more cars on the road, a few more neighbors and a few more faces in the crowd. You're right.
Utah estimates it grew 2.2 percent from 2007 to 2008.
State planning coordinator Michael Mower said, "Utah continues to grow, but not at the record pace we set earlier this decade."
The Governor's Office of Planning and Budget looked over the numbers at its annual population estimates meeting.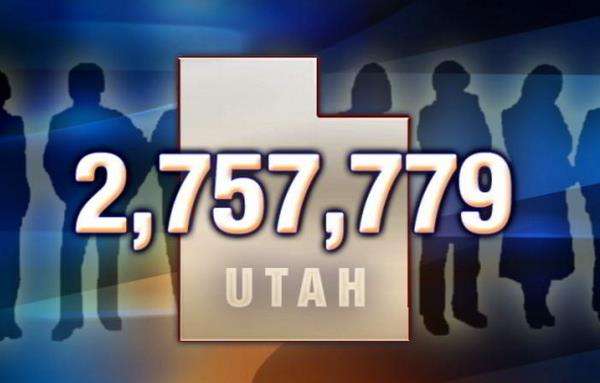 Total population estimate as of July is 2,757,779. The state added a total of 58,200 people; that's like adding a city the size of Taylorsville or a county the size of Tooele.
The state used to add a city the size of Ogden: 80,000.
Juliette Tennert, the governor's chief economist, said, "We had tremendous economic expansion over the past several years, which influenced the high population growth. Now that we're seeing some softening in the economy, we are seeing softening in our population growth."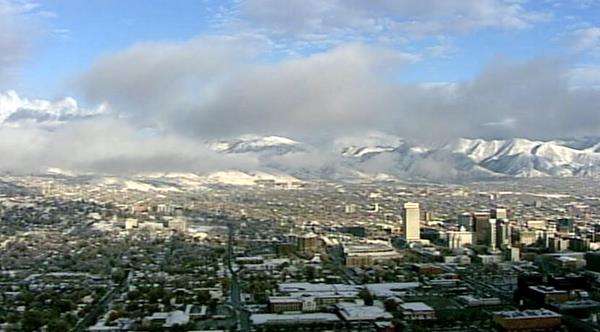 The governor's office believes that as long as people continue to perceive our state as being a better option than others, people will continue to move here.
"The economic slowdown has surprised everyone," Mower said. "But, what the numbers show is that Utah is still doing quite well, and people are still coming here and are still attracted to the Beehive State. They're just not coming in the numbers they came two and three years ago."
Thirty percent of the 2008 growth comes from people moving in. That means 70 percent is growth the old-fashioned way: having babies.
A year ago, half of our growth was people moving in. So, that's where the state experienced the slowdown. "Thanks to the fact that we're a great place to live and work and raise a family, we will continue to grow in size, and we will continue to keep growing," Mower said.
Every county grew except Utah's least populous, Daggett County, which lost five people. Wayne County only grew by two; that's two people not two percent.
**For 2008, the following counties had the highest population growth rates:**- Uintah 5.7% - Rich 5.4% - Piute 4.5% - Morgan 4.1% - Wasatch 4.1% - Summit 4.0% - Juab 4.0% - Duchesne 3.7% - Utah 3.6% - Garfield 3.5%
For 2008, the following counties had the highest population increases:
- Utah 18,185
Salt Lake 11,615
Davis 5,886
Washington 3,802
Weber 3,755
Cache 2,819
Tooele 1,678
Uintah 1,640
E-mail: jboal@ksl.com
×
Related links
Most recent Utah stories