Estimated read time: 2-3 minutes
This archived news story is available only for your personal, non-commercial use. Information in the story may be outdated or superseded by additional information. Reading or replaying the story in its archived form does not constitute a republication of the story.
Two pygmy goats were brutally killed in the playground of an elementary school. It happened early Halloween morning, and police still don't know who did it.
"To a lot of people, they were just goats. But to me, they were like a dog or a cat," Dena Linnell said. The two pygmy goats that were killed were part of her family.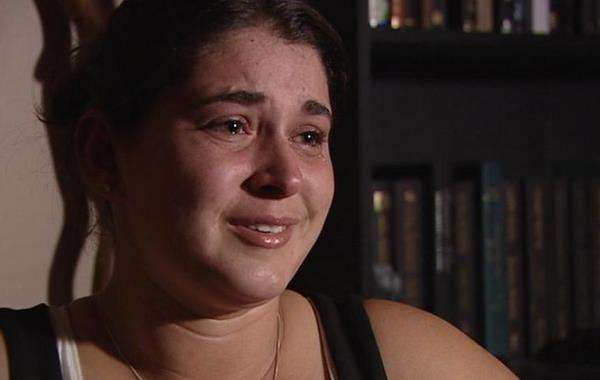 "Daisy and Duke; Daisy was the little girl, and Duke was her brother," Linnell said.
She chose pygmies for pets because they bond well with kids. "My son is not even 2 yet, and they run around the yard with him. We would go out every morning to feed, and the first thing my son does is baaing as he's running out the door," she said.
The family kept the animals, along with chickens and a duck, in a kennel in their backyard. "We had everything built for them," Linnell said.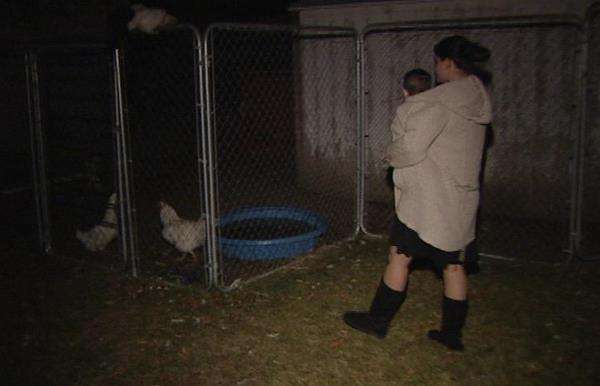 Around 2:30 Halloween morning, someone broke the kennel's lock and stole the goats. "They took them out of the yard, essentially walked them out of the yard into a nearby school yard," explained Tooele police Lt. Paul Wimmer.
A neighbor heard what he thought was a crying baby. Linnell says the man drove around the school to see what was going on and saw three teenagers with an animal. He called police. But when officers arrived, the teens were gone.
Police found the goats dead in the playground of Northlake Elementary. Linnell's husband identified them.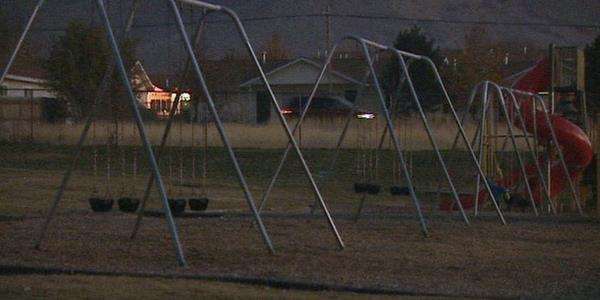 "My husband got up and went out there and called me back and said, 'Honey, their heads are completely cut off,'" she said.
Since then, Linnell says she's been afraid to go outside alone. "Somebody that goes out and deliberately plans the murder of somebody's pets typically moves on to people," Linnell said.
She hopes someone with information will come forward. "I'm hoping they will say something and these people will get the help they need or understand what they did was really wrong," she said.
If you have any information, call Tooele police at (435) 882-5600.
E-mail: syi@ksl.com
×
Most recent Utah stories