Estimated read time: 2-3 minutes
This archived news story is available only for your personal, non-commercial use. Information in the story may be outdated or superseded by additional information. Reading or replaying the story in its archived form does not constitute a republication of the story.
Utah has seemed somewhat immune to the harsh realities of the economy's downward spiral. But new, ominous signs indicate that the tough economic times are about to hit Utah, and hit it hard.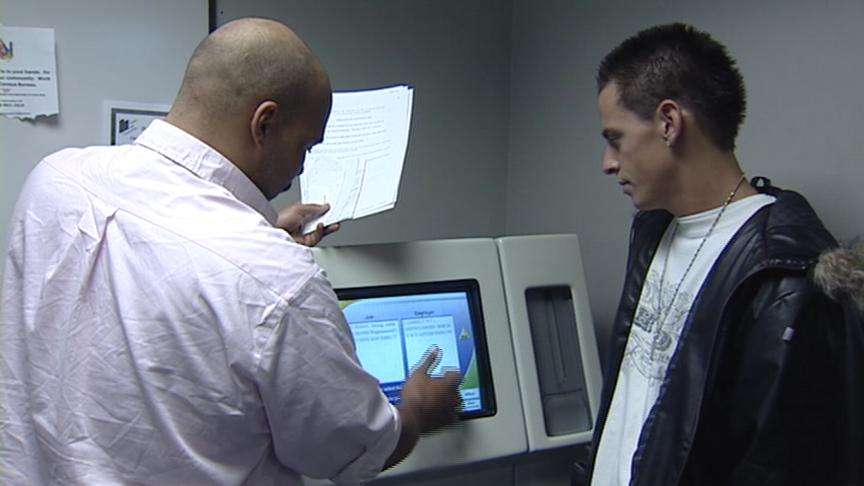 State economists are predicting that by next year, 19,000 jobs will disappear and Utah will be mired down in the worst economic environment it has seen since 1954. Finding a job could prove to be difficult.
When you talk to everyday Utahns about the economy, you realize some families are living paycheck to paycheck. For example, Joseph Nesbitt already has a job, but we caught up with him at the Utah Department of Workforce Services today looking for a second one.
"I'm barely making it with rent, bills. My phone is getting turned off today," Nesbitt said. He says he's trying hard, but has to try harder: he has a child on the way.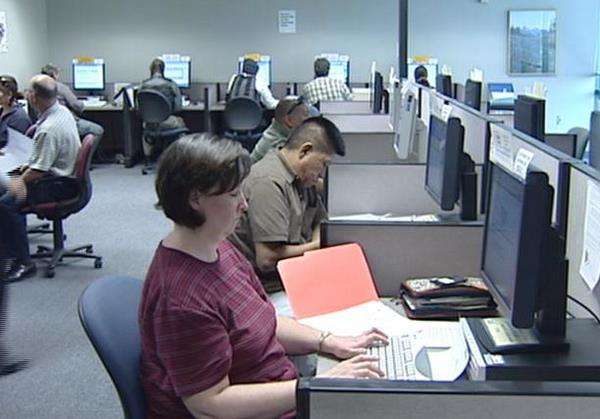 Heidi Nagann has children of her own, but this stay-at-home mom can no longer afford the luxury of staying home. "[I'm] tired of living from paycheck to paycheck. [I'm] trying to get ahead, trying to move forward make a better life for our children," she said.
But life doesn't seem to be getting better for many Utahns: Food Bank demands are up 30 percent; in three months, an 18 percent jump in financial counseling; requests for family counseling have tripled, also in three months; and at a time when already so many are looking for jobs, some companies here are expecting to shave them.
"To some degree, yes. It's important for every business in this economy to right-size itself. Businesses that don't adapt are not going to survive," said John Garff, COO of the Ken Garff Automotive Group.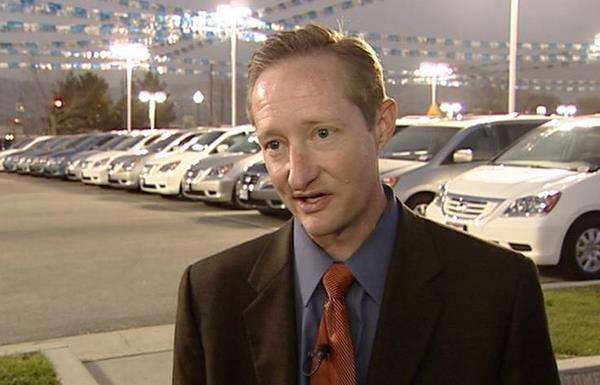 Garff points to the credit crisis, not the current crisis centered around the Big Three automakers, that was the tipping point for his company.
But for Nagann, she says, "We're at the point where we need to do something, especially with Christmas coming around.
While the holidays are coming up, massive layoffs are being announced. For example 53,000 are expected at Citigroup. We wanted to know how many of those layoffs would be in Utah, but our calls were not returned.
E-mail: lprichard@ksl.com
×
Related links
Most recent Utah stories