Estimated read time: 2-3 minutes
This archived news story is available only for your personal, non-commercial use. Information in the story may be outdated or superseded by additional information. Reading or replaying the story in its archived form does not constitute a republication of the story.
As you probably know, TV stations nationwide will be using only digital signals to broadcast their programs starting in February 2009, and the old analog signal will be shut off. This week, the government began one final push to get the word out.
The FCC and the National Association of Broadcasters (NAB) launched the campaign Monday: It's a 100-day countdown! All stations in the country are now required to show a daily countdown clock on the air at least once a day.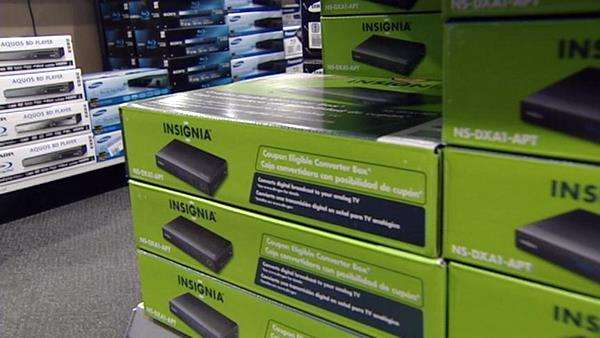 Today on Eyewitness News at Noon we saw a "98 Days To Go" graphic. On KSL.com, there's another clock counting down the days, minutes and seconds to Feb. 17, 2009.
"We know from a national NAB survey conducted last month that the vast majority of Americans, 92 percent, already know that the switch is coming," said David Rehr, president and CEO of the NAB.
But broadcasters want get that number even higher.
If you get your TV signal from a cable or satellite provider, you're all set for the digital switch. But if your TV is connected to an over-the-air antenna -- rabbit ears or a roof top antenna -- it will no longer work unless you buy a converter box.
"When we began our consumer education campaign two years ago, our goal was to make sure that no one would lose reception in February due to a lack of information about the transition," Rehr said.
Abbi Goldberg at the Best Buy store in South Salt Lake is constantly restocking the shelves with the DTV converter boxes. She says sales go in spurts -- five units one week, and then 30 the next.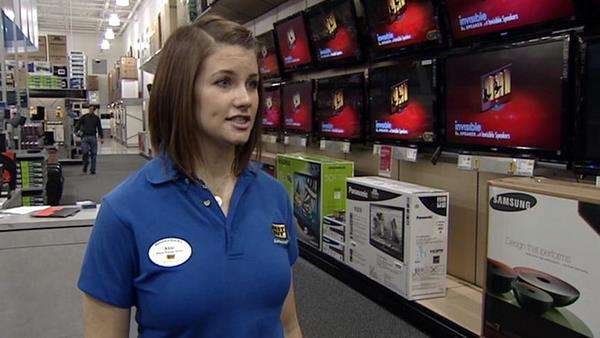 Goldberg says customers do seem to be aware that the digital switch is coming. "Yeah, every time we sell a TV it's, 'Is this digital? Does it have that thing I need in 2009?' It's not even asking the right questions really, it's just, 'Does it have what I need?' And yeah, it does," she said.
All new TVs will have what you need for the digital switch. But if you need one of these converter boxes, they sell for about $60. However, the government is still offering $40 dollar coupons to help off-set the cost.
Carlos Gutierrez, US Commerce Secretary:"We've mailed out close to 34 million coupons, and nearly 14 million have been redeemed. So, we've made a lot of progress," said Carlos Gutierrez, Secretary of the U.S. Department of Commerce.
The government is doing this daily countdown campaign to make sure people do not wait until the last minute to be up to speed.
To find out how to get the coupons, click on the related links to the right of this story. The coupons will have an expiration date, so when you get them, use them!
E-mail: kmccord@ksl.com
×
Related links
Most recent Utah stories