This archived news story is available only for your personal, non-commercial use. Information in the story may be outdated or superseded by additional information. Reading or replaying the story in its archived form does not constitute a republication of the story.
Police say Donald Royce Williard exposed himself to students at Salt Lake's Wasatch Elementary School, and investigators believe he may be involved in many more incidents involving lewdness with children.
Williard was arrested today, but then released from jail after just a few hours. The Salt Lake County Sheriff's Office says it's the result of a much larger problem.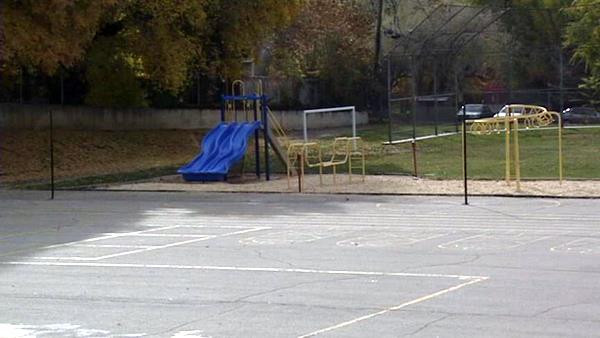 Salt Lake City police say Williard likes attention, and how he gets it is cause for concern.
"We want the community to be aware that he's out there, and he does seem to have a predilection to do this to children," said Salt Lake City police spokeswoman Lara Jones.
Officers arrested him last month for indecent exposure near 300 South and Elizabeth Street in Salt Lake City. He was arrested again yesterday for committing a lewd act in the same area.
Police have also tied Williard to several other cases at Salt Lake City schools, including an incident at Wasatch Elementary on Halloween.
During recess, a girl saw a man in an SUV parked by the school. She told police the man was in the driver's seat naked. When she ran to tell a teacher, the man drove away.
"Mr. Willard has apparently been going around exposing himself, and we believe we can tie him to at least these six counts, if not many more," Jones said.
But just hours after his arrest, Williard was back on the streets because the jail is too crowded. "We have been dealing with this overcrowding issue for quite some time," Jaroscak said.
The jail's capacity is roughly 2,000. It has a plan to deal with overcrowding, and that means releasing some inmates.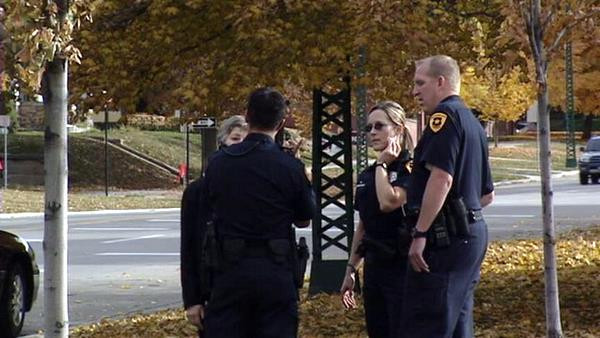 "We want to release the offender with the least serious charges first," Jaroscak explained.
That means inmates like Donald Williard, a nonviolent offender who's facing misdemeanor charges.
The sheriff's office says Williard would have been eligible for bail and could have been out of jail within hours of his release anyway.
Still, it's a situation that doesn't sit well with law enforcement. "As a grandfather and a father, to know someone who is alleged to have committed a crime like this, to have him back on the streets, it's very disturbing," Jaroscak said.
Jaroscak says there's nothing else they can do when the jail reaches capacity. He's happy about the county council and mayor's intent to reopen the Oxbow Jail, which would provide several hundred extra beds.
E-mail: syi@ksl.com
E-mail: corton@ksl.com
E-mail: aadams@ksl.com
×
Related Links