Estimated read time: 2-3 minutes
This archived news story is available only for your personal, non-commercial use. Information in the story may be outdated or superseded by additional information. Reading or replaying the story in its archived form does not constitute a republication of the story.
In the Salt Lake Valley, a growing number of teens are sleeping on the streets with no home, no job, and no where to go. But there is one place that can help them get back on their feet.
The Homeless Youth Resource Center is operated by the Volunteers of America and is open from 11:30 a.m. to 7 p.m. every day, and the number of teens using the facility has more than doubled in the last few months.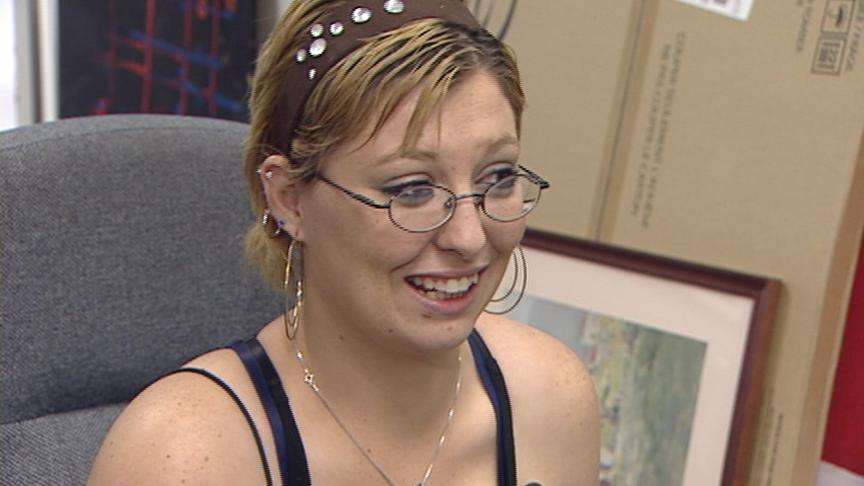 "Some days I feel helpless, not knowing what I'm going to do. When you're by yourself on the street, it's really hard," said homeless teen Regina Simmons.
For Simmons, the resource center is an escape from her reality. "Sometimes I sleep out in front of the library on a bench. Sometimes I sleep in abandoned buildings, or I'll sleep in a parking lot," she said.
At the resource center she's able to get food, clothing and a warm shower before she faces the dark, cold and lonely nights on the street.
"It's way tough," she said.
Dirk Thomas, who is also a homeless teen, said, "None of us chose to be in this situation."
Thomas is one of the more than 30 teens who use the drop-in center everyday. "After this place is closed, if I'm hungry I might dumpster dive for something or just, like, to get food or something," he said.
Some of the teens who seek refuge at the drop-in center have aged out of foster care; others have been kicked out by their parents, some probably because of economic stresses at home.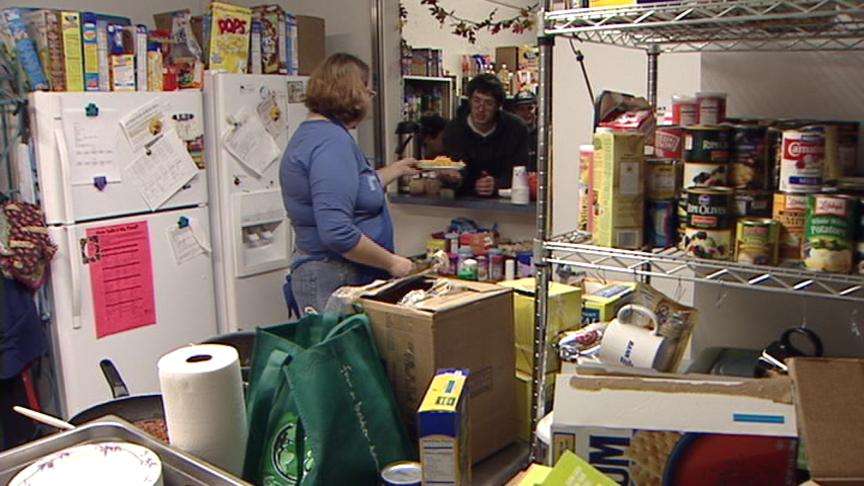 Over half of the teens have experienced physical and sexual abuse prior to becoming homeless, according to a survey by the Volunteers of America in Utah. That's one reason the youth avoid shelters and instead find abandoned homes or businesses, park benches, or sometimes even the hard concrete of a parking lot.
"With the youth, they are some of the most resourceful people I've ever met and interacted with. They are amazingly great at getting jobs, but often it's hard to find certain ones."
Thomas is trying to find a job. But so far, his applications have gone unanswered. The economy has only made it harder, not to mention having no address or phone number to put on the application.
Because the economy is playing large part in all of this, donations are needed. The center is looking for specific items, like backpacks, men's and women's socks, hand warmers, flashlights and calling cards for the holidays.
If you'd like to donate, you can call the Homeless Youth Resource Center at (801) 364-0744.
E-mail: corton@ksl.com
×
Related links
Most recent Utah stories