Estimated read time: 2-3 minutes
This archived news story is available only for your personal, non-commercial use. Information in the story may be outdated or superseded by additional information. Reading or replaying the story in its archived form does not constitute a republication of the story.
Sheriff's deputies are looking for three suspects who shot a man four times this morning. It happened in the man's Millcreek apartment at 1407 E. 3605 South.
The 31-year-old man is at the hospital now in serious condition, but he was able to tell police his version of what happened before he was taken there.
Lt. Paul Jaroscak, with the Salt Lake County Sheriff's Office, said, "He answered a knock at the door. Three black males forced themselves inside, shot him three times in the stomach with what we think may be a .22-caliber pistol."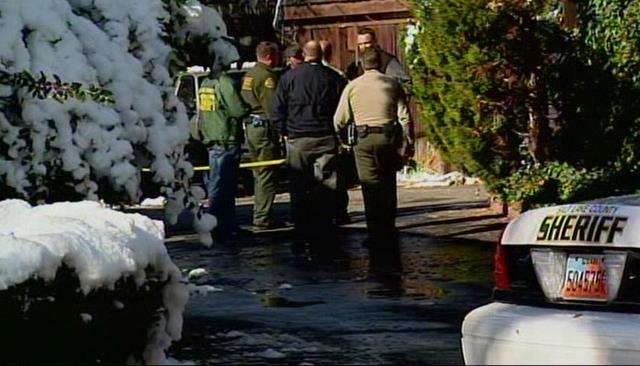 Jaroscak said the victim then told investigators he got a gun of his own. "They wrestled that away from him, shot him once more in the foot with that gun and then fled," Jaroscak said.
He said witnesses have confirmed parts of that story. "The witnesses we have are either witnesses to the people running from the location, getting into the car and driving away. I don't believe we have actual witnesses to the shooting," Jaroscak said.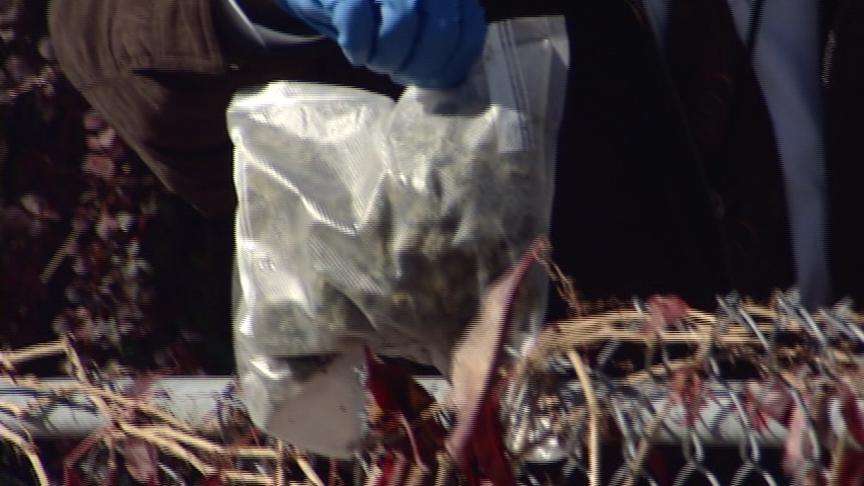 Investigators don't believe the shooting was random and said the victim and the suspects likely knew each other. Jaroscak said, "We believe he was either targeted, or hopefully it's not a mistake where someone's gone to the wrong door. But, these kinds of things lead us to different conclusions."
One of those conclusions could be that the shooting was drug-related. Bags of marijuana were found near the street, sitting on top of the fence.
Jaroscak said the assailants probably dropped the drugs as they jumped the fence to get away.
Vinnie Martinez doesn't know the man who was shot, he just lives nearby. He didn't hear or see anything this morning and is not necessarily surprised by what happened. He said, "All I know is there's a lot of cars in and out of here going back there. It's been a mess here. I've lived here four or five months. It is very apparent as to what's going on."
Investigators are not releasing the victim's name, but we're told something similar happened to the man in August of 2006 when he lived about a mile from today's shooting, on 900 East.
He told police then, four men made their way inside his residence and pistol-whipped him. Authorities weren't able to tell us the outcome of the case, or if it could be the same suspects.
E-mail: corton@ksl.com
E-mail: mgiauque@ksl.com
×
Most recent Utah stories