Estimated read time: 3-4 minutes
This archived news story is available only for your personal, non-commercial use. Information in the story may be outdated or superseded by additional information. Reading or replaying the story in its archived form does not constitute a republication of the story.
Three sons of a southern Utah fundamentalist are launching a crusade to change incest laws in three states. They say their dad fathered at least four children with his own daughter and is getting away with it because of a legal loophole.
The LeBaron brothers, none of whom are polygamists, are reluctantly stepping into the legislative arena and exposing painful family secrets. They believe incest is widespread beyond their eccentric family and is rarely prosecuted.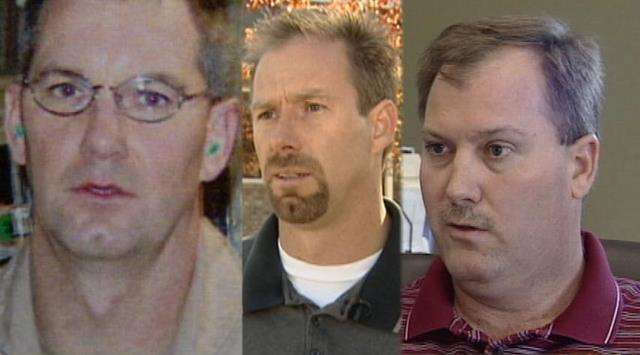 Elend LeBaron is not eager to talk about incest in his own family. "It's embarrassing. It's humiliating. But it's really our only way to stop this from continuing," he said.
Elend and two of his brothers are now pushing for attention because they want to change incest laws. They say their father preaches the "Pure Seed Doctrine" that he believes will bring back Jesus Christ.
"I've heard it stated by my dad and my brother that through polygamy and incest will come the future leaders of the world kingdom," Elend said.
The brothers are convinced their dad fathered at least four kids with his own daughter. "I mean, we have DNA evidence to prove that my dad is having children with my sister," Elend said.
But law enforcement hasn't been able to touch him. "He already has argued that these children are the result of artificial insemination," Elend explained.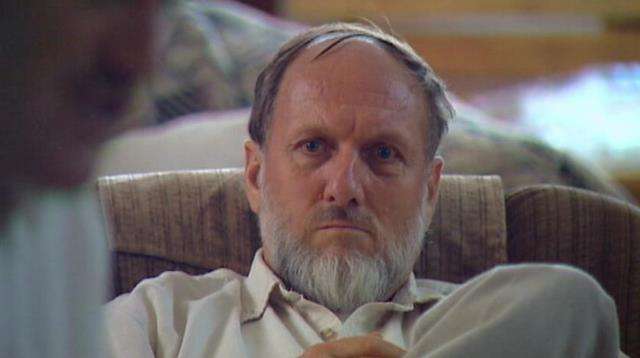 Just last week, the Iron County prosecutor officially aborted his investigation. He couldn't find a way around the artificial insemination defense.
"We couldn't prove the elements of the crime. That is, we could not prove the act of sexual intercourse," Iron County attorney Scott Garrett said.
The incest law requires that proof, even though female victims are rarely willing to testify.
"If you have a lack of witnesses that are willing to testify, then the way the law is written makes it impossible to prove essentially the act of sexual intercourse," Garrett said.
State Sen. Dennis Stowell is leading the charge to change Utah's incest law. "It is a way out that we shouldn't allow," he said.
His new bill would accept DNA evidence without proof of a sex act. "It is not fair to the children that are born to that type of a union. Every society in the world has dealt with this issue. Everybody knows that you don't reproduce with your own children," Stowell said.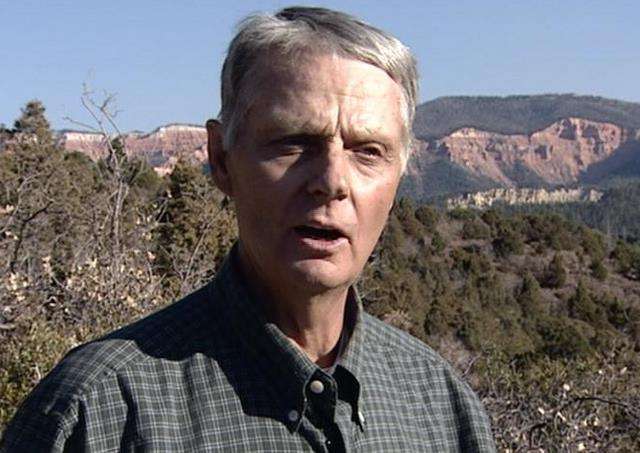 Ross LeBaron sometimes lives in a home near Cedar City, sometimes elsewhere; and that's why his sons are trying to change the laws in three states.
Last spring, Ross LeBaron was confrontational with Phoenix reporter Mike Watkiss. We went to his door and made repeated efforts to get his side of the story. He did not return numerous phone calls.
Elend doesn't believe his father's artificial insemination defense. But even if it were true, it wouldn't change the consequences for the children. "Severe birth defects and severe social, psychological problems that will come with this sort of destructive behavior," Elend said.
He says many polygamy groups preach and practice similar doctrines about incest. Lawmakers plan a hearing on the proposed bill two weeks from today.
E-mail: jhollenhorst@ksl.com
×
Related links
Most recent Utah stories