Estimated read time: 2-3 minutes
This archived news story is available only for your personal, non-commercial use. Information in the story may be outdated or superseded by additional information. Reading or replaying the story in its archived form does not constitute a republication of the story.
Newly re-elected Attorney General Mark Shurtleff is already laying out plans for his next term in office. One of his big goals is to crack down on prescription drug abuse in Utah -- a move inspired in part by his own personal experience.
Shurtleff tells KSL he understands more about the power of prescription drugs since seriously injuring his leg in a motorcycle accident.
The number of overdose deaths has nearly quadrupled in the past 10 years, and Shurtelff says it's time to tackle the problem of abuse from the top.
"Well we've done so well with meth, but now the major problem in Utah is prescription drug abuse," Shurtleff said.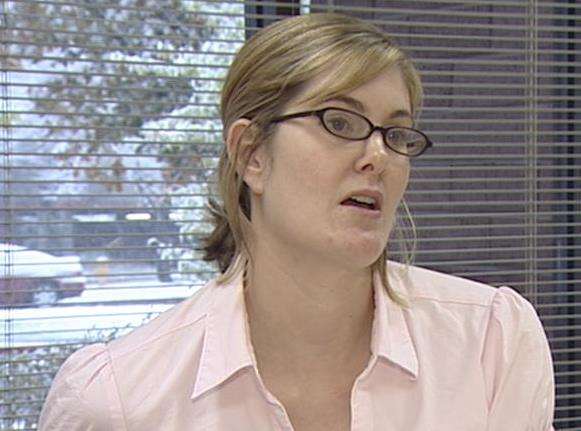 His plans include doing away with paper prescriptions and creating a electronic prescription database so pharmacists can verify prescriptions in real time and hopefully curb "doctor shopping."
Last year, 317 people died of prescription drug overdoses. A 2006 survey ranked Utah fourth in the nation for prescription drug abuse, and a 2007 survey found that abuse is on the rise among young adults.
"One in six teens has used prescription drugs for non-medical reasons," said Susannah Burt, program manager for the Department of Human Services-Division of Substance Abuse and Mental Health.
The state hasn't been ignoring the problem -- education and rehab programs are in place -- but the prescription drug study looks and why and how people become addicted.
Shurtleff, however, hopes to create a multi-jurisdictional task force that will share information and resources. It's something individual law enforcement agencies are looking forward to.
It's good because it will help us be a team where we need to be. To get good prosecutions, we have to have good facts, good investigations," said Officer Beau Babka, spokesman for the Cottonwood Heights Police Department.
The study looking at how and why people become addicted will be completed before January. The results of that will help officials understand how to better treat and prevent addiction.
E-mail: sdallof@ksl.com
×
Most recent Utah stories