Estimated read time: Less than a minute
This archived news story is available only for your personal, non-commercial use. Information in the story may be outdated or superseded by additional information. Reading or replaying the story in its archived form does not constitute a republication of the story.
It rained in some places today, and it snowed in other parts, but people still got out to vote.
Voter Craig Vincent said, "I think this is an important election, and I was going to come rain or shine."
Another voter, Britney Keen, said, "I think it's important to get your vote in regardless. [You can't complain if you don't vote." When asked if she would have stayed home if it was snowing, Keen replied, "No, not at all. I would have come out today regardless."
Drivers on I-15 near Point of the Mountain had to deal with a rain-snow mix and had to be careful to avoid standing water on the freeway.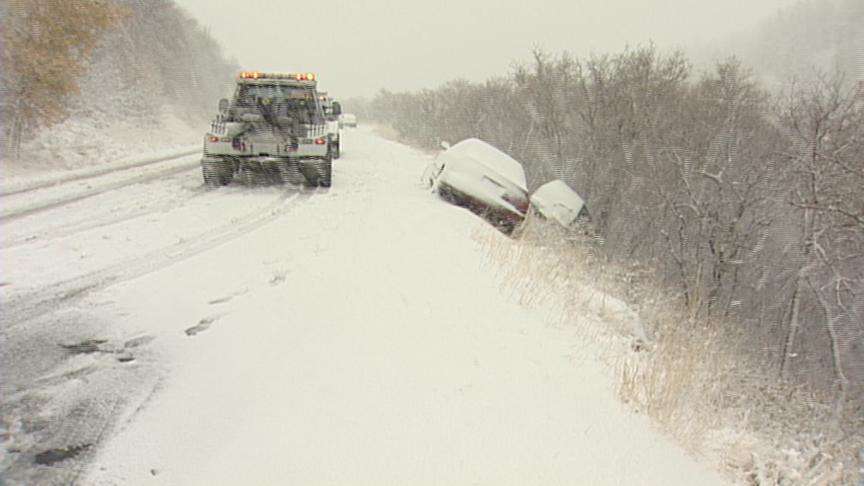 And some cars went off the road near the North Ogden Pass. No one was hurt.
North Salt Lake also got snow, not a lot, but enough to coat some balconies and mailboxes.
Parley's Canyon got snow, a bit more than what we just saw from North Salt Lake, but it did not cause any problems on the road.
For KSL's complete coverage on the 2008 election, click the related link to the right of the story.
E-mail: corton@ksl.com
×
Related links
Most recent Utah stories