SANDY — Students in the Canyons School District have three options to choose from when returning to school in the fall. The district is offering in-person learning, virtual learning and also a homeschooling option.
"We understand everyone's concerns, and we also understand that everyone is approaching the school year with a different mindset," said Canyons School District spokesperson Jeff Haney.
Monday was the first day families could register their child for one of the three options. District officials said since the reopening plan was announced, parents have been reaching out with many questions.
"The questions mostly revolve around what will it look like and we have people dedicated to answer those phone calls and emails," Haney said.
Haney said another goal is to assure parents who choose in-person learning that classrooms will be safe this fall.
"We have invested nearly $1 million in creating safe learning and work environments in the form of cleaning supplies, and PPE," he said.
Julie Conley has two children in the district and said they made their decision about the fall as a family.
"This is uncharted territory for everybody, and my husband and I sat down and just decided together that that's what we wanted for our kids," she said.
Using the district's online portal, Conley registered her children for in-person learning. She said the district's communication with parents helped her make the decision.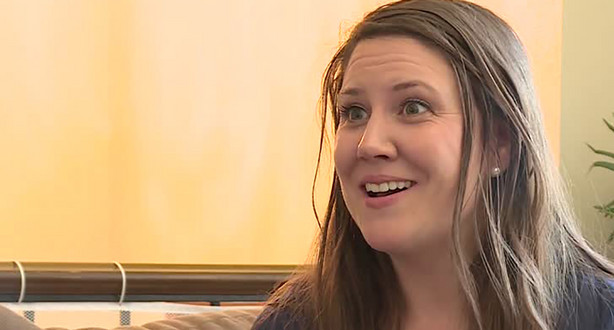 "They are really good about sending updates and emails," Conley said. "Honestly I am excited for them to go make new friends, I think that's just a really important thing that we have been missing the last couple of months."
The beginning of the school year for the district is Aug. 17. Families have until then to make their decision, but district officials were asking families to make that choice sooner than later so they can best allocate their resources.
×
Photos
Related Links
Related Stories