Estimated read time: 5-6 minutes
This archived news story is available only for your personal, non-commercial use. Information in the story may be outdated or superseded by additional information. Reading or replaying the story in its archived form does not constitute a republication of the story.
SALT LAKE CITY — Millions of new users are flocking to platforms like Slack, Microsoft Teams and Zoom in an effort to maintain some semblance of connection as the world shifts to remote work.
As one of the most popular communication platforms in the corporate world, Slack is a great tool for maintaining consistent communication among remote teams. However, the platform can be so much more powerful when you throw a few apps into the mix.
We did a bit of digging to find the best Slack apps to help teams stay connected and productive while working remotely. Here are six apps managers can use to replace in-person meetings, check-ins and watercooler chats for the time being.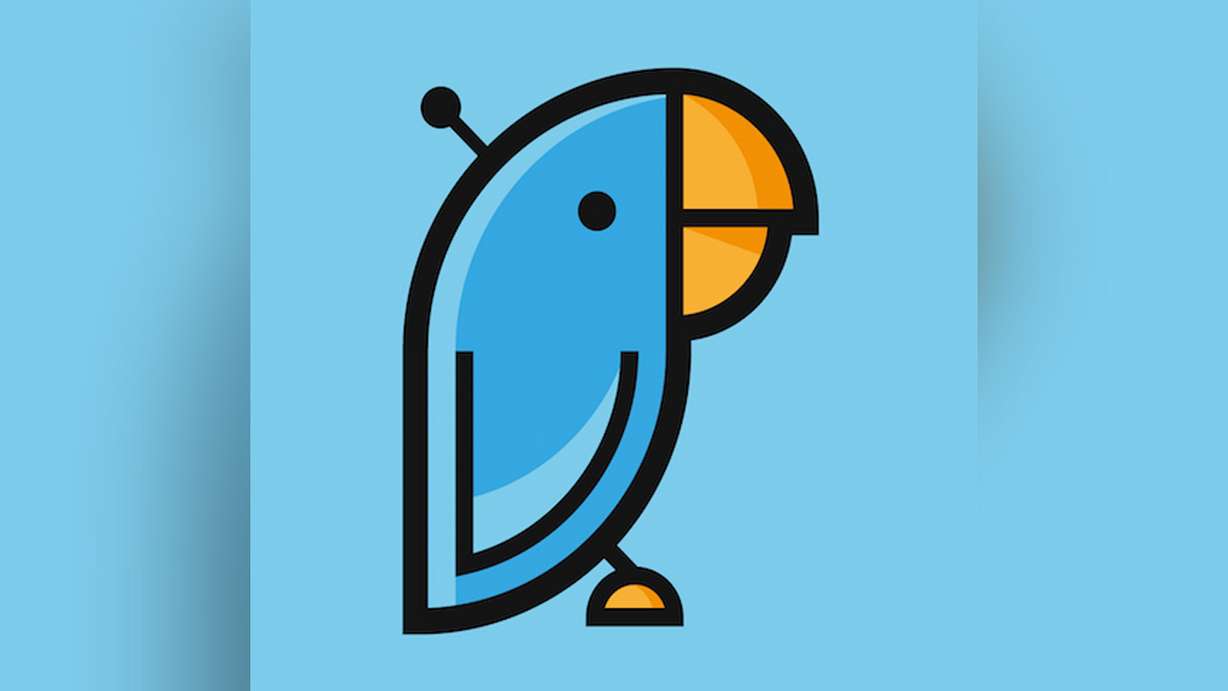 Polly is one of the better-known apps for Slack. If you've ever created a Slack poll for your coworkers to vote on a lunch spot, it's likely you used this app. However, Polly can be used for quite a bit more than taking simple polls these days.
Managers can use Polly to deliver pulse surveys, run standups, and even engage their teams in social games to help bridge the social distancing gap. While keeping up with employees in a virtual space offers plenty of unique challenges, Polly's features could offer a little assistance in addressing some of the big concerns like employee morale and workflow efficiency.
Single-question polls and some games are free on the Polly app, but more in-depth employee satisfaction surveys and automated standups through Polly Pulse and AgilePolly are paid products.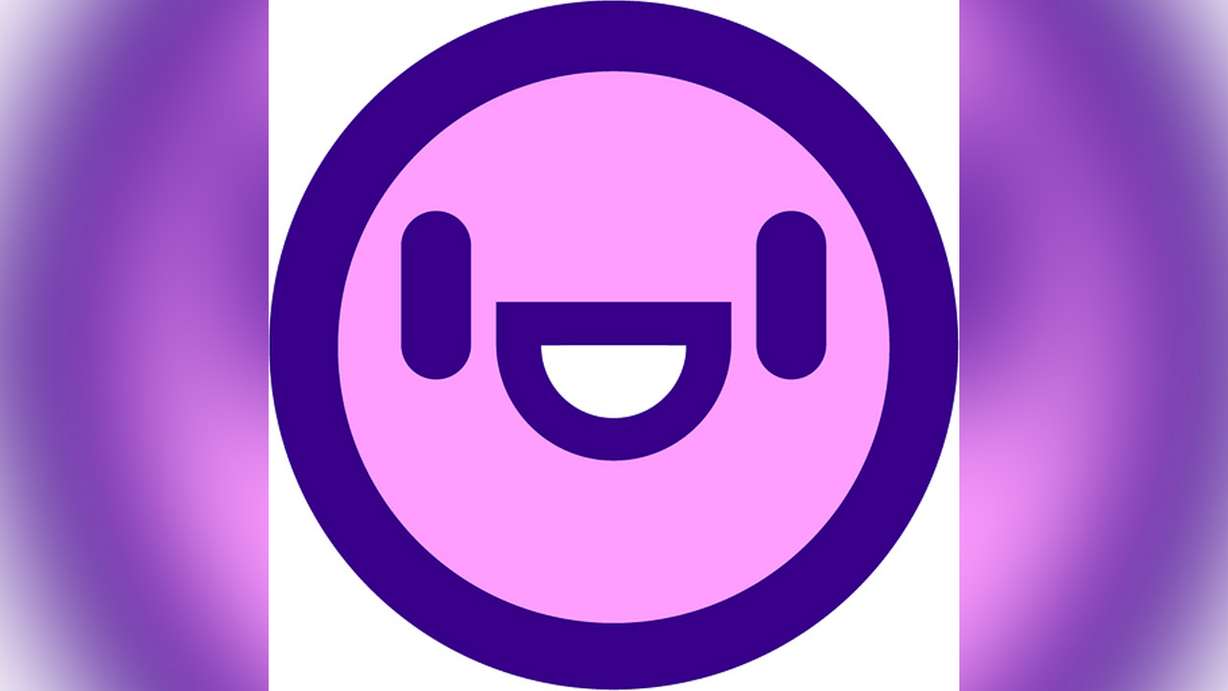 Being the "new kid" at the company can feel a bit lonely, even in the friendliest of office settings. As we work remotely, it's likely new hires feel more separate from their teammates than ever. Fortunately, Donut offers a solution.
This app delivers automatic invites to schedule one-on-one meeting time between new hires and other individuals on the team. By automating the process of scheduling casual meetings during onboarding, Donut opens up opportunities for team members to identify shared interests and make genuine connections with others they might not have reached out to on their own.
Few things are more frustrating than frantically trying to reach a remote coworker with an urgent request, only to get radio silence in return. While no app can fix the problem of an absentee coworker, Clockwise can help your team manage expectations by telling them when their coworkers could be more or less responsive on Slack.
The app syncs with a user's calendar to automatically update their status when they're in a meeting, out on vacation or heading out for an appointment. So while it can't promise to make your team more available, using Clockwise can at least help you determine if your employees are out of office, busy, or simply ignoring Slack messages, all without leaving Slack.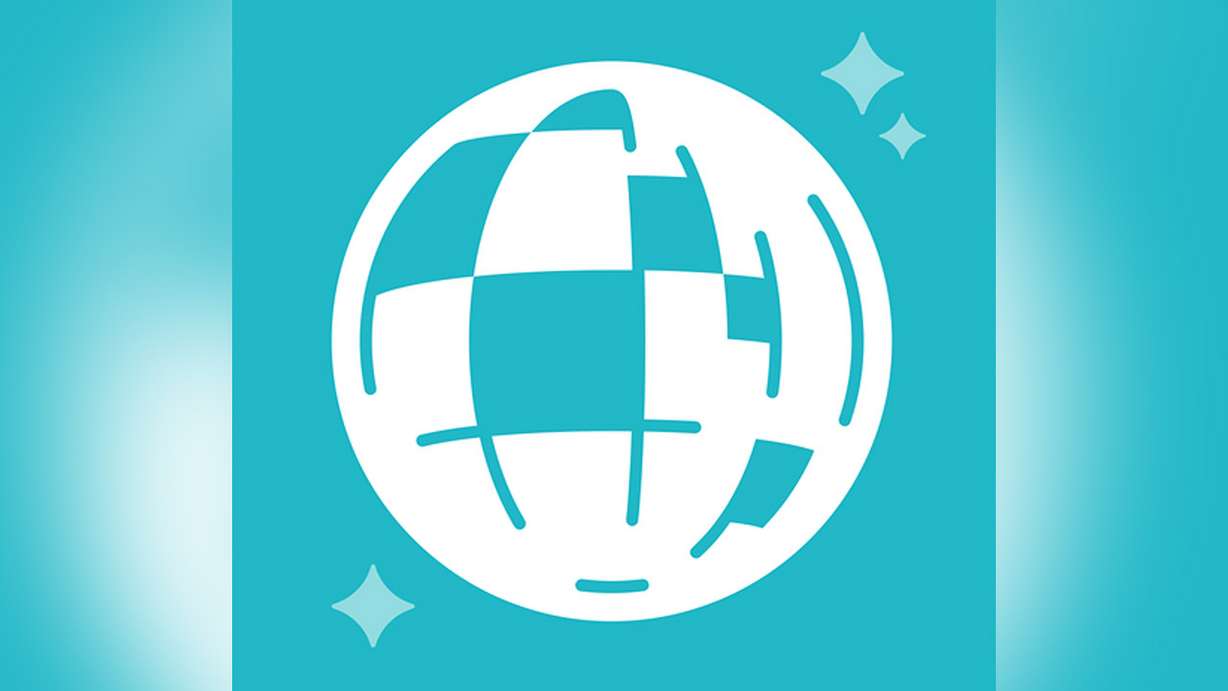 One of the toughest parts of managing a remote team can be establishing a system for employee appreciation. When you're not seeing your team in the office, it's easy to overlook their hard work and individual accomplishments.
Disco helps managers consistently acknowledge their employees' work and remind their teams of the company's values. Beyond recognizing employees according to how their work matches up with company values, the Slack app automates the process of recognizing "culture leaders," or individuals who frequently demonstrate preferred qualities.
Although long-term use of Disco requires a paid subscription, the app does offer a free trial so you can take it for a spin before signing up.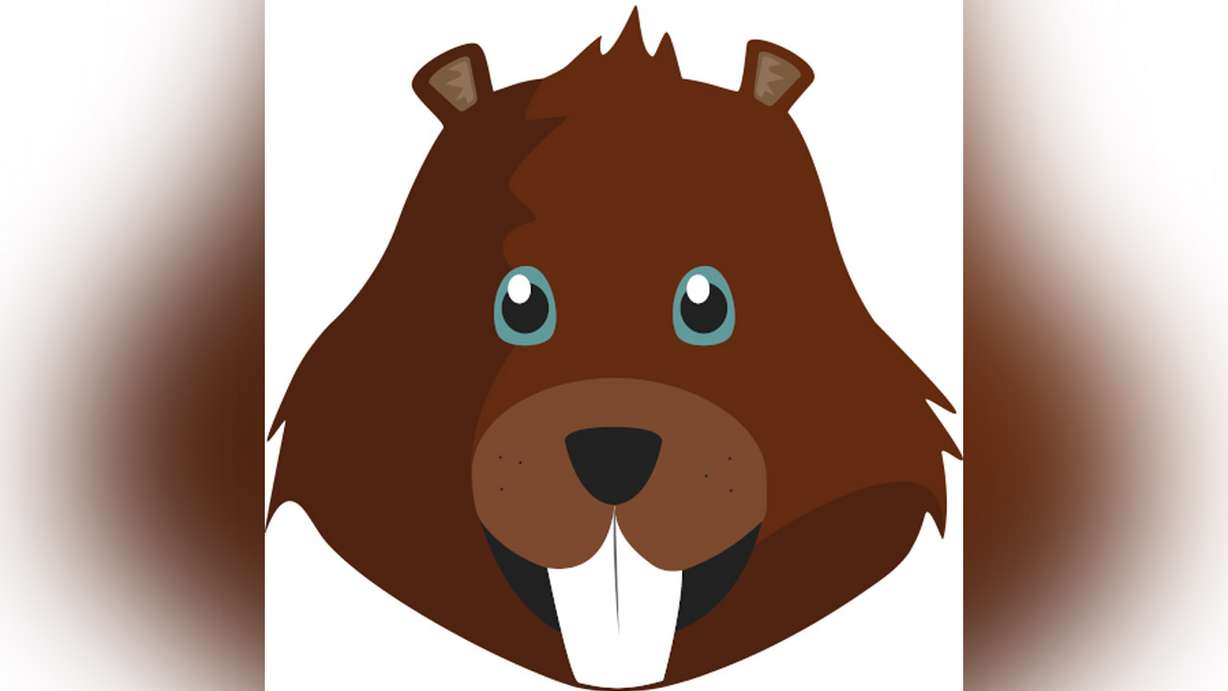 They say there's no such thing as a dumb question, but we all have to admit it gets a bit old when colleagues reach out with the same question multiple times in a day. Obie alleviates this pain by answering frequently asked questions as they're asked in Slack.
The app uses natural language processing to identify when someone asks a common question and automatically delivers a document with the answer. Obie is obviously a great tool for companies onboarding new hires, but it's also helpful for managing existing employees who might have a lot of questions as they navigate the abrupt shift to remote work.
Obie's profile on Slack notes that it is a paid software platform sold separately from Slack, so be prepared to take a few extra steps if you download this app.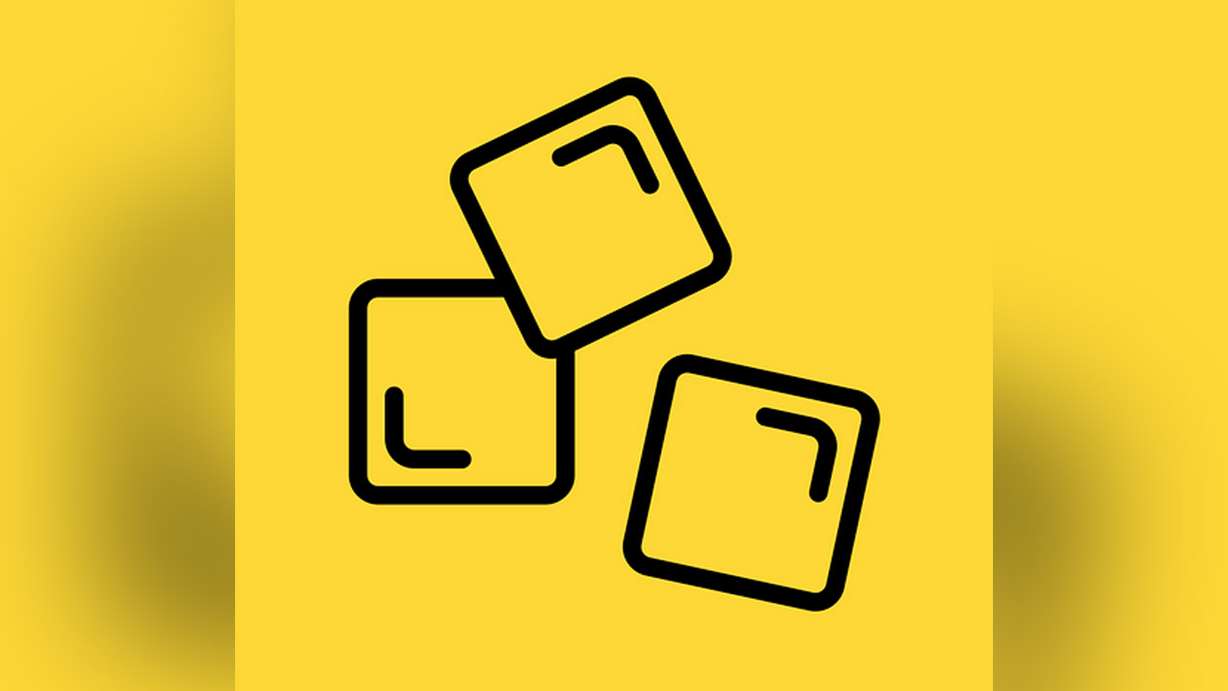 Watercooler chat is currently on hold as the world practices social distancing, but that doesn't mean all hope for socializing with coworkers is lost.
The Icebreakers app for Slack reminds employees to keep up with one another by initiating catch-up conversations every Monday. The Slack app sends prompts at the top of each week encouraging teams to share links, photos, and thoughts about life and work.
Questions range from personal queries like "What item do you miss the most because everyone else has panic bought it?" to professional inquiries like "How do you like to receive feedback?"
Employees are bound to feel a bit isolated after an unexpected move to remote work. This means communication should be at an all-time high, even if it is limited to virtual settings like Slack. Fortunately, the Slack apps featured in this post and others on the platform can help managers stay connected to their teams without filling their calendars with daily check-ins and one-on-one meetings.
---
×
Related stories
Most recent Science stories