Estimated read time: 2-3 minutes
This archived news story is available only for your personal, non-commercial use. Information in the story may be outdated or superseded by additional information. Reading or replaying the story in its archived form does not constitute a republication of the story.
This year we've been following the huge City Creek construction project in downtown Salt Lake. It's supposed to be completed sometime in 2012. Now there's another big project on the drawing board that will take place right next door.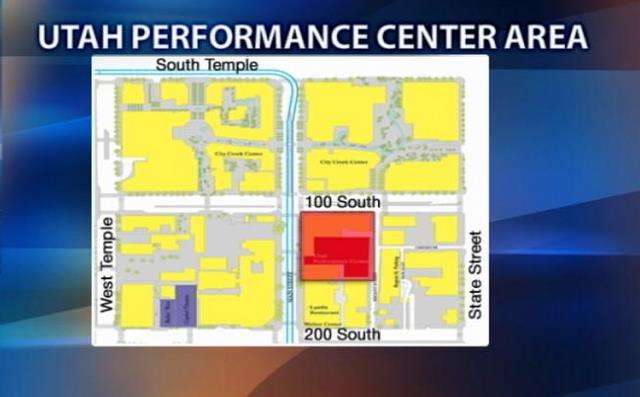 Salt Lake City recently announced the location of a new Broadway-style theater: the Utah Performance Center on Main.
Though still in the early design phase, the theater will go roughly in the middle of the block -- a spot with a number of old and vacant buildings. It would essentially bridge the City Creek development and the Gallivan Center.
"It kind of fills the hole in the donut, as it were; lots of good things happening around this, and we think this is the catalyst of the redevelopment of these two blocks downtown," said Bob Farrington, Salt Lake City economic development director.
The theater is just the beginning. The long-term goal is to create a combination arts, cultural, retail and residential area that compliments City Creek.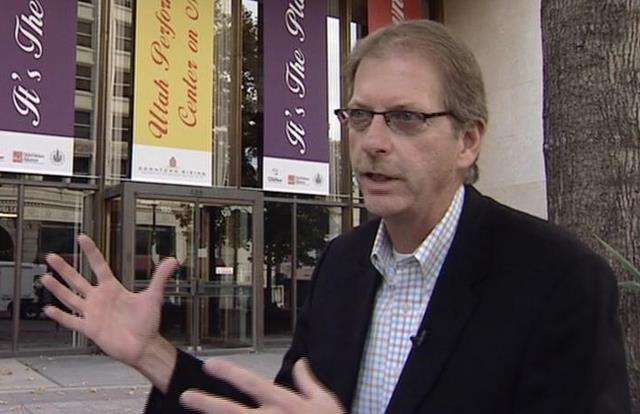 "But having art and cultural facilities, restaurants, other entertainment offerings nearby, you can park once and [be] very convenient to a lot of other things that people would like to do in a city," Farrington said.
Though the exact configuration of the project isn't set, the various buildings will occupy the area between Main Street and Regent Street. Some of the buildings may come down; others might be refurbished.
There are discussions with developers from throughout the country, who Farrington says are anxious to get going.
"That's a great start. We haven't even really begun that process yet, but to know there's that much interest sort of reaffirms our decision and location," Farrington said.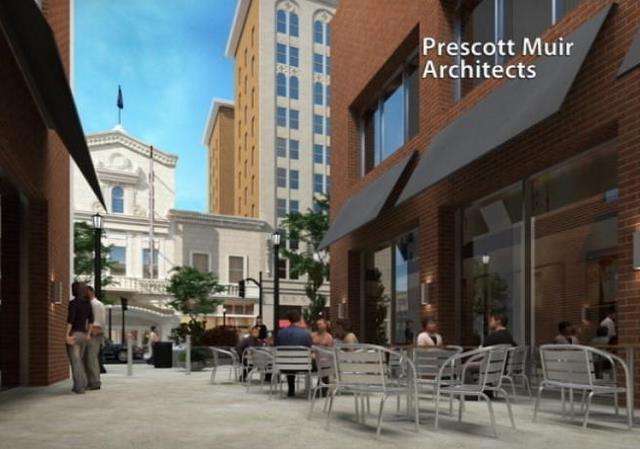 Utah's arts and creative industry plays a significant role in the economy. Statistics show there are nearly 800 arts-related businesses in Salt Lake alone, and they provide nearly 9,000 jobs.
The city hopes this Performance Center on Main project will make an already vibrant industry even better.
It's unknown if landmark structures like the old Tribune building would remain or be demolished. The plan is to have the theater open for business sometime in 2012.
E-mail: kmccord@ksl.com
×
Most recent Utah stories