Estimated read time: 2-3 minutes
This archived news story is available only for your personal, non-commercial use. Information in the story may be outdated or superseded by additional information. Reading or replaying the story in its archived form does not constitute a republication of the story.
By now, you've likely inspected the contents of your children's trick-or-treat bags. Like many parents, you no doubt have new concerns with the recent reports on contaminated candy.
We've gotten your e-mails questioning reports of melamine in milk chocolate and lead in Mexican candy. To Stay Safe, we asked the Utah Poison Control Center what Utah parents should know.
Brandy Morris already scrutinizes her children's candy because her son has allergies. This year, she's got added concerns.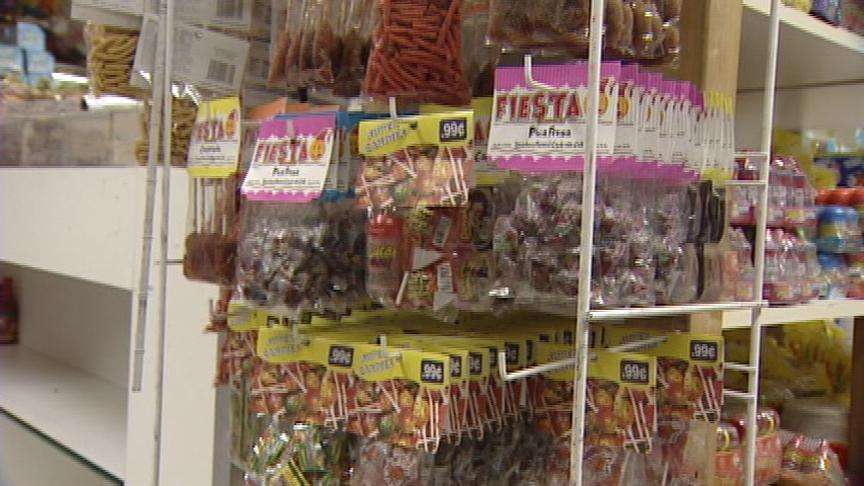 "Ever since I was little, they always tell you to be careful with your Halloween candy. So, you're always worried there might be something in it," Morris said.
That something might be lead. More than 100 brands of Mexican candies have tested positive for various levels of lead in recent years.
Poison control educators warn that parents should avoid those candies that have chili powder and tamarind.
Utah parent Diana Gomez told us her family enjoys Mexican candy. She says she reads candy labels, but it's hard to determine which pose a risk.
It's not just Mexican candy, however. With the recent problems of chemicals in Chinese milk, many moms now worry whether milk chocolate is safe.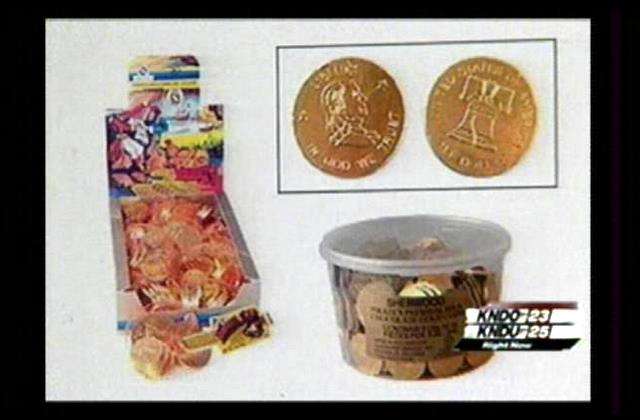 In fact, in the last week we've received several e-mails from parents wondering whether Pirate's Gold chocolates -- gold coins made in China -- are contaminated with melamine.
Warnings have circulated on YouTube, and the Canadian government even issued a recall. But poison control educators don't know of any contaminated chocolate sold in the U.S.
"We do get calls from people who are really frightened," Malheiro said.
Malheiro encourages parents to be vigilant and to keep up on safety recalls. "Don't believe every myth on the Internet, but really scope it out and make sure you're getting accurate information," she said.
At the same time, some parents just stick to a time-honored rule of caution that eases their fears: When in doubt, throw it out.
If you want more information on contaminated candy, click the related links to the right of the story.
E-mail: dwimmer@ksl.com
×
Related links
Most recent Utah stories