Estimated read time: 2-3 minutes
This archived news story is available only for your personal, non-commercial use. Information in the story may be outdated or superseded by additional information. Reading or replaying the story in its archived form does not constitute a republication of the story.
SALT LAKE CITY — Berry season is my favorite season. It's the time of year when berries are really starting to taste good and fresh, and prices are finally going down.
Now is the perfect time to either grab some berries from your garden, pick some up at the store, or get them from a local farmer.
Not only are berries delicious right now, they're also the perfect way to add some joy to your plate. Take fresh strawberries, for example. I mean, who doesn't love strawberries? Kids gobble them up and adults savor them. They're a crowd-pleaser.
Here are my two favorite strawberry recipes: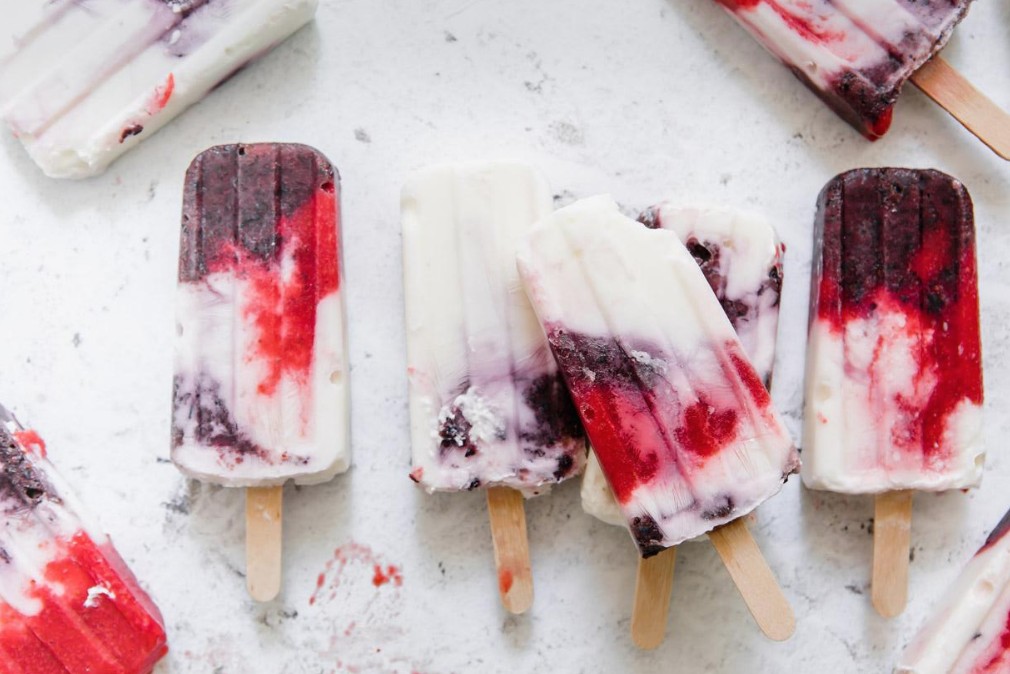 Strawberry Salad with Balsamic Dressing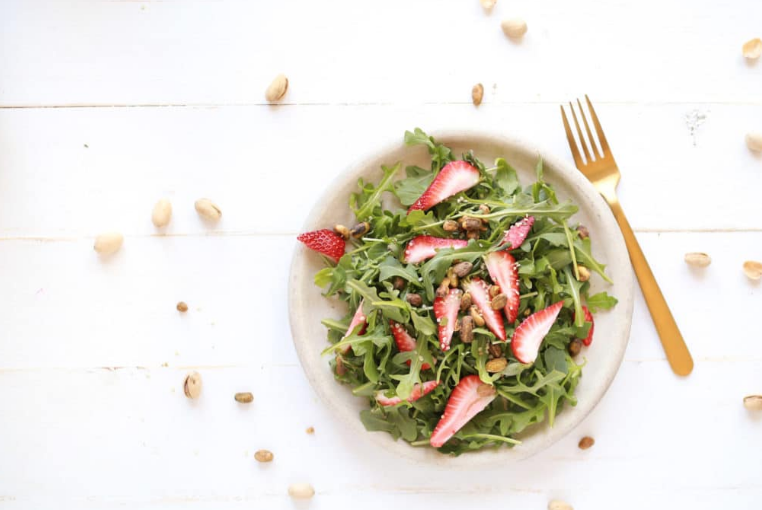 And here's a list of 15 more easy strawberry recipes from registered dietitians to help you enjoy strawberry season:
Strawberry & Spinach Smoothie via registered dietitian Melissa Nieves of Fad Free Nutrition Blog
Strawberry Basil Salsa via registered dietitian Kara Holton from The Cheesy RD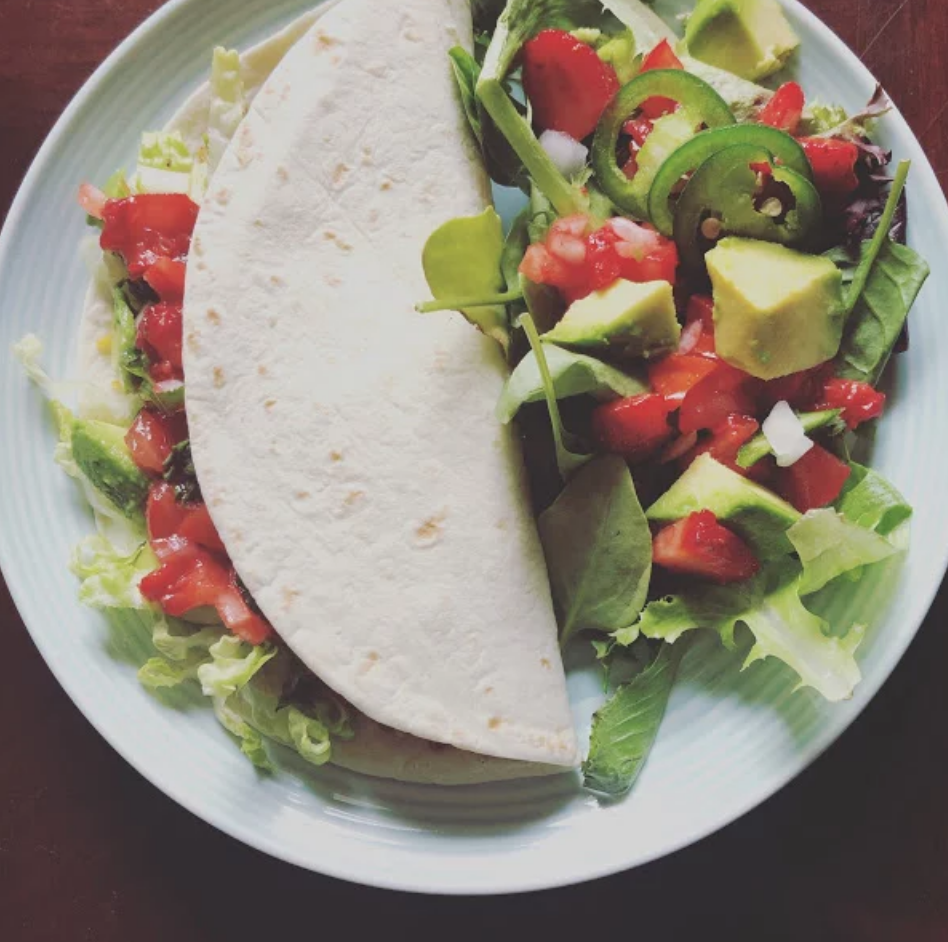 Use it on salads and tacos to add a touch of sweetness and fun! Plus it's a great way to use up basil.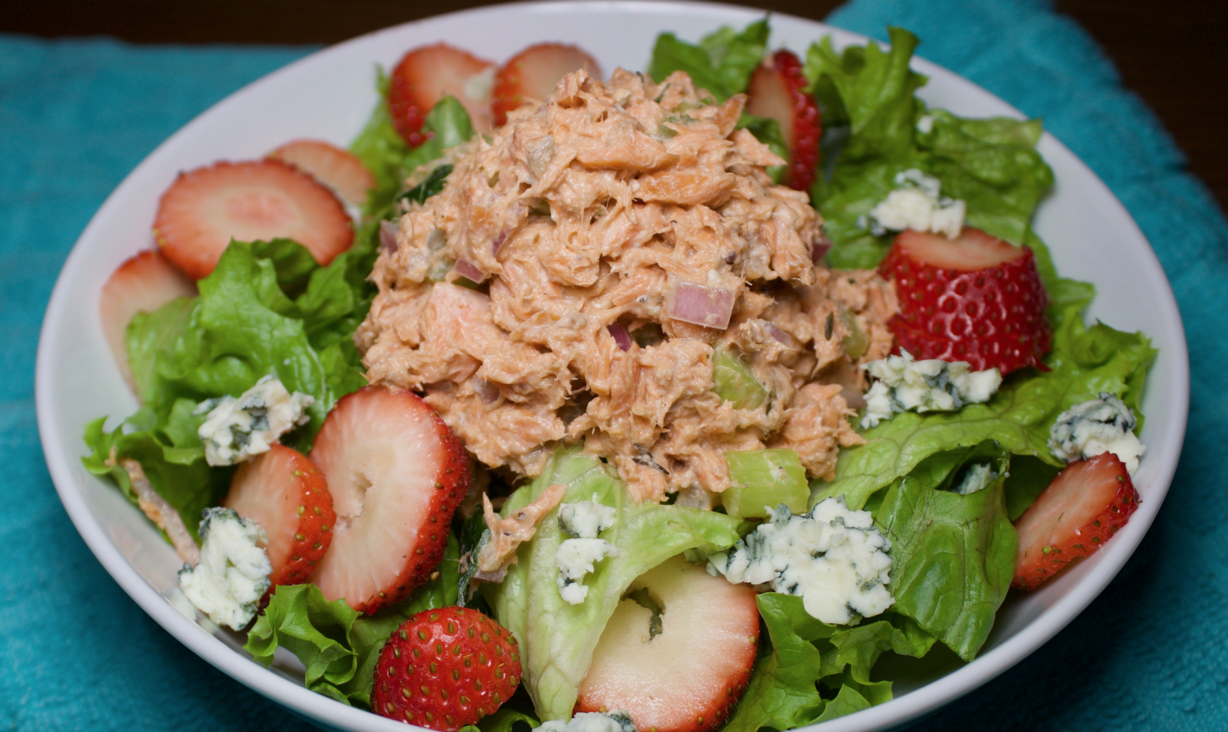 Tuna, Kale, Edamame, and Strawberry Salad via registered dietitian nutritionist Lindsey Pine, author of Mediterranean Diet Meal Prep Cookbook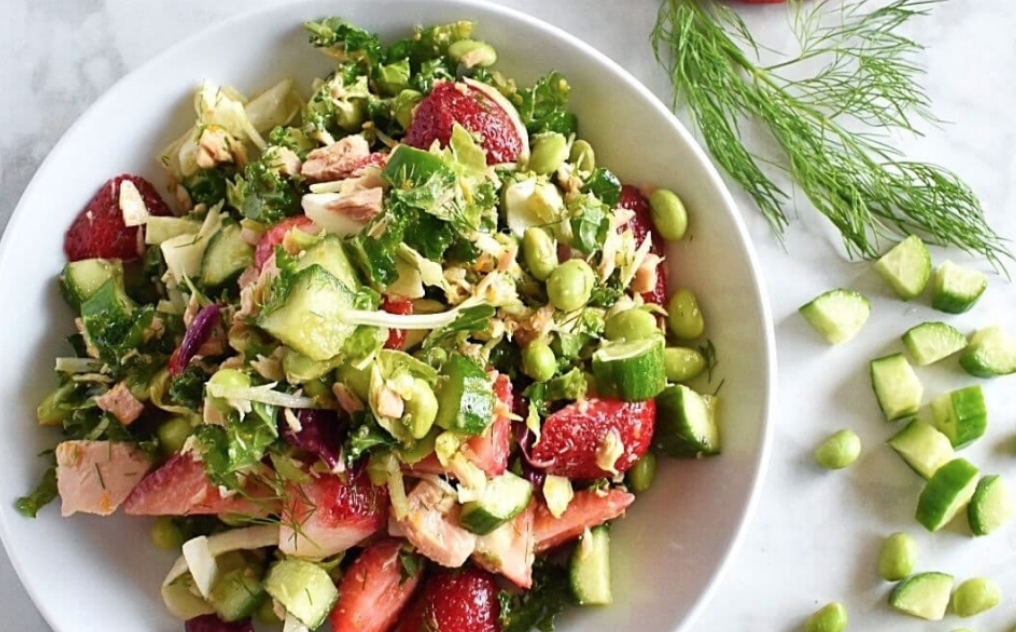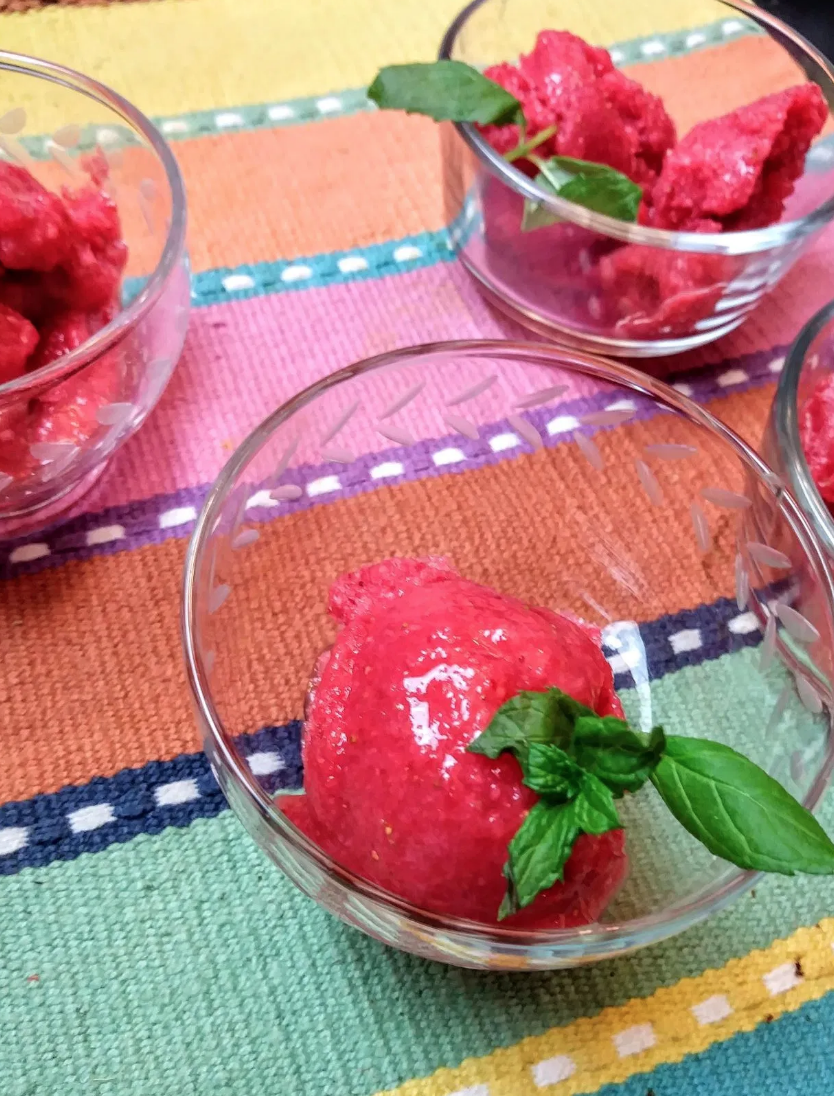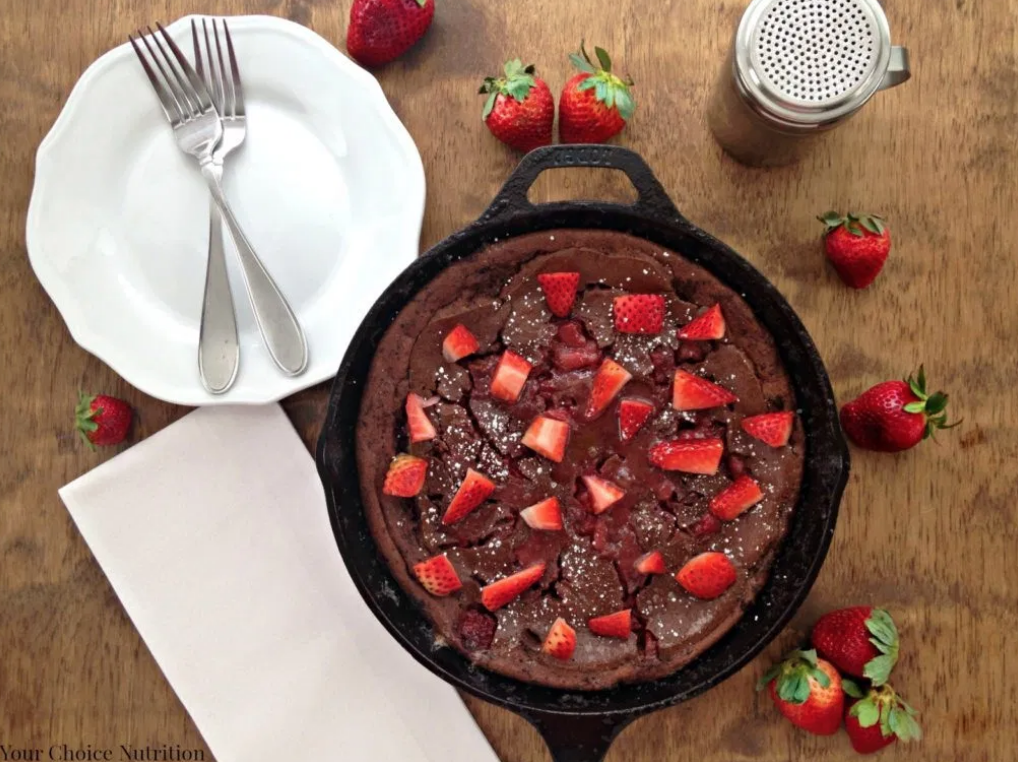 Strawberry Rhubarb Overnight Oats via registered dietitian nutritionist Emily Cooper of Sinful Nutrition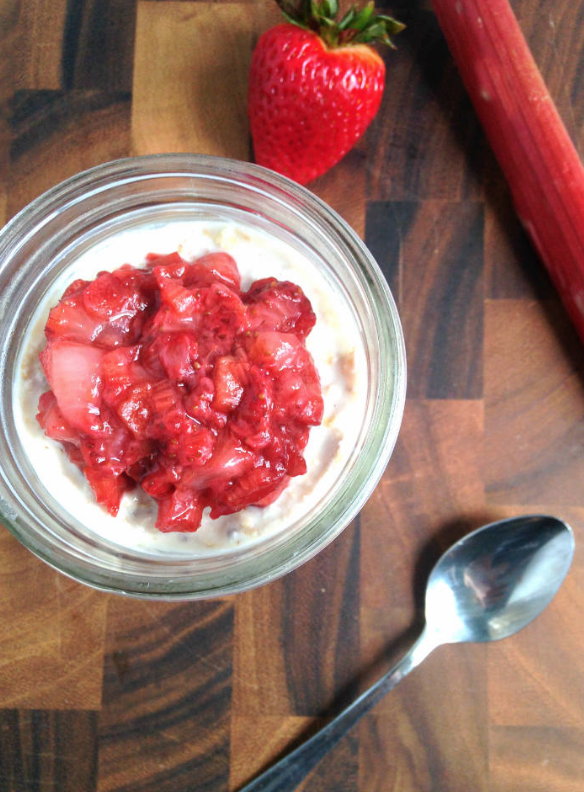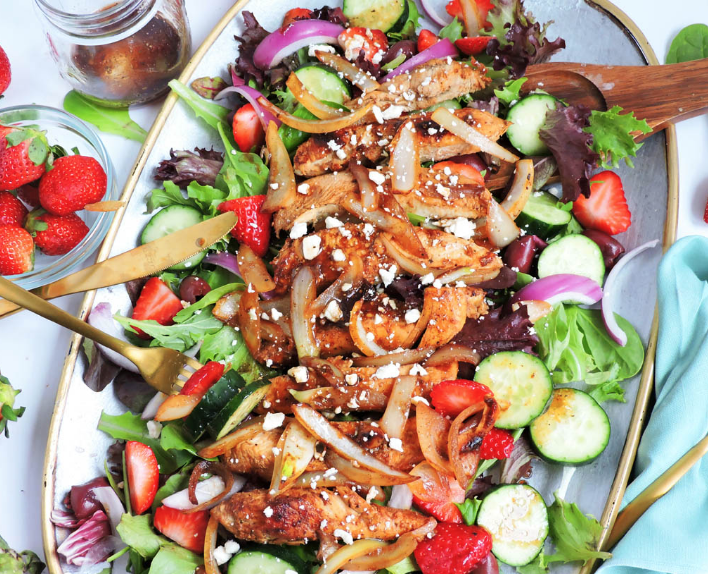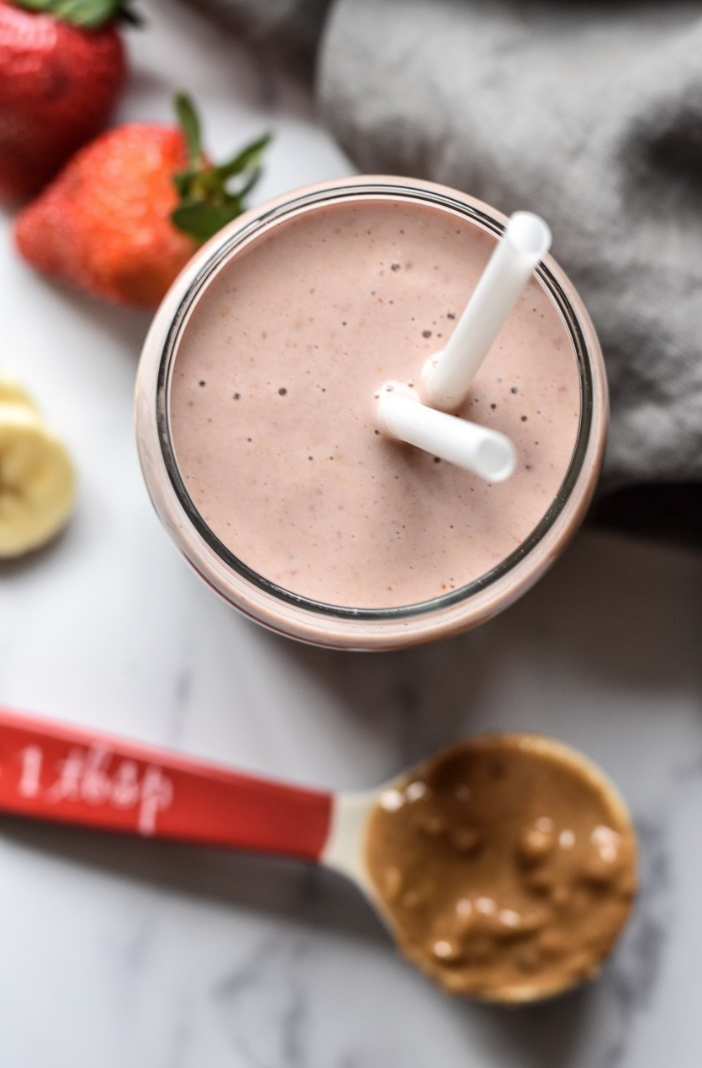 Simple Strawberry Cucumber Salad via registered dietitian Judy Barbe, author of "Your-6-Week Guide to LiveBest"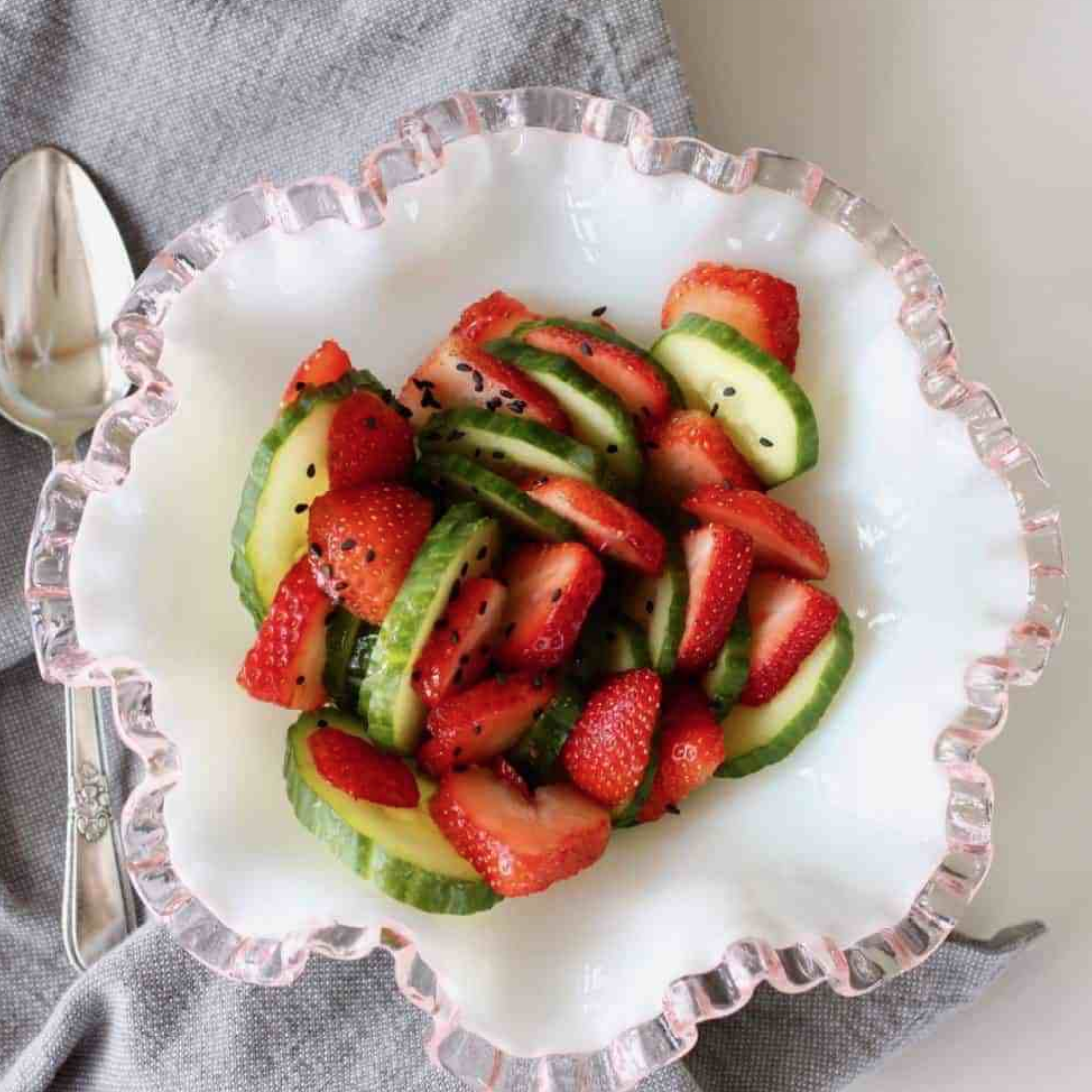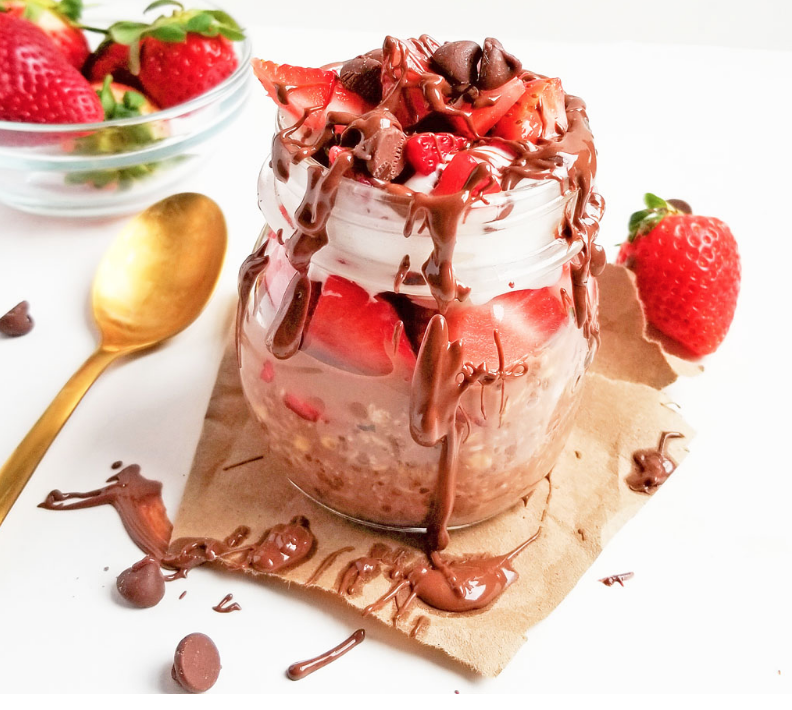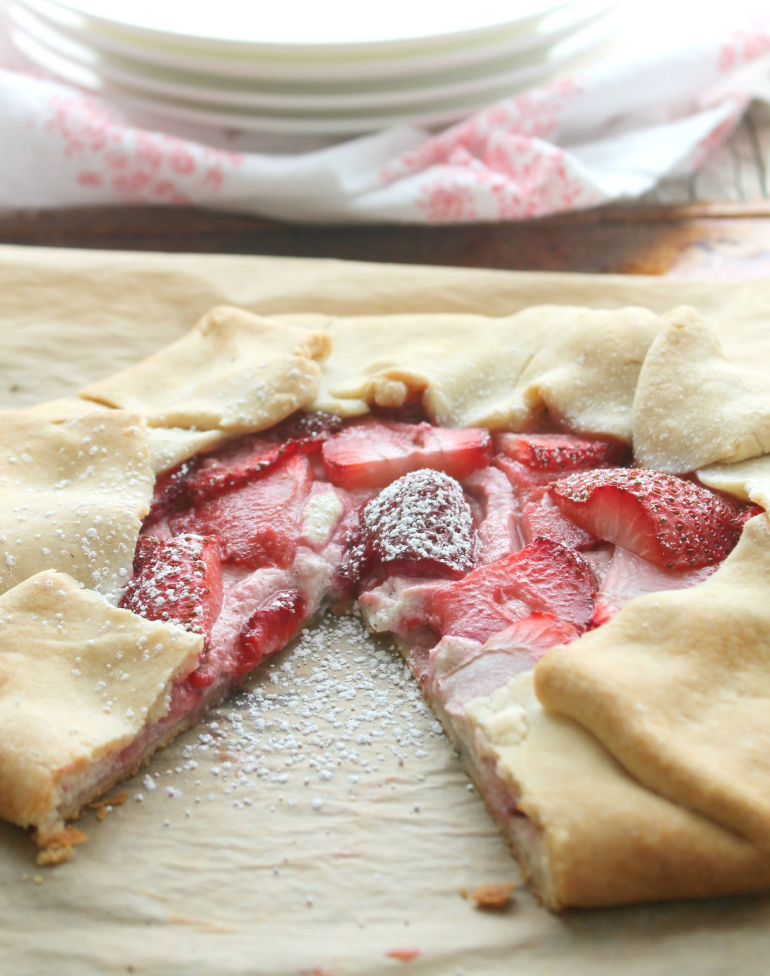 Strawberry Kiwi Popsicles via registered dietitian Brittany Poulson of Your Choice Nutrition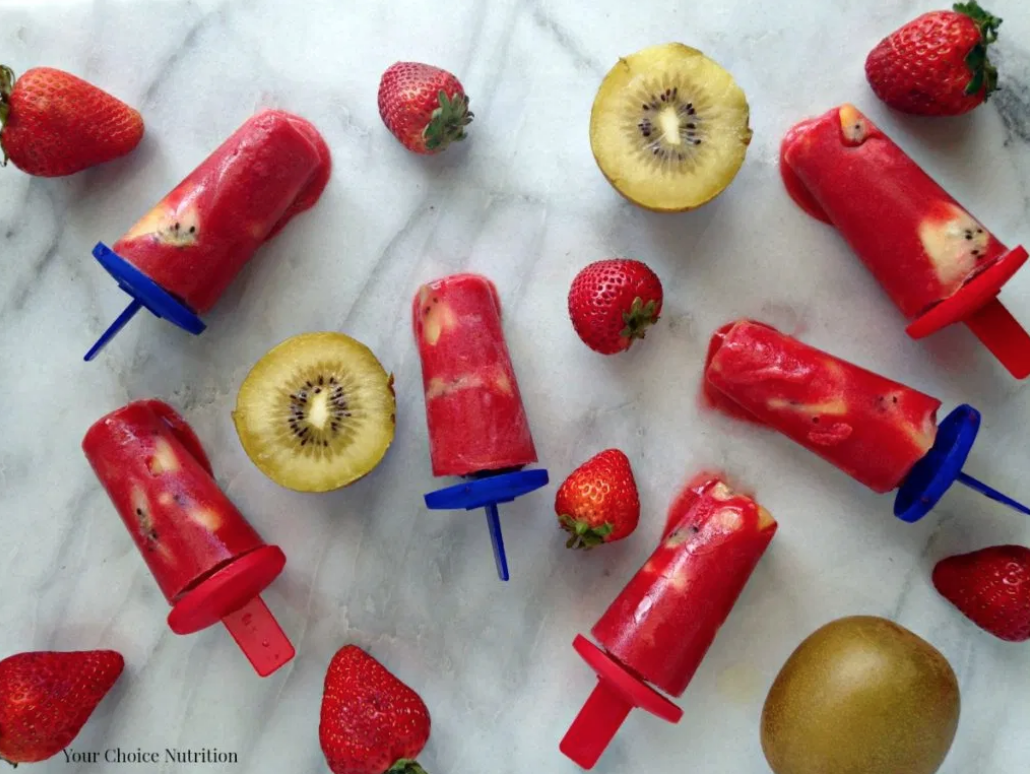 Summer Strawberry Chicken Salad via registered dietitian Sarah Schlichter of Bucketlist Tummy Blog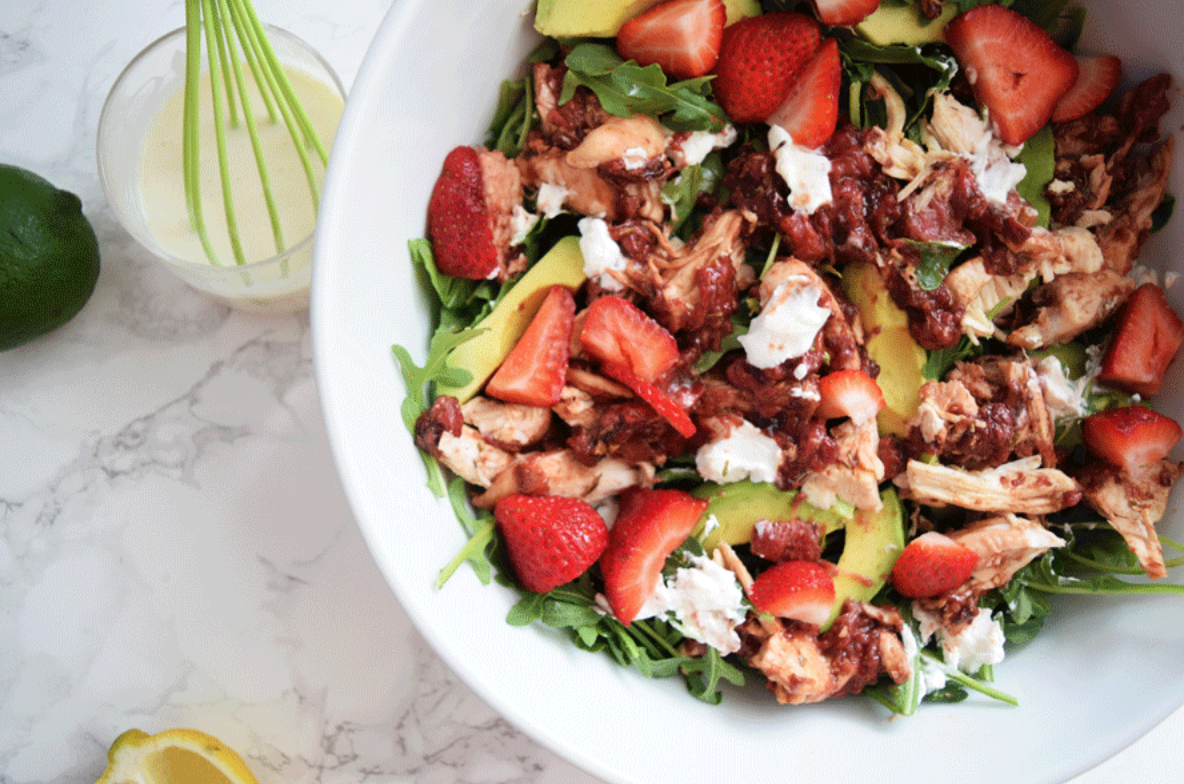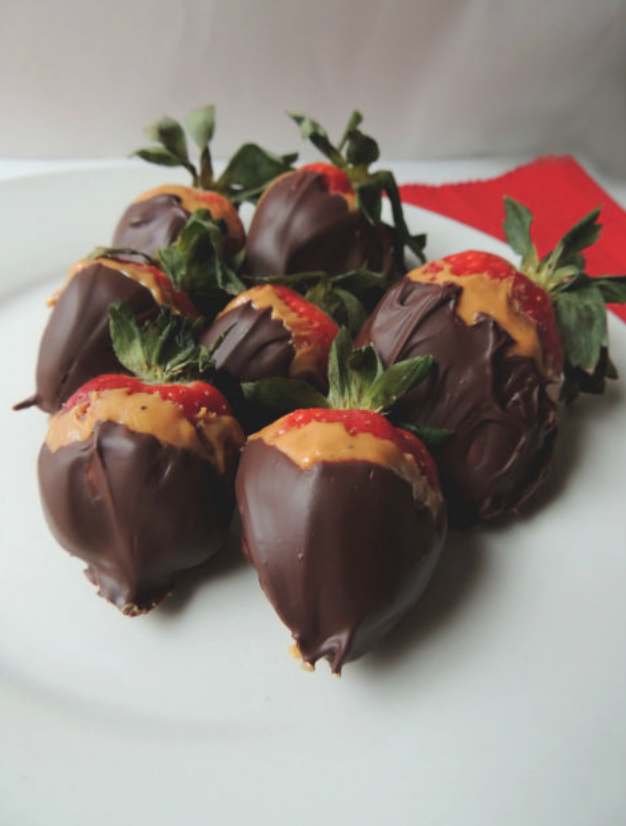 Enjoy the produce this season and try new ways to add it to your meals.
×
Photos
Most recent Lifestyle stories