Estimated read time: 2-3 minutes
This archived news story is available only for your personal, non-commercial use. Information in the story may be outdated or superseded by additional information. Reading or replaying the story in its archived form does not constitute a republication of the story.
SALT LAKE CITY — When life gets stressful and chaotic, food can become stressful and chaotic, too. And when you add in a pandemic, empty grocery store shelves and kids at home all day, food concerns can easily feel unmanageable.
Amid all the confusion and uncertainty, it's important to remember that you, and your kids, still need to eat. In fact, making sure you are eating regularly and adequately can help you feel more physically, mentally and emotionally resilient to all that life may be throwing at you right now. Taking the time to prepare a good meal can be a great form of self-care.
To help with that, here are seven quick and easy lunch ideas from registered dietitians. These recipes are kid-friendly and utilize pantry staples to simplify meal time. While there is certainly nothing wrong with PB&J or mac and cheese for lunch, if you are ready for something a little different, here's some inspiration.
Tuna Cakes via Shahzadi Devje of Desi-licious RD
These tuna cakes will take you less than 30 minutes to prepare. You can also adapt the recipe with any herbs and spices you have on hand.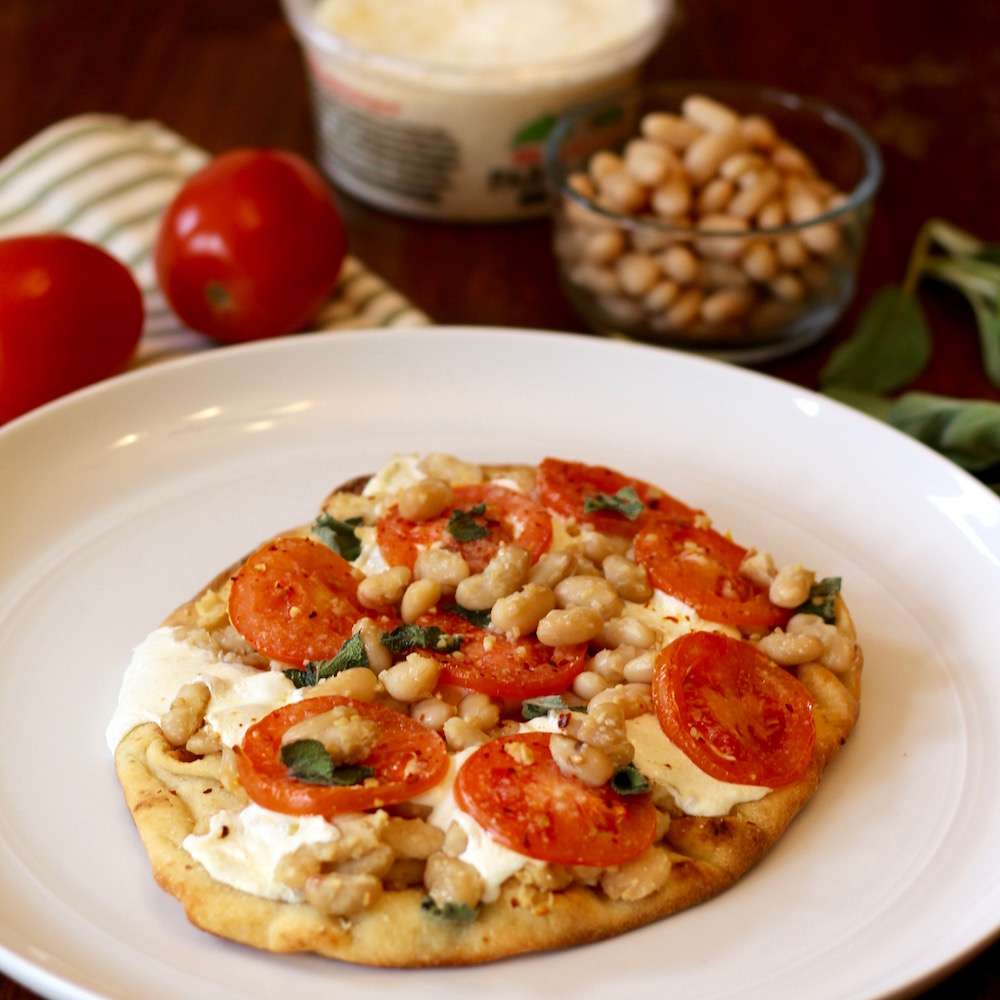 Naan bread is an excellent, easy substitute for pizza crust. This pizza checks all the boxes: delicious, nutritious and kid-friendly!
This tortellini salad is filled with color, flavor, fun and great nutrition. It's easy to make with everyday pantry ingredients including dried or frozen tortellini, frozen edamame, dried cranberries, almonds and Italian salad dressing.
Veggie Pasta Bake via Sarah Schlichter of Bucket List Tummy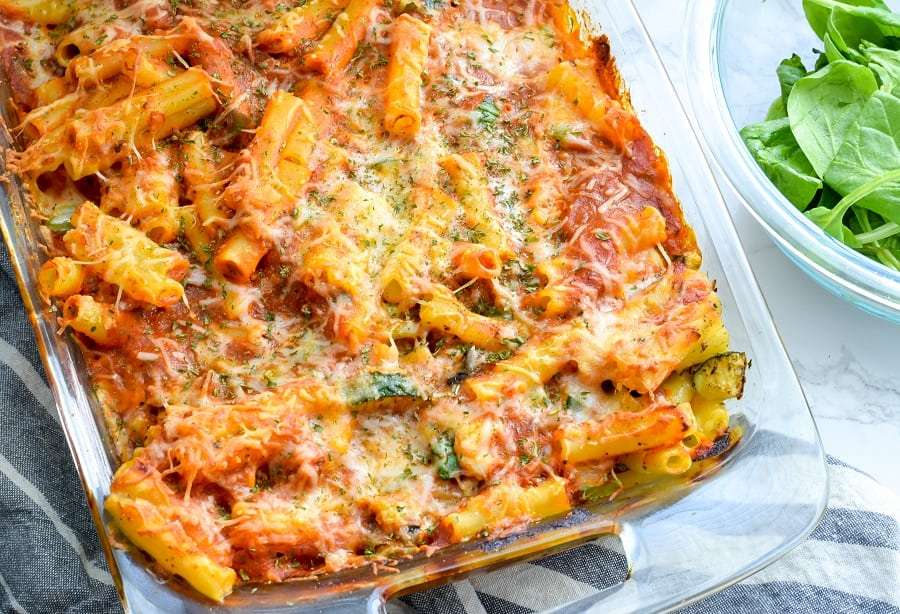 This veggie pasta bake is a perfect make-ahead meal for easy warm-up, eating and clean up. You can also freeze it for later.
Tortilla Crust Pizza via Kristen Smith of 360 Family Nutrition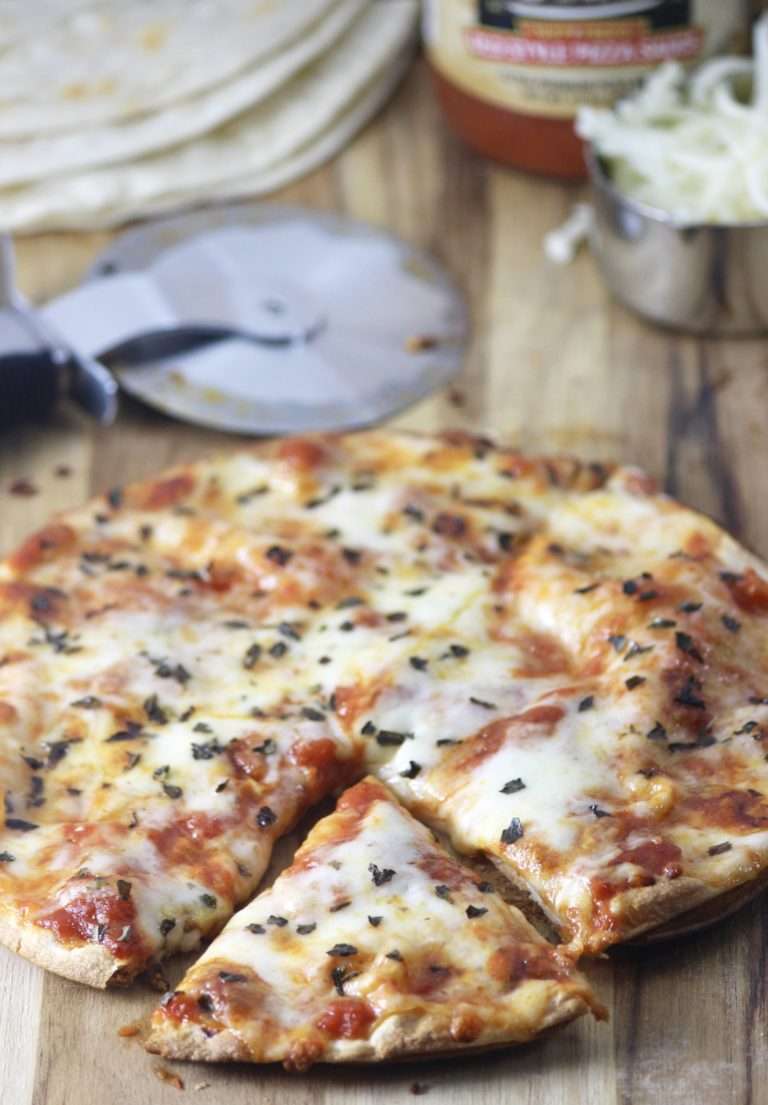 There's a secret to using tortillas as a pizza crust, and this recipe will show you how. You'll have a delicious meal ready in 15 minutes.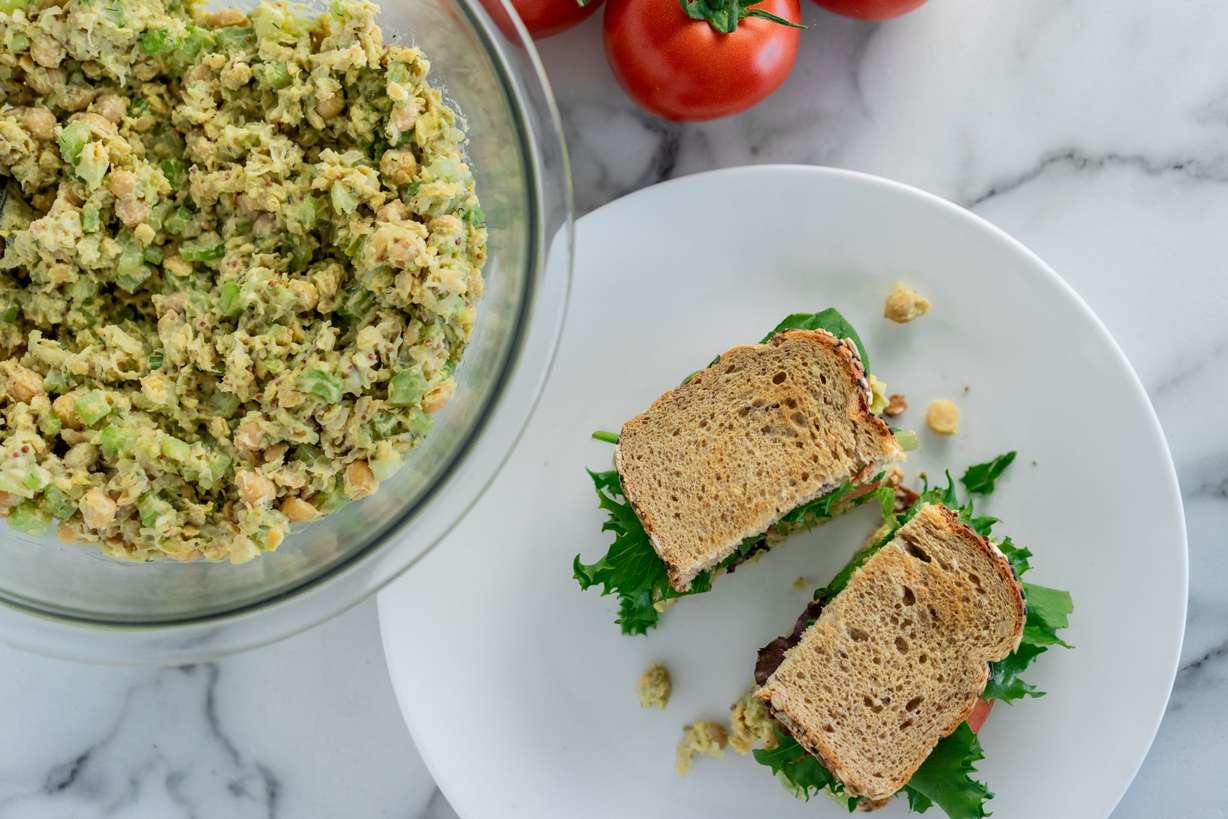 This is a twist on chicken salad sandwiches. This dish comes together in less than 10 minutes and is packed with fiber and plant-based protein.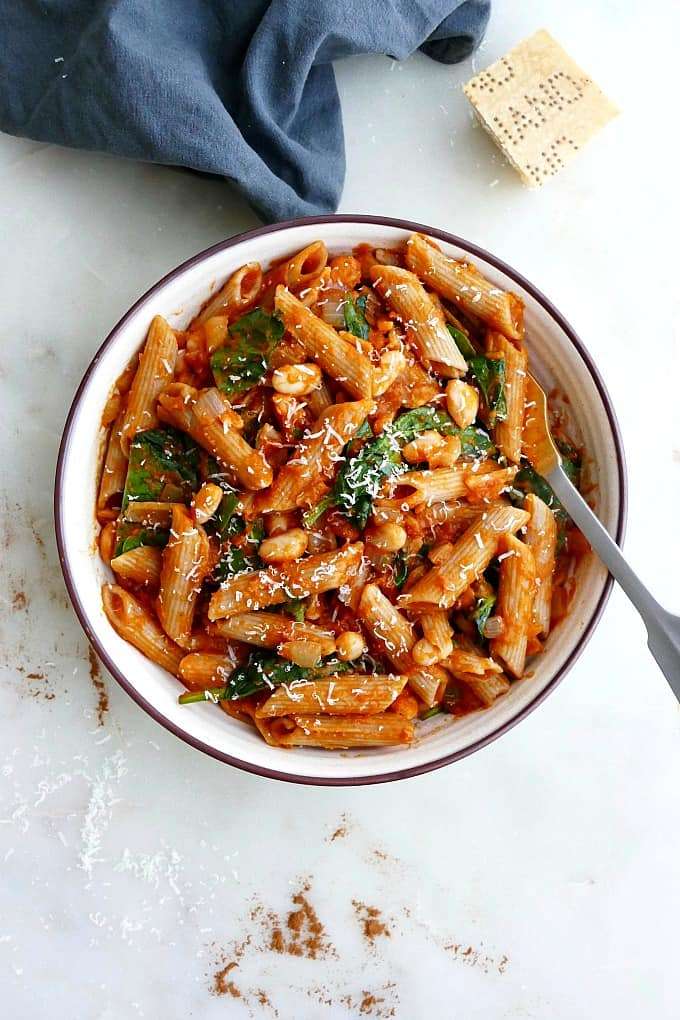 This is another great make-ahead meal with veggies that your kids may not even notice are there. Bonus: This recipe will likely make enough for leftovers for a few days.
---
---
Editor's Note: Anything in this article is for informational purposes only. The content is not intended, nor should it be interpreted, to be a substitute for professional medical advice, diagnosis, or treatment. Always seek the advice of your physician or other qualified health provider with any questions you may have regarding a medical condition; Any opinions, statements, services, offers, or other information or content expressed or made available are those of the respective author(s) or distributor(s) and not of KSL. KSL does not endorse nor is it responsible for the accuracy or reliability of any opinion, information, or statement made in this article. KSL expressly disclaims all liability in respect to actions taken or not taken based on the content of this article.
#bio_disclaimer
×
Photos
Related stories
Most recent Lifestyle stories