Estimated read time: 1-2 minutes
This archived news story is available only for your personal, non-commercial use. Information in the story may be outdated or superseded by additional information. Reading or replaying the story in its archived form does not constitute a republication of the story.
SYRACUSE — Neighbors were asking for help to identify suspects after several recent acts of vandalism and criminal mischief in the same area of Syracuse.
Dave Smellie said he and his wife discovered two large windows at their home were broken on Friday, apparently by a chunk of concrete and a small rock that were thrown through them.
"You think you're safe in your home at night and realize you're only a pane of glass away," Smellie acknowledged on Tuesday, frustrated that he now faced as much as a $2,500 repair bill.
Detective Erin Behm with the Syracuse Police Department said investigators were looking into at least 16 cases of criminal mischief complaints, including five houses that sustained broken windows and 11 homes and vehicles that were spray-painted.
According to police, it appeared all the crimes took place between roughly 3:00 a.m. and 4:30 a.m. on Jan. 30 and Jan. 31.
Surveillance footage from a business located near 2700 South and 1700 West was being reviewed as of Tuesday evening and Behm said it appeared all the crimes took place within several blocks of one another.
"(It) doesn't make you feel good that people are out there doing that at 4:00 in the morning," said Smellie, whose home sits a few blocks southwest of the business location. "There's probably a good quarter of this development that are widows. It'd, you know, scare the heck out of them."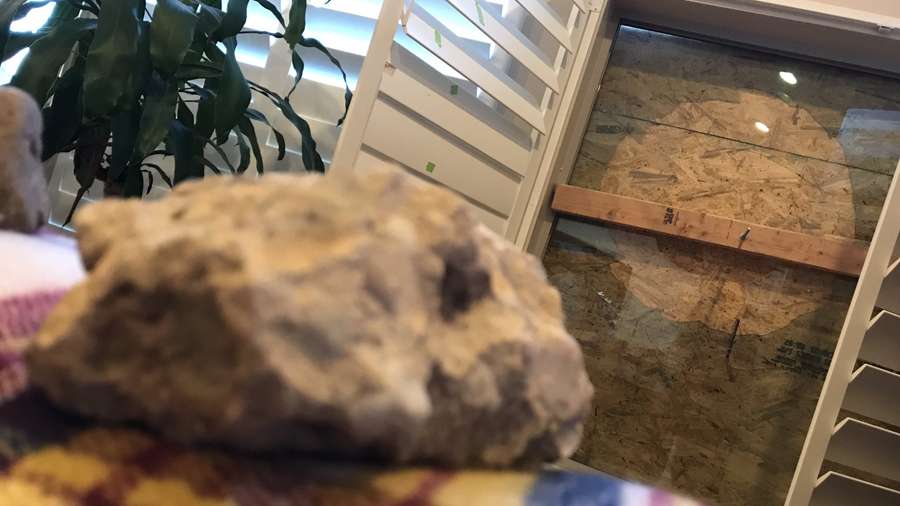 Smellie said he wasn't sure what the motive would be.
"We were wondering if it was someone sent out to build up their little gang credibility," Smellie said.
Behm said it also remained unclear to investigators why the crimes were committed.
She encouraged anybody in that area of town to call the Syracuse Police Department at 801-451-4151.
×
Photos
Most recent Utah stories