Estimated read time: 4-5 minutes
This archived news story is available only for your personal, non-commercial use. Information in the story may be outdated or superseded by additional information. Reading or replaying the story in its archived form does not constitute a republication of the story.
HERRIMAN — The first day of preseason is often known as much for who isn't around as for who is.
There were plenty of familiar faces, though, as Real Salt Lake gathered at the team's Herriman practice facility Saturday for doctors' physicals and medical exams, a precursor to the 2020 preseason that starts Monday.
One notable exception: Joao Plata.
Rumored to be departing the club for much of last season, head coach Freddy Juarez confirmed to a small group of reporters Saturday that the Ecuadorian international is no longer with the club.
"I love the kid, but sometimes there's got to be change," Juarez said of the 5-foot-2 designated player who had 46 goals in seven seasons with RSL. "None of us could argue what he could offer offensively, but at times, what we wanted from the defensive part wasn't the best. He worked on it, but it wasn't always there."
"He was a great piece for the locker room environment, always had a smile on his face. He was a great professional."
Plata, homegrown standout Bofo Saucedo, and goalkeeper Nick Rimando, who retired last year after a record-breaking MLS career, are among the most notable departures during a hectic offseason that was too long for players, coaches and front office alike (and could get even longer, unless the league and Players' Association come to an agreement over a new collective bargaining agreement that is set to expire Jan. 31, but we'll get to that at a later date).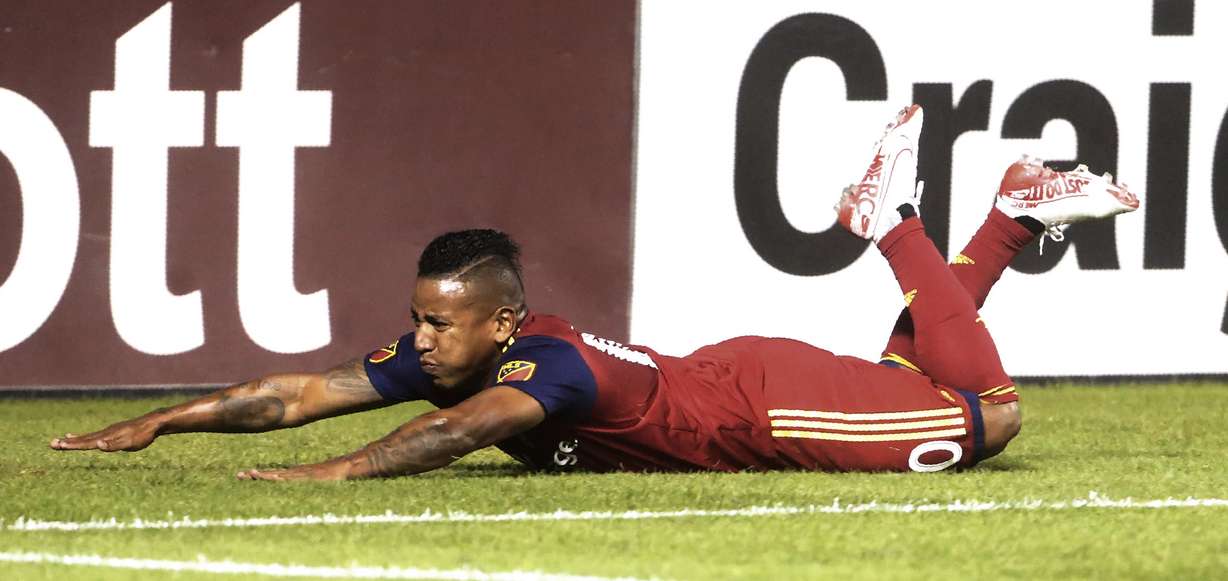 One name that still appears to be around: longtime midfielder and team captain Kyle Beckerman. The 37-year-old holding midfielder was working through negotiations on a new contract with the club, but both sides seemed optimistic that a new deal would be in place.
Juarez even seemed to feel more than optimistic when asked about his defensive lynchpin Saturday, though he caught himself before accidentally leaking any premeditated announcements.
"I'm optimistic. I think it's going to get done," Juarez said, before grinning from ear to ear. "I can't tell you guys. But you see my smile; you can go off that."
The new players mostly came from the usual places: two SuperDraft picks in UConn winger Dayonn Harris and Michigan State center back Michael Wetungu, though if history holds serve, those two will likely be seasoned with the second-division Real Monarchs in addition to spot time with the first team.
The club also signed UCLA forward Milan Iloski, becoming the ninth homegrown player to sign directly with the first team in club history. Iloski turned pro after his junior season, when he scored 19 goals en route to All-Pac 12 first-team honors.
There are a few other new faces that will slowly be integrated within the squad, too. That's where the veterans come in.
"Once training starts, we'll see what kind of player they are — who they will spend the most time with," midfielder Albert Rusnak said prior to his fourth season with RSL. "If it's an attacking midfielder, then I'll probably spend the most time with them in training sessions and doing the same sort of stuff.
"But that's when you know them, the time they will open up, whether they are shy or confident. We'll need a little bit of time … and then we can smell what they need, what they need help with, and then help them after the first couple of days."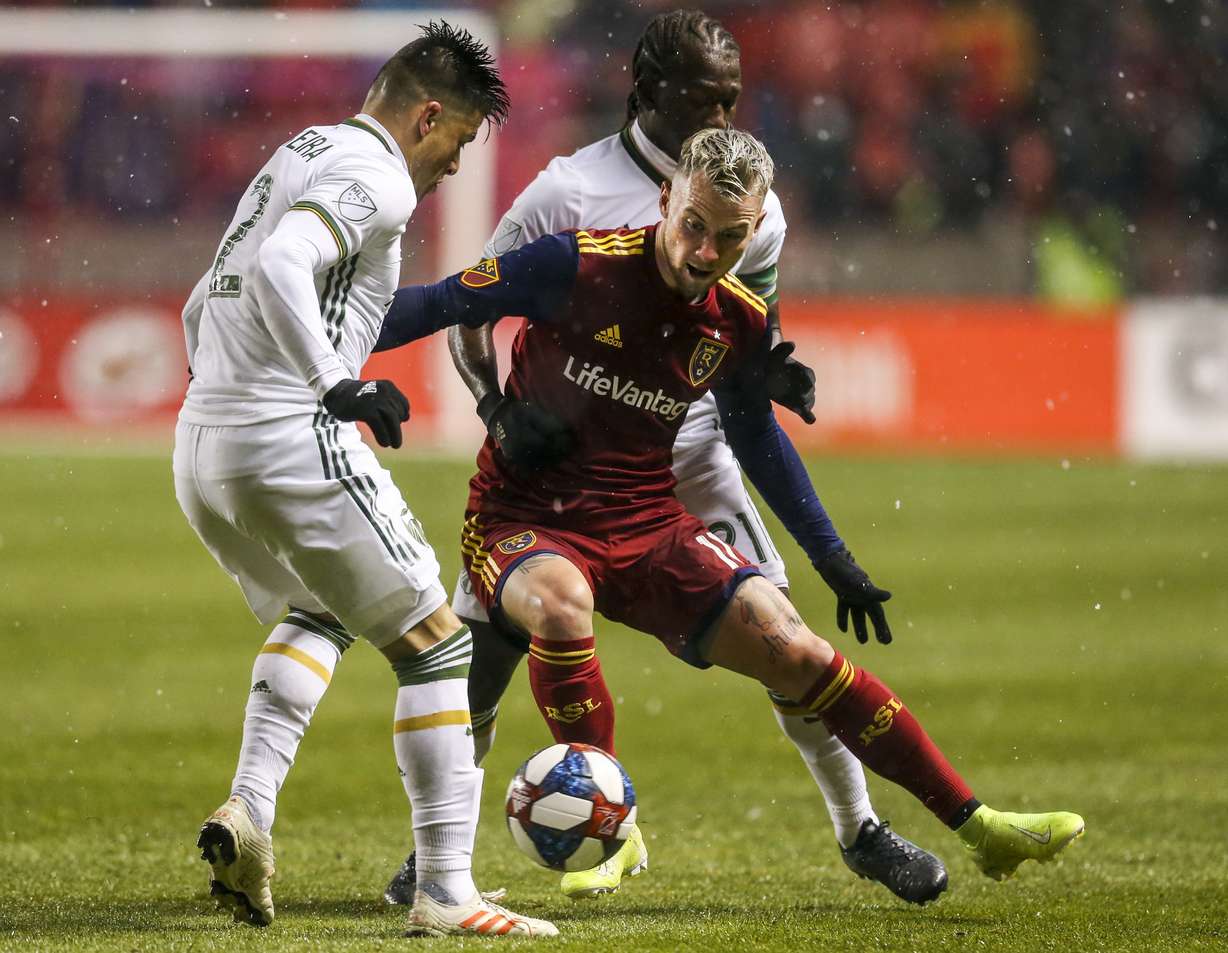 The club returns five of its top six goal scorers from last year's squad that finished third in the Western Conference before bowing out to eventual MLS Cup champion Seattle Sounders in the West semifinals. That includes Rusnak, the Slovakian international who is among RSL's most senior statesmen in 2020 and the team's top returning scorer with 10 goals and five assists in 2019.
Don't expect much to change from him, either — even with the departure of veterans like Rimando and right back Tony Beltran, who retired midseason a year ago and has taken a new role as assistant general manager.
"I feel like everybody has a certain role in leadership: some do it on the field, some do it off the field," Rusnak said. "I try to lead by how I play … and my role won't be any different with Nick's departure."
RSL will train at the team's training facility in Herriman through Sunday, Jan. 25 before moving camp to Phoenix and Tucson, Arizona ahead of the Visit Tucson Sun Cup, which runs Feb. 11-22 against Sporting Kansas City, Houston Dynamo and second-division side Phoenix Rising FC.
×
Related stories
Most recent Real Salt Lake stories