Estimated read time: 4-5 minutes
This archived news story is available only for your personal, non-commercial use. Information in the story may be outdated or superseded by additional information. Reading or replaying the story in its archived form does not constitute a republication of the story.
SALT LAKE CITY — Utah is world-renowned for its winter sports, boasting the "best snow on earth" for skiers and snowboarders.
But let's face it: Playing in the outdoors can be expensive! Not every Utahn can shell out for a season pass or their own equipment for these very fun, but very costly sports.
So, if skiing and snowboarding are out of your budget, or you just need a change of pace, there are plenty of affordable winter activities to indulge in over the next several months. Because we might as well have some fun while we're cold, right?
Ice skating
There are several local rinks for a fun, affordable spin with your family or significant other. The Gallivan Center outdoor rink will be open through February and features $9 admission and skate rentals for adults.
The rink also offers $5 Tuesday admission and rentals for everyone. Hours and additional details are available at the Gallivan website.
The Utah Olympic Oval offers even more affordable options, with $6 admission and skate rentals for adults. Unlike the hockey-style rinks you may have tried before, this venue features a 400-meter ice oval where some of history's fastest speedskaters have tested and bested the clock.
Check the Utah Olympic Legacy site for details.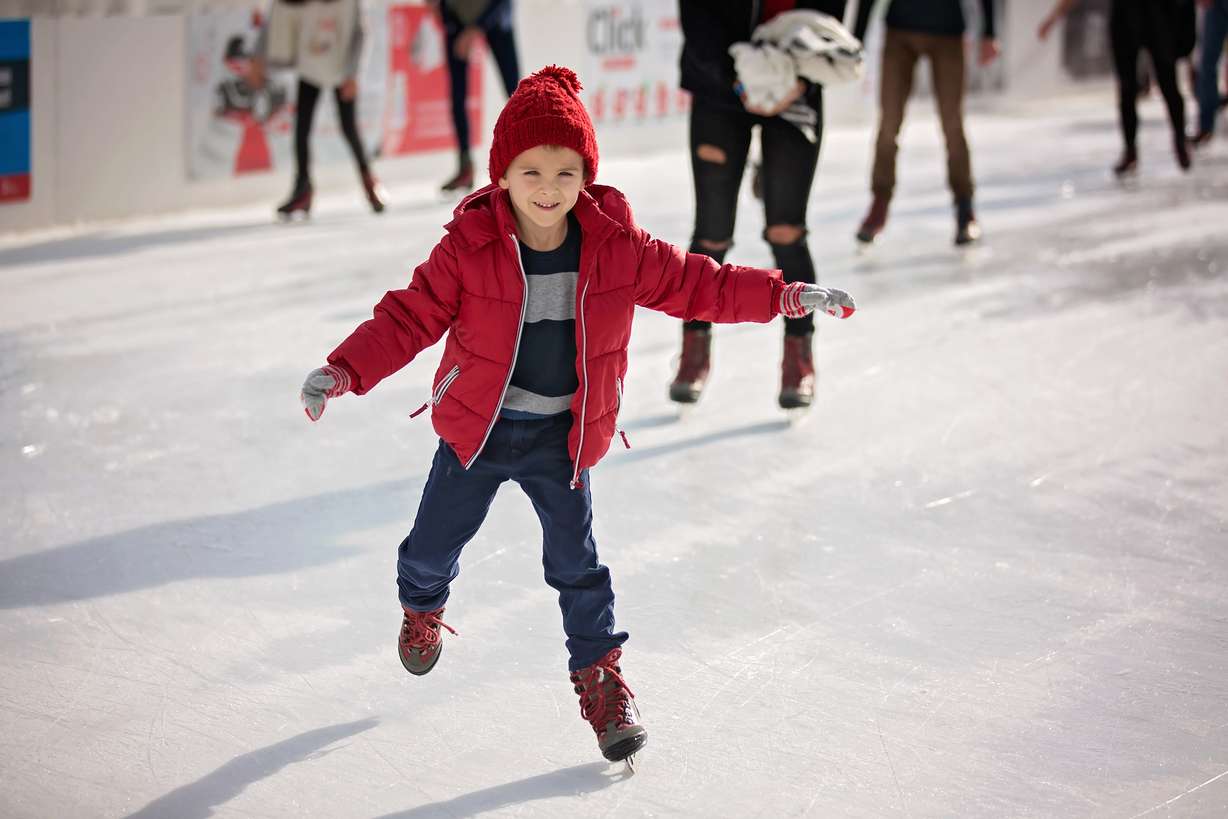 Soldier Hollow tubing
Snow tubing is a fun and easy way to enjoy the winter weather, and Soldier Hollow has 1,200-foot lanes for spacious slides. With $25 weekend and $20 weekday adult tickets for two-hour sessions, this is a great way to spend a winter day with the family.
Tubing sessions often sell out, though, so the Olympic Legacy recommends Utahns book their tickets on this site in advance.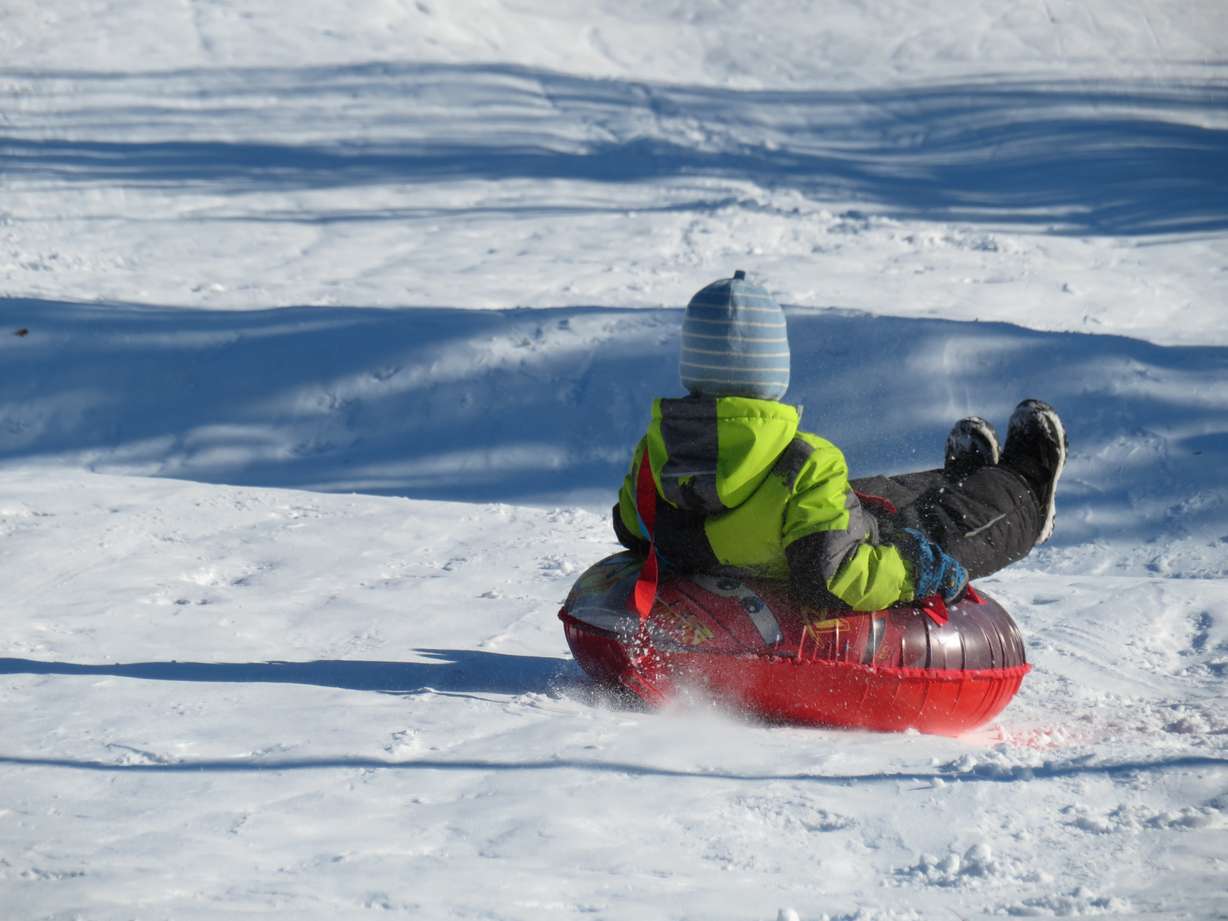 Curling
Were you enthralled by the upset curling victory at the Pyeongchang Olympics by the Team USA men's team? Learn to curl like the champions at the Utah Olympic Oval, then take that knowledge back home to your localrink.
The Oval offers classes for $18 apiece for beginners and intermediate curlers ages 18 and up.
Midway Ice Castles
Visiting Ice Castles is an Instagram-worthy experience featuring thousands of icicles placed by professional artists. For $17.99 on weekends or $13.99 on weekdays, Utahns can check out this amazing attraction that's less than an hour outside Salt Lake City.
For a couple or a family, a visit to the Ice Castles will make for a memorable winter night. Do it for the 'Gram!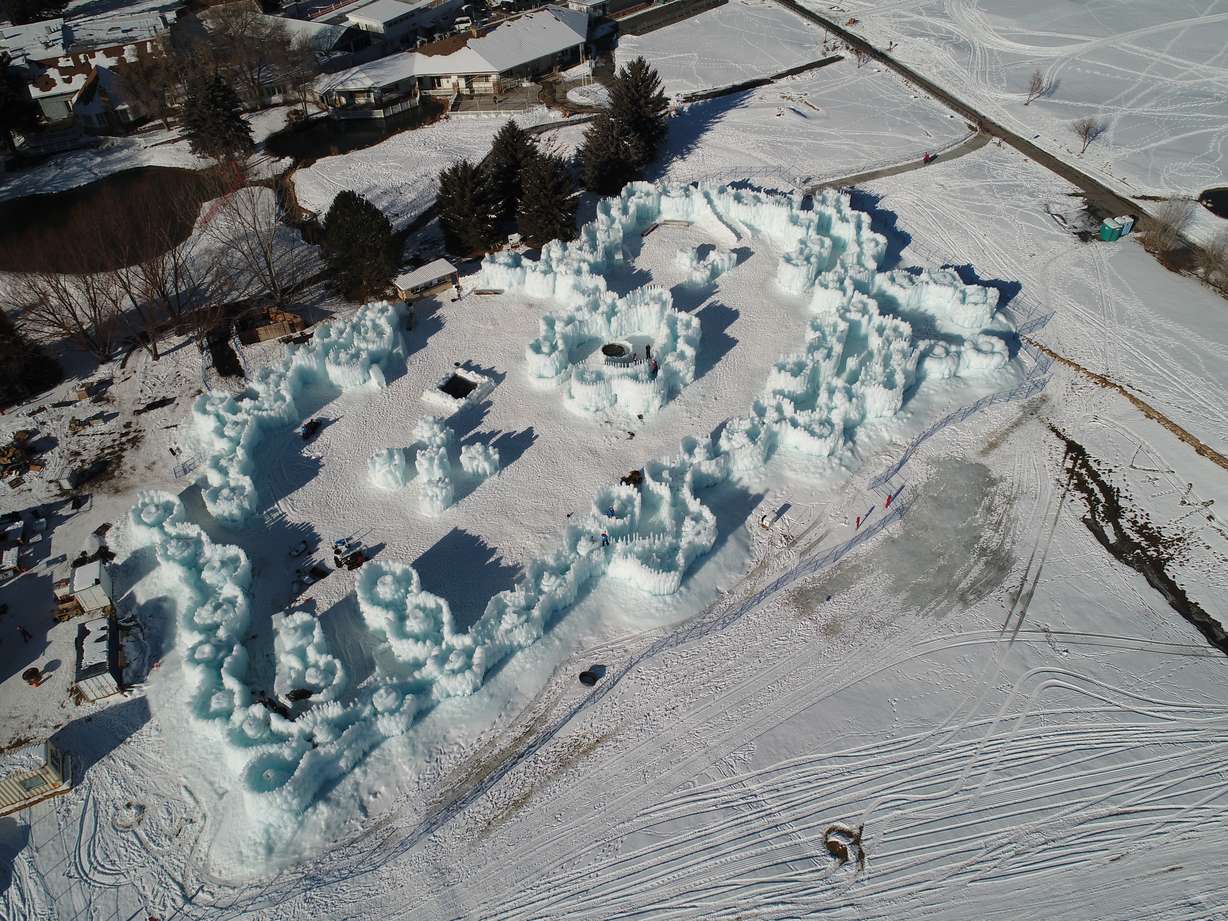 Rent, don't buy
No, this is not an activity. But for those who want to indulge in traditional winter sports without breaking the bank, this is a great way to get the equipment you'll need. From cross-country and downhill skiing to snowboarding, snowshoeing and more, it's not necessary to buy or rent from the resorts to get outside.
There are lots of places to rent — REI, Level Nine, even the University of Utah, (and you don't need to be a student, either, though students and staff do score a 25% discount.)
A basic ski package from the U. will run you just $20 for a day or $30 for a weekend.
And if you do want to buy your equipment, it's always worth checking a thrift store like Deseret Industries.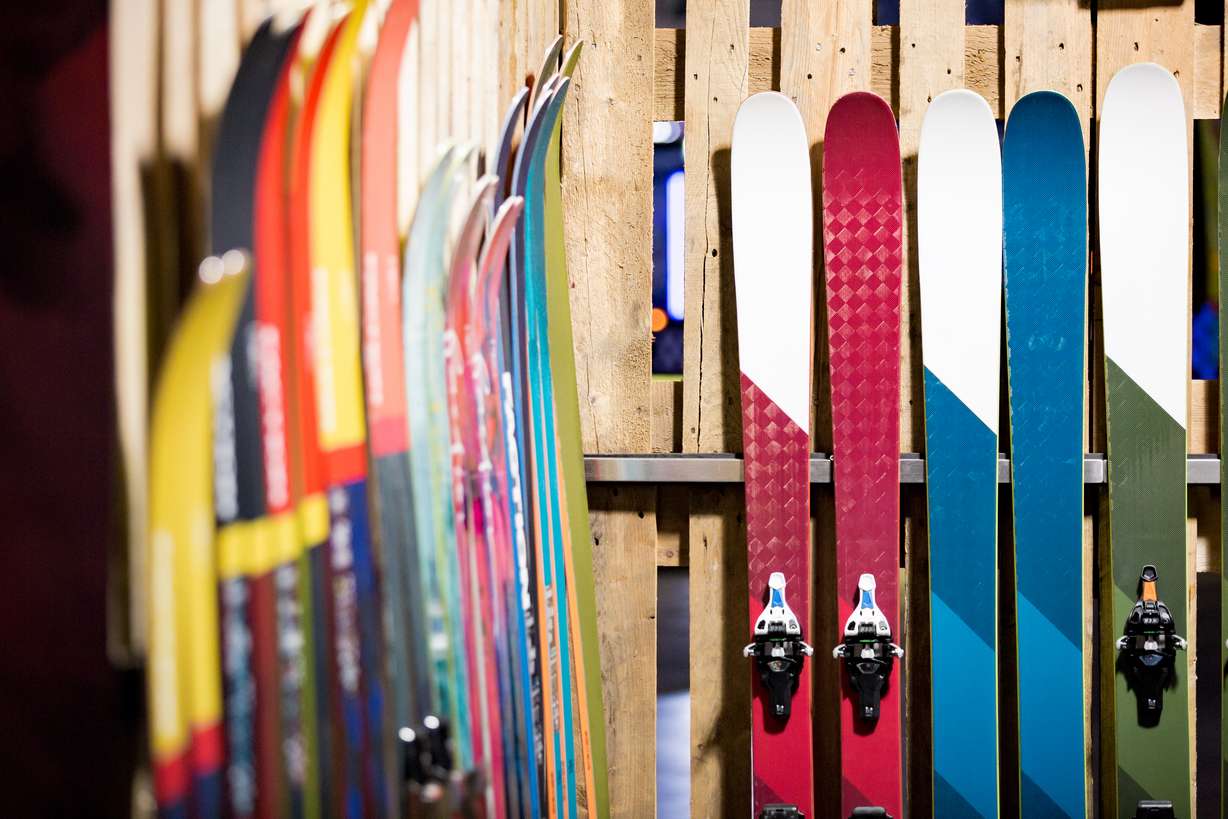 Hiking
It's free! And while this is a popular activity at any time of year, there's something about a walk through the snow-capped Utah mountains and stunning southern landscapes that makes this a particularly good winter activity, as long as you bundle up.
There are a ton of winterhike suggestions available online. Not every summertime trail is going to be suitable, or even passable, this time of year. But for Utahns throughout the state, there's a winter trail ready and waiting near you.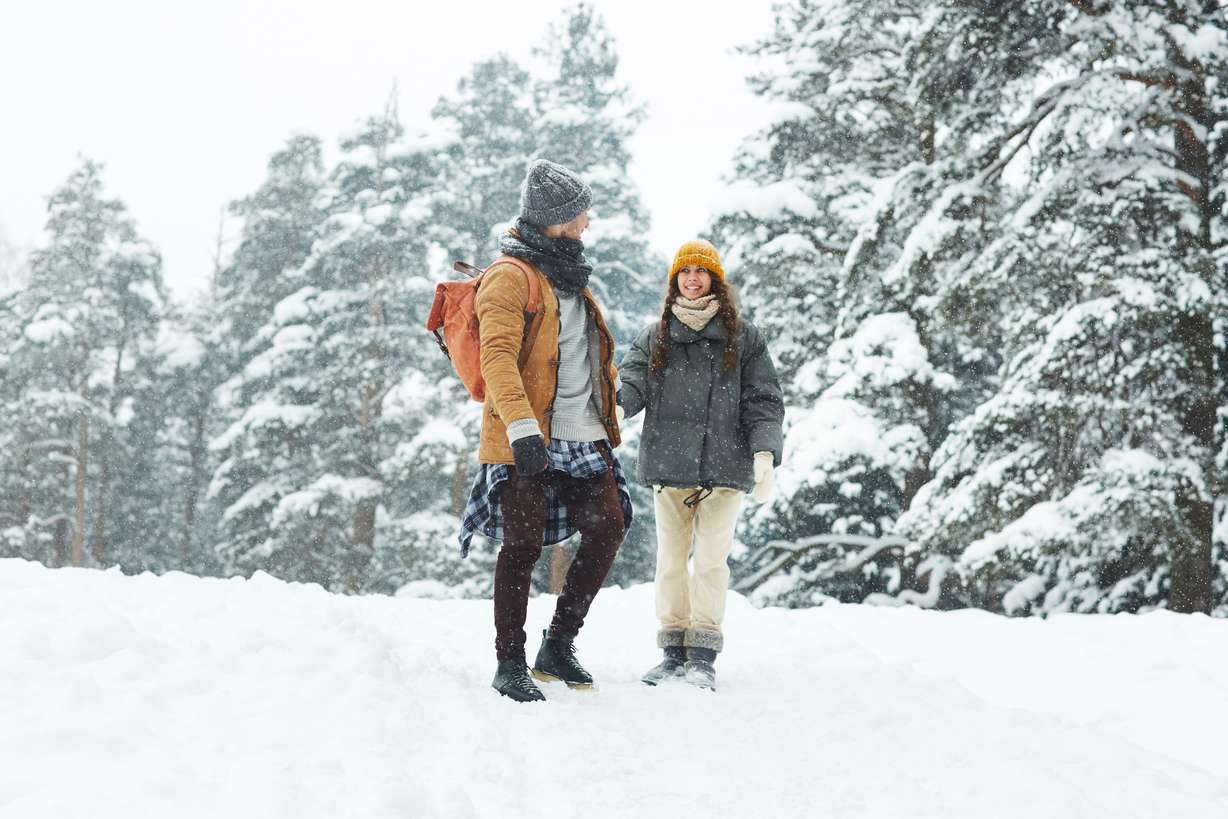 ×
Related stories
Most recent Outdoors stories