OREM — This Dec. 17, Spencer Jackman will be walking and receiving his bachelor's degree in communication studies from BYU at the age of 17.
His academic success, which also includes graduating from high school a year earlier than planned, is due in part to his dedication to his studies, academic programs and nudge or two from his mom and his siblings.
Jackman and two of his older siblings were participants in Utah Valley University's concurrent enrollment program to gain college credit. All three gained their associate's degree, with Jackman being the first to graduate high school with his bachelor's.
This was done in part by their mother, who wanted to give her five children a college education but faced financial difficulties after separating from their father. Their mother realized this program could help her children pay for college classes while still in high school.
"She talked to us and asked us if (the program was) something we were interested in. And so when we caught the vision and got an idea of what that opportunity was, we all wanted to jump on board," Mikaela Jackman, Spencer's older sister, said.
The program helps Utah students gain college credit while they are still in high school without having to pay the college tuition price.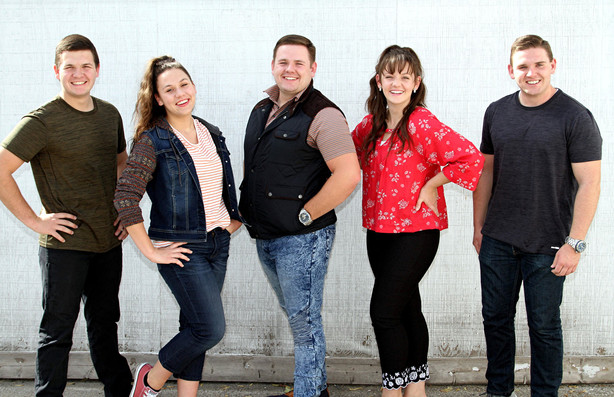 "There will be something that you need to sacrifice, but it's definitely worth it. It's only $5 a credit, which will average about $15 a class as opposed to like, $600 or $900 for it, and so it's definitely worth the sacrifice," Spencer Jackman said.
Teachers, whether on-site at the high school or via telecast, teach the students the curriculum of the university's classes.
Jackman was part of his school's theater program before he stopped to continue taking college classes and focusing on his studies. That didn't stop him from going to school dances or participating in events with his friends, but his primary goal became finishing the program.
After completing his associate's from the program around his sophomore year, Jackman transferred to BYU, where he became a communication major. The communications program Jackman chose allowed him to customize his degree to his preference.
As he's nearing the end of his college journey, Jackman only has one thing on his mind: serving a mission for The Church of Jesus Christ of Latter-day Saints. While talk of a master's degree is up in the air, he's decided to wait and cross that bridge when he gets to it.
While the Jackman family has had monumental success from the program, concurrent enrollment academic adviser for UVU Madison Richardson says this is not normally the case.
Students who graduate high school with an associate's degree from UVU only make up approximately 1% of the program's participants.
"There's an individual route for each student, whether that's one class the whole time you're in high school or a full associate's degree for a particular student. There are all sorts of goals in between, and we like to help students find that sweet spot for themselves," Richardson said.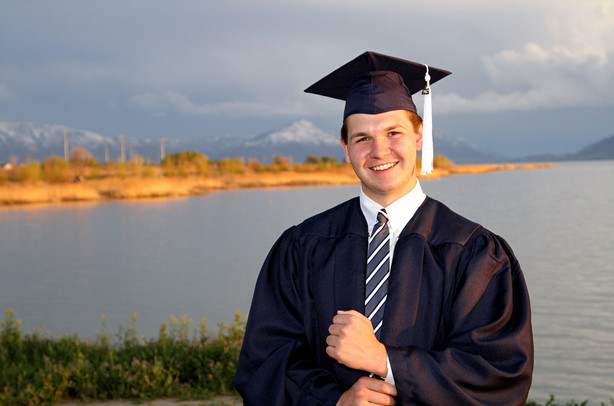 While gaining college credit is one of the main takeaways from the program, students who do participate are able to immerse themselves more into the culture of taking classes dedicated to higher education.
"Aside from the advantage of (gaining college credit), it's definitely a lot of fun doing it. You meet some new people and you get some fun experiences from it," Spencer Jackman said.
×
Photos
Related Stories