Estimated read time: 2-3 minutes
This archived news story is available only for your personal, non-commercial use. Information in the story may be outdated or superseded by additional information. Reading or replaying the story in its archived form does not constitute a republication of the story.
SALT LAKE CITY — Whether it's helping two people get over their nerves before a big race or working with two hundred people to make them feel heard, these kids know the impact of putting others first.
The KSL.com "Make Your Week" column features uplifting stories sent in from people outside the newsroom.
This edition features a high school cross country team which, rather than taking those critical moments before a race to get into a competition mindset, reached out to two freshmen from another school and acted as their teammates. Also, a local 10-year-old was surprised when he found out there are more than 30 people without a permanent home living in Salt Lake, so he took the initiative to do something to help.
To share the stories that have made your day better, email them, preferably in 100 words or less, to jriess@ksl.com. Photos and videos are encouraged. Stories may be edited for clarity.
More Make Your Week:
Focus on sportsmanship over winning
"I have twin daughters who were running in the 1A Girls State Cross Country meet at Sugarhouse Park on October 23 (the only girls on our Piute High School team)," said Natalie. "They are freshmen and were so nervous to run at state for the first time and run without a full team."
"I looked over at the starting line and found that an opposing team (Milford Tigers) invited them to pray with their team before the race. I just wanted to give a shout out to the Milford Tiger girls for reminding us what being a good sport is all about."
"Milford (who won the state title) could have been focused on only winning the meet, but they took the time to show compassion and that needs to be applauded."
Local fifth grader helps homeless by starting nonprofit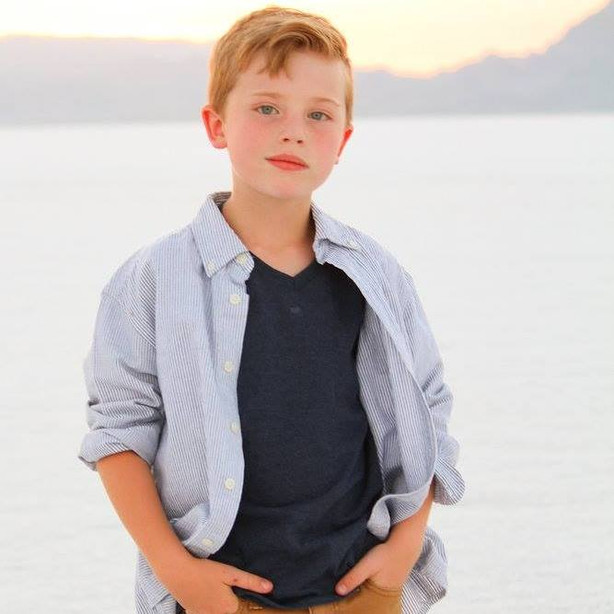 "At just 10-years-old, Chase Hansen, a fifth-grader at Draper Elementary, is already the citizen of the year," said John. "With his focus on humanitarian service, he's been finding ways to serve the community around him since he was a toddler."
"Back then, he thought there were only 20-30 homeless people in our state, but as soon as he saw there were more than 30 people at the Road Home alone, he decided he needed to find a way to help."
"What better way is there to know how to help someone than to ask? That's how Project Empathy, a social impact organization, established by Chase, began. Through the project, Chase takes homeless people to lunch and listens to their situation. His efforts have drawn national attention, including coverage on major national news outlets, and the designation of the City Journals Citizen of the Year."
×